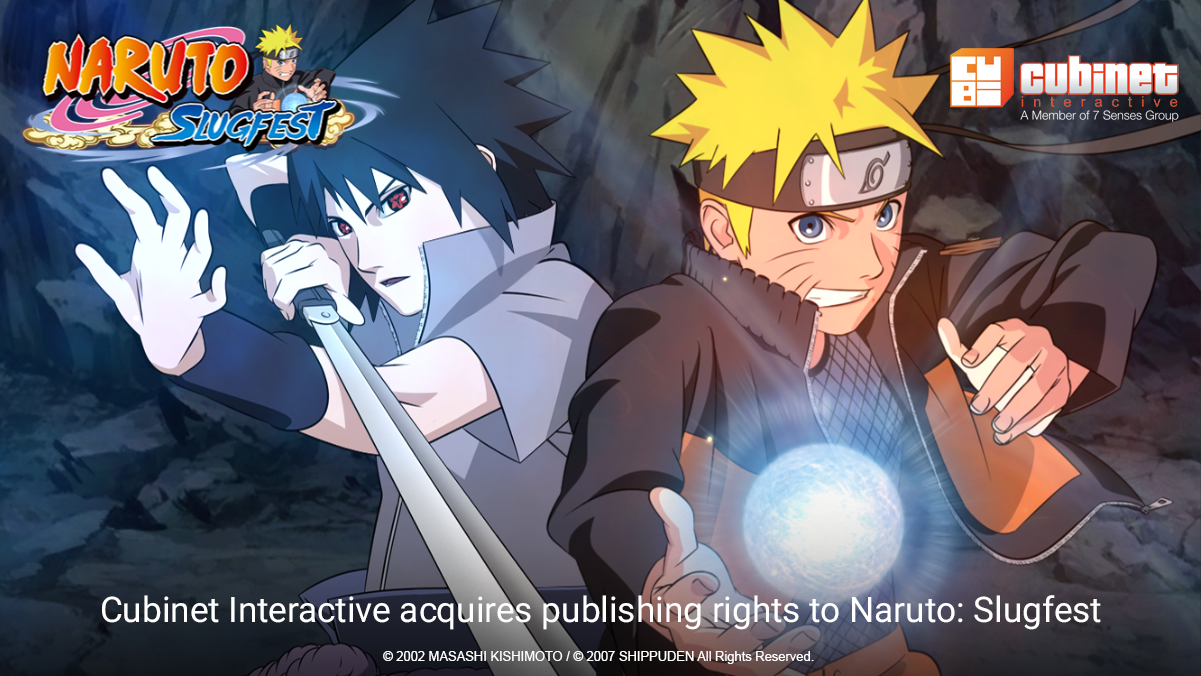 by in
Earlier today, Cubinet Interactive announced that it has acquired the publishing rights for Naruto: Slugfest in Southeast Asia, which is described as the first 3D open-world action MMORPG mobile game in the world.
Naruto: Slugfest is an officially licensed mobile game created under the supervision of Shueisha, Studio Pierrot and TV Tokyo. It will feature cinematic 3D visuals, the authentic world of Naruto and new characters drawn by official animators, where players will experience the classic plot of the source material.
It will also feature sandbox gameplay, allowing players to explore the game world freely and experience various real-time interactive events, as well as determine how the story goes according to their own preferences and experience different endings.
Players can create their own ninja and customize their characters, as well as take part in various quests, gameplay and modes ranging from easy and delightful solo quests to difficult trial challenges that test players' operations and 1v1 ninja competitions.
Naruto: Slugfest recently concluded its Alpha Test in April 2019, and will be ready for Closed Beta Testing (CBT) soon. The release details for Naruto: Slugfest will be available on the game's official Facebook page, which you can check out here.
In the meantime, head on over to the Naruto: Slugfest Google Play page here for more details and information.
---