If you're still hankering for more Dota Underlords, wait no further. Valve will be releasing new content for its turn-based "auto chess" title, and it's a big one.
The update will be introducing brand new heroes and alliances, and will also be the eventual end of the game's beta phase. Here's what they have in store:
A new "Healer" alliance which includes Enchantress, Warlock, Omniknight, Necrophos, and newcomer Dazzle. When gathered, they heal teammates but harm enemies; if the alliance bonus is active, all friendly healing is amplified.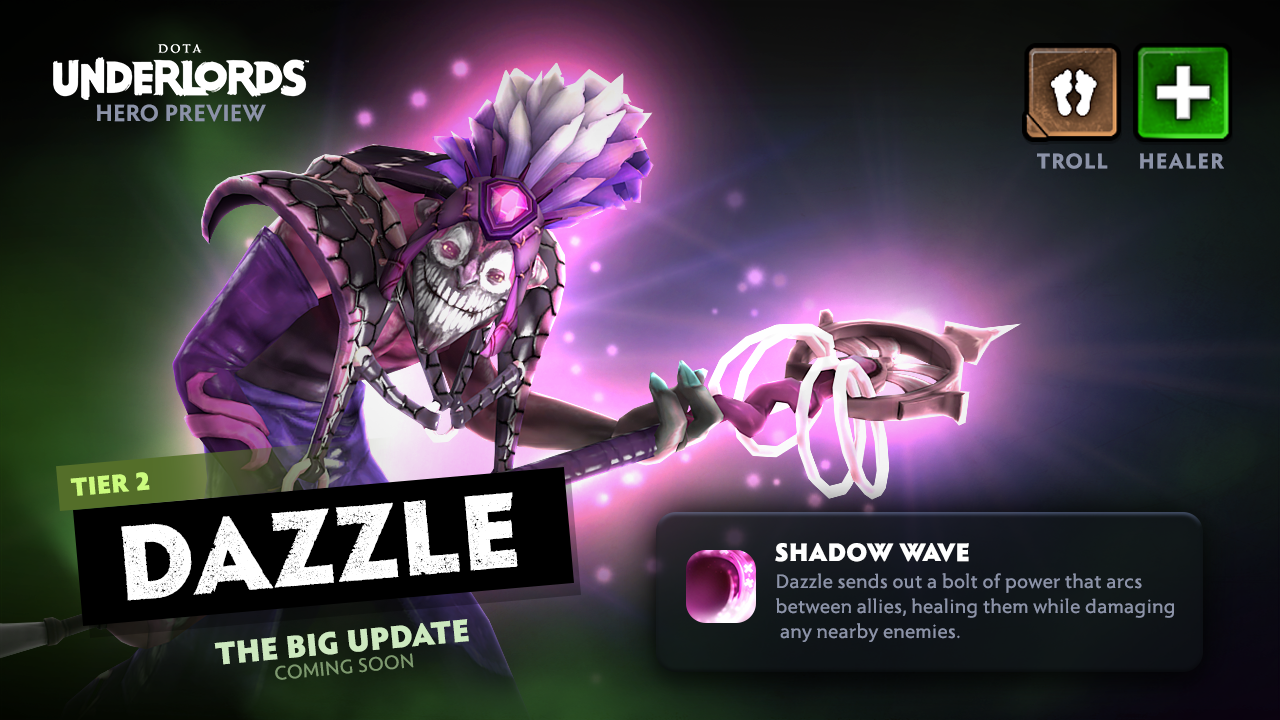 A new Insect alliance. These include Sand King, Nyx Assassin, Broodmother, and new hero Weaver.
Those are the standout changes; Valve will be sharing more tomorrow PST time. As for the actual release date of the update, your guess is as good as ours. In the meantime, do check out our guide for the game.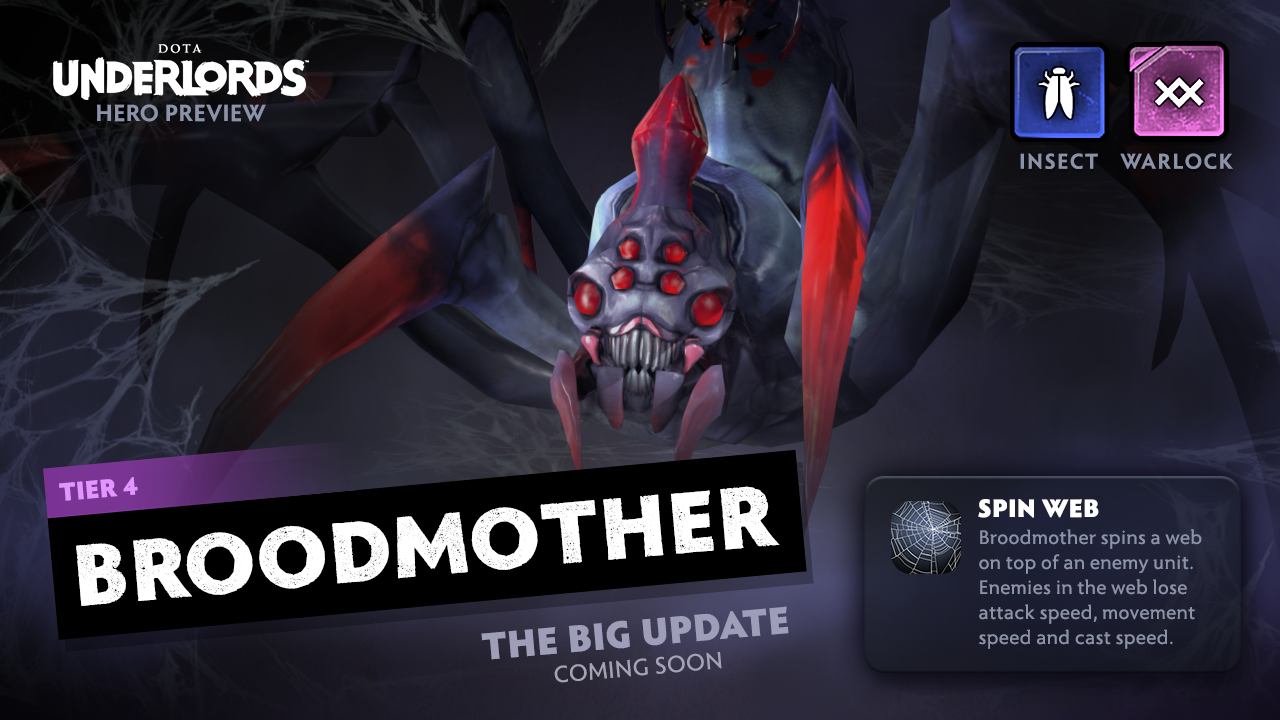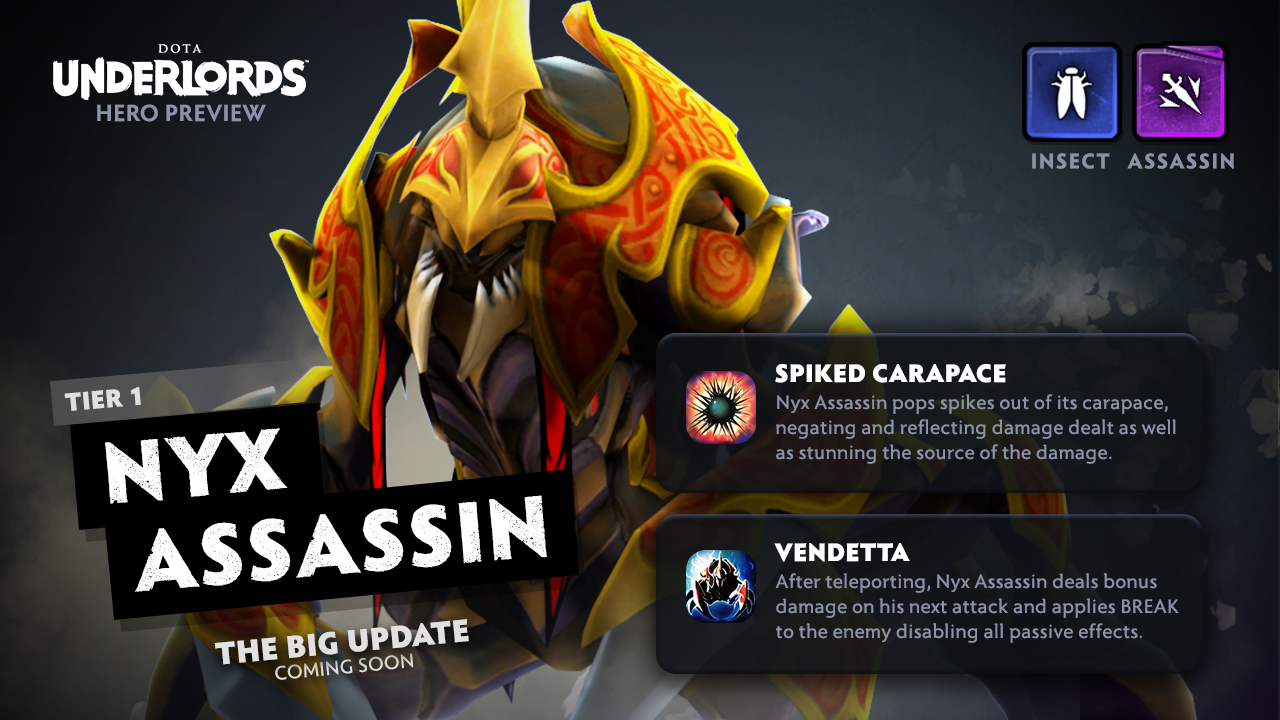 Related