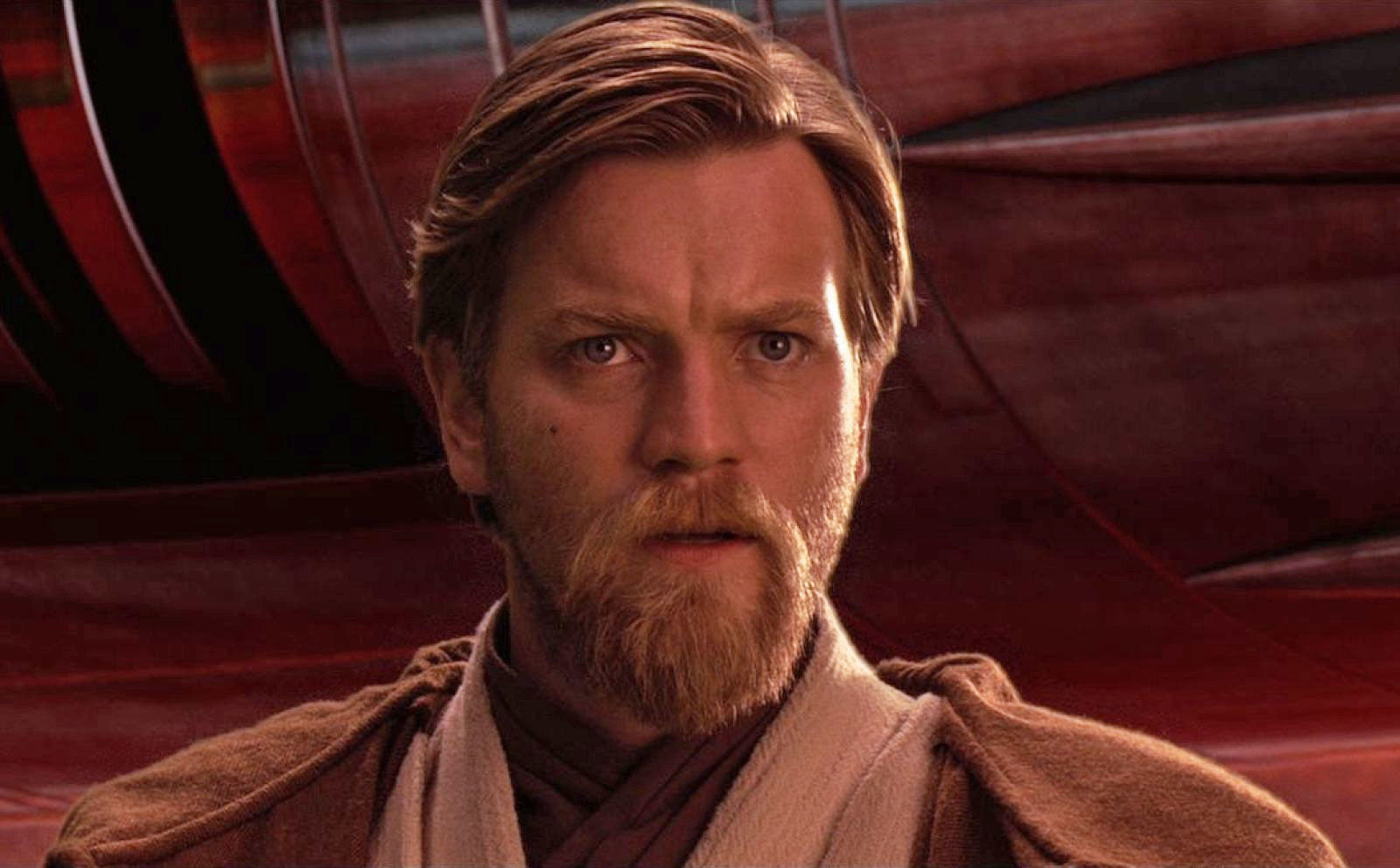 by in
Several months ago, it was revealed that Ewan McGregor is going to reprise his iconic role as the Jedi Master Obi-Wan Kenobi in an exclusive live-action Disney Plus series. However, details were scarce then, due to the secretive nature of Disney and all things Star Wars-related.
In an interview with Men's Journal, McGregor confirmed that the upcoming Obi-Wan Kenobi series will take place between Star Wars Episode III: Revenge Of the Sith and Star Wars Episode IV: A New Hope. He also clarified that he's been keeping this Disney Plus series a secret for the past four years.
"It's a f***ing massive relief.

Because for four years, I've been having to lie to people about it.

The storyline sits between Episode III and Episode IV.

The Jedi Order was falling apart.

It will be interesting to take a character we know in a way and show him…

Well, his arc will be quite interesting, I think, dealing with that the fact that all the Jedi were slaughtered with the end of Episode III.

It's quite something to get over."
According to McGregor, the Obi-Wan Kenobi series will feature six (6) hour-long episodes. Before you get too excited, Lucasfilm president Kathleen Kennedy has confirmed that while the script has already been completed, production for the series will only begin sometime in 2020.
That means the earliest possible release date for the Obi-Wan Kenobi series is likely in late 2020 or early 2021. In the meantime, McGregor is preparing for the role by rewatching the Star Wars Prequel trilogy to "get closer and closer to how Obi-Wan felt while Alec Guinness was playing him".
There are two other live-action Star Wars series set to make their debut on Disney Plus, the first of which will be The Mandalorian on 12 November 2019 (check out critics' reactions here) and the Rogue One spinoff starring Cassian Andor and K2SO, which remains in development.
---