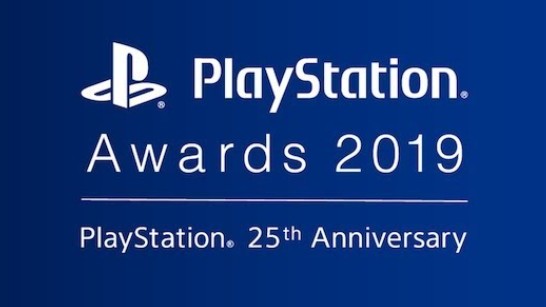 by in
The PlayStation Awards (PS Awards) will be returning for its 25th iteration, marking the milestone of PlayStation's 25th anniversary.
The PS Awards 2019 will officially recognize titles that have been released on the PS4, PS3, and PS Vita from 1 October 2018 to 30 September 2019. Therefore, games like last year's Red Dead Redemption 2 and this year's Kingdom Hearts 3 will be included but not upcoming games in 2019 like Death Stranding.
PlayStation users can vote for the PlayStation 25th Anniversary Users Choice Award starting from today. The user who leaves the best comment with their vote for the 'PlayStation 25th Anniversary Users' Choice Award' this year stands a chance to win a PS4 Pro (Jet Black, 1TB).
This year's iteration will be different as users can only choose the titles that have already previously won in the PS Awards over the last 24 years as their choices for the PlayStation 25th Anniversary Users Choice Award.
Public voting will only be open until 11.59pm JST on 23 October 2019, or 10.59pm GMT+8 on 23 October 2019 for Malaysia and other countries in Southeast Asia.
Besides that, other awards include:
'Gold Prize' (titles which have achieved 500,000 or more total sales and downloads),
'Platinum Prize' (titles which have achieved over 1 million in the Japan and Asia region)
'PlayStation™Network Award' (titles with the top 3 network sales in the Asia and Japan region)
'PS VR Award' (PS VR titles which contributed most to sales and creating excitement on the format)
'Indies & Developer Award' (3 titles which most contributed to creating the amazing variety on PlayStation)
The PlayStation Awards 2019 live stream will be available in both Japanese and English. The live stream officially begins on 3 December 2019 at 3.30pm JST. That translates to 2.30pm GMT+8 on the very same day in Malaysia and other Southeast Asian countries.
The event will be live-streamed on the PS Awards 2019 Official Site (via YouTube Live). It's been embedded below for your convenience.
---