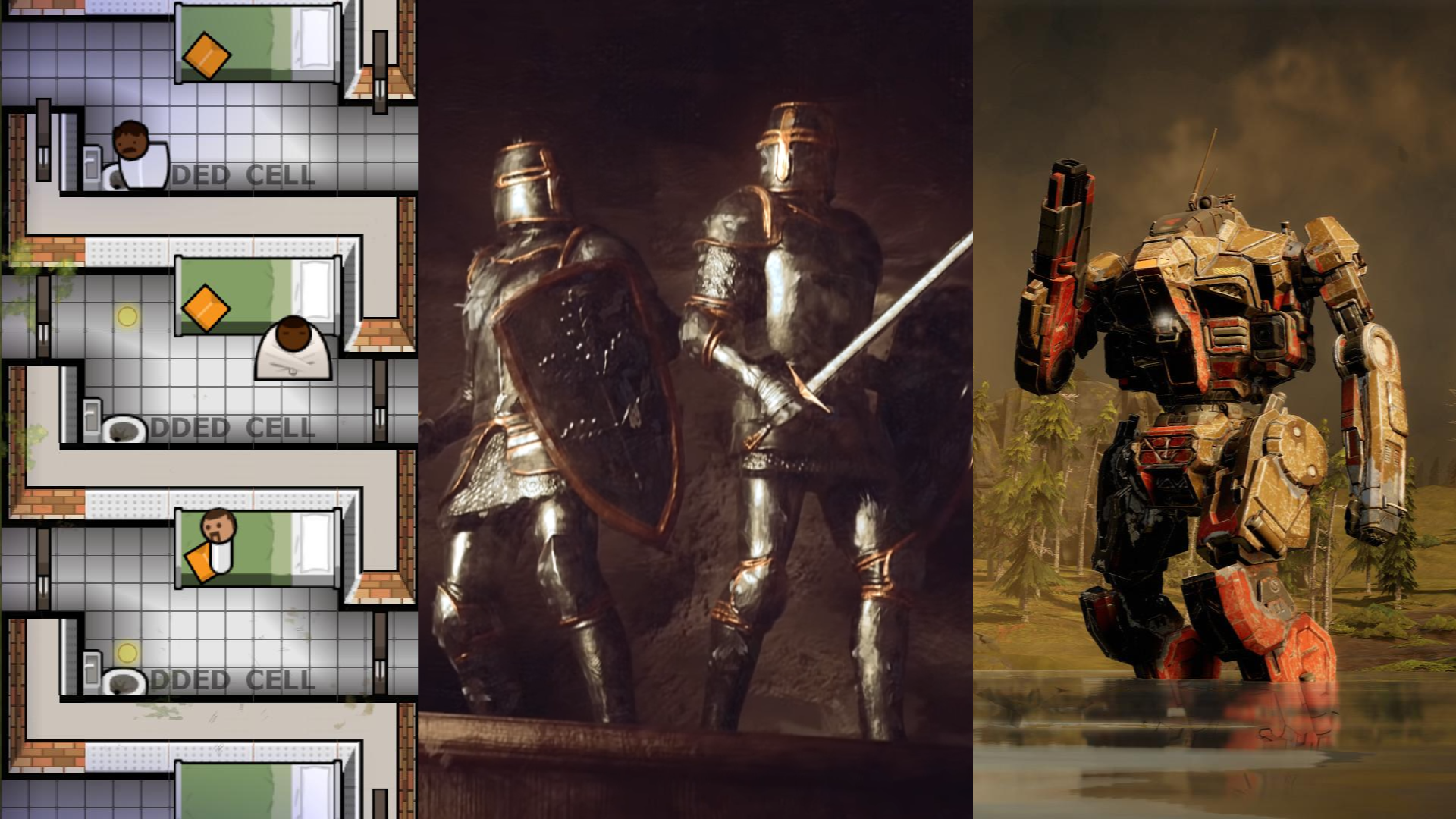 by in
If you're a PC gamer, then you've probably played at least a few games published by Paradox Interactive. They're well-known for grand strategy game series such as Europa Universalis, Hearts of Iron, Crusader Kings, and Stellaris. Their recent annual convention PDXCON 2019 has just wrapped so let's take a loot at what's been announced.
Crusader Kings 3
An heir is born! After 8 years, we're finally getting a new Crusader Kings. It's scheduled to be out in 2020 for PC via Steam and Xbox One. It will also be available in the Xbox Game Pass. No other details or footage have been revealed so let's wait and see what's in store for us.
Crusader Kings II is currently free to play on Steam so if you want to get a taste of the game, now would be a good time. Do beware that there more than RM300 worth of DLC and fans will tell you that you'll need at least some of them to fully enjoy the game.
Stellaris: Federations
Coming out later this year is yet another Stellaris expansion, this time focusing on the titular Federations. Players will be able to use more diplomatic options and establish stronger alliances. There will also be a new Origin system where you flesh out your empire's backgrounds and alter its starting conditions.
Surviving The Aftermath
It looks like Paradox wants to use Surviving Mars as a headstart for a new series of "Surviving…" games. Instead of building a colony on Mars, you'll be building a settlement for the survivors of a post-apocalyptic world. There will be encounters with stragglers and bandits. It seems pretty cool, makes me think of a Fallout strategy game.
You can try out the game right now as it is available in early access on the Epic Games Store. Surviving The Aftermath will also be released for the Xbox One.
Age of Wonders: Planetfall – Revelations
Age of Wonders: Planetfall is getting it's first-ever expansion titled Revelations. Coming out on 19 November 2019, the expansion comes with new campaign missions, location mechanics, and introduces the Heritor Secret Technology. There will also be a new NPC faction called The Forgotten.
Prison Architect: Psych Ward: Warden's Edition
Seeing as how everybody is still in Joker fever, this new Prison Architect expansion has emerged at a very appropriate time. Get to know new inmates with new unpredictable behaviours plus more ways to deck out your prisons. The expansion comes to PC on 21 November 2019.
Hearts of Iron 4: La Resistance
Vive la resistance! Your World War 2 grand strategy experience will be further enhanced with introduction of spies and intelligence agencies. As suggested by the title, there will be new features for France, specifically new Focus Trees. More depth will also be introduced in the Spanish Campaign. No release date announced yet.
Battletech: Heavy Metal
Battletech very straightforward. It's a tactical strategy game with mechs. The Heavy Metal expansion will add eight new mechs including seven classic designs from the original board game. There will also be a new Flashpoint mini-campaign featuring characters from Wolf's Dragoons. The expansion comes out on 21 November 2019.
Thanks, PC Gamer.