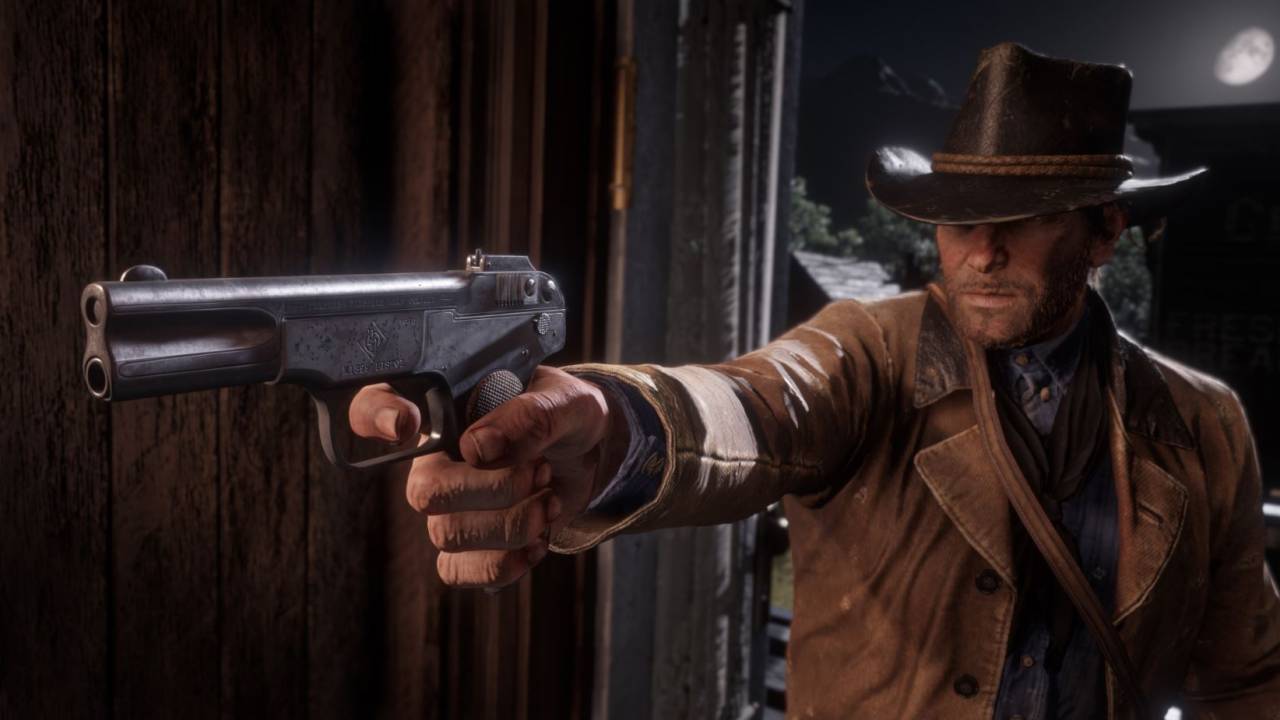 by in
The release of Red Dead Redemption 2 in November 2018 marked a turning point in showcasing the level of lush graphics achievable by current-gen consoles. If you think that looks amazing already, just wait until the PC version of the game releases on 5 November 2019.
Rockstar Games has graciously given us all a glimpse of what Red Dead Redemption 2 could look like on a PC. Enhancements include 4K/60 frames per second, increased draw distances, improved shadows and lighting, new grass and fur textures, and more.
For the complete list of improvements and enhancements in the PC version of the game, head on over here. In the meantime, check out the trailer below.
---