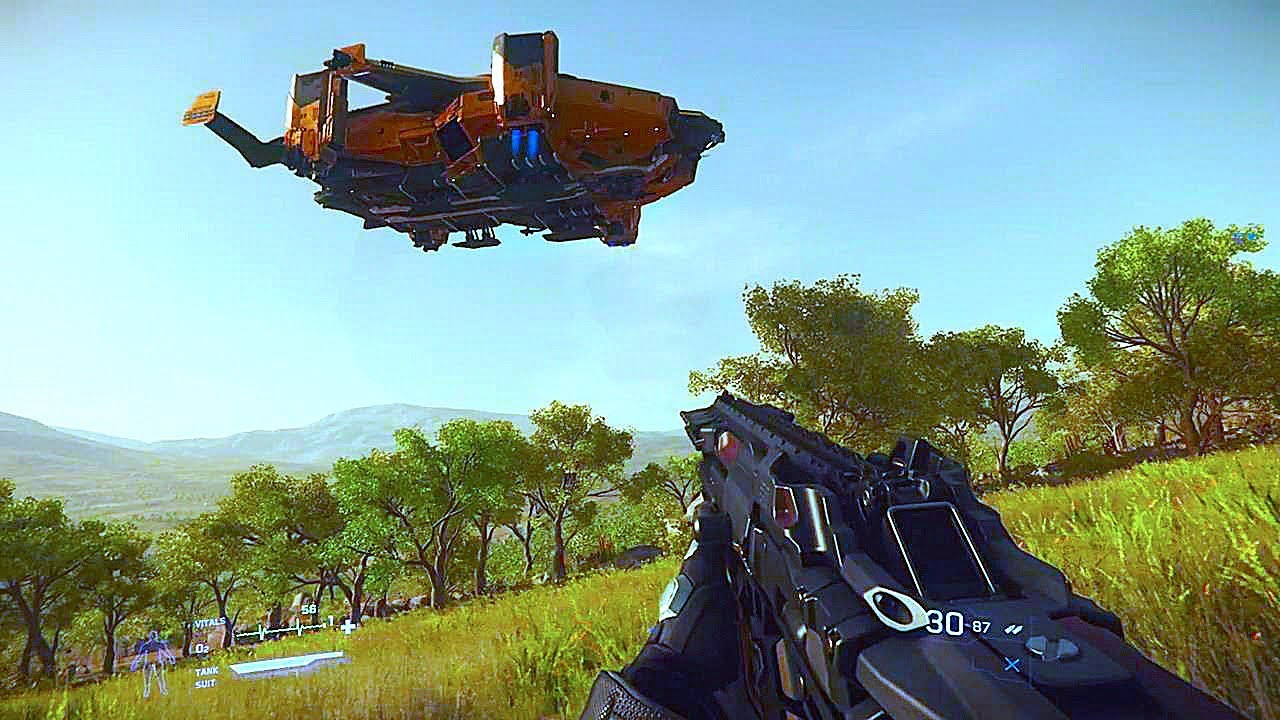 by in
In case any of you Wing Commander/flight sim/space sim fans still care, the Cloud Imperium-developed game Star Citizen is playable for free right now.
The company just announced its alpha 3.7 playable version "Free-Fly" week to commemorate its release. It will be playable from today until 3rd November. On any other day, you have to pay a set fee to play the game's alpha.
So what can you do during this free-fly week? Well, you can:
Fly around in five free ships.
Go mining in cave systems ala Mass Effect 2, but with more detail and more people getting to shoot at you while you're "working".
Rent ships, so you can fly potential buys.
Store stuff with your personal inventories.
Share missions with other party members and Kickstarter/crowdfunding backers of this game-in-progress.
Experience a pledge discount if you still want to chip in; it's now US$40 if you want to get in on the starter pack. Remember: you're still not buying the game since it's still WIP. It's now marketed as a "pledge".
Oh, and here's some infographics from the company about their WIP game. It details playtime, the most popular ship flown in space, and the top countries playing the game. A pity Southeast Asia's not involved so far for the latter.
One does wonder if this friggin' game will ever be finished. Sure, you can't rush art and perfection, but this feels like a scenario where Chris Taylor is trying to be the next George Brussard. At the very least, there's a semblance of progress (people ARE playing it and enjoying it) and no clear signs of diminishing returns.
Yet. Anyway, head here to the main website if you want to sign up for the free gaming weekend.