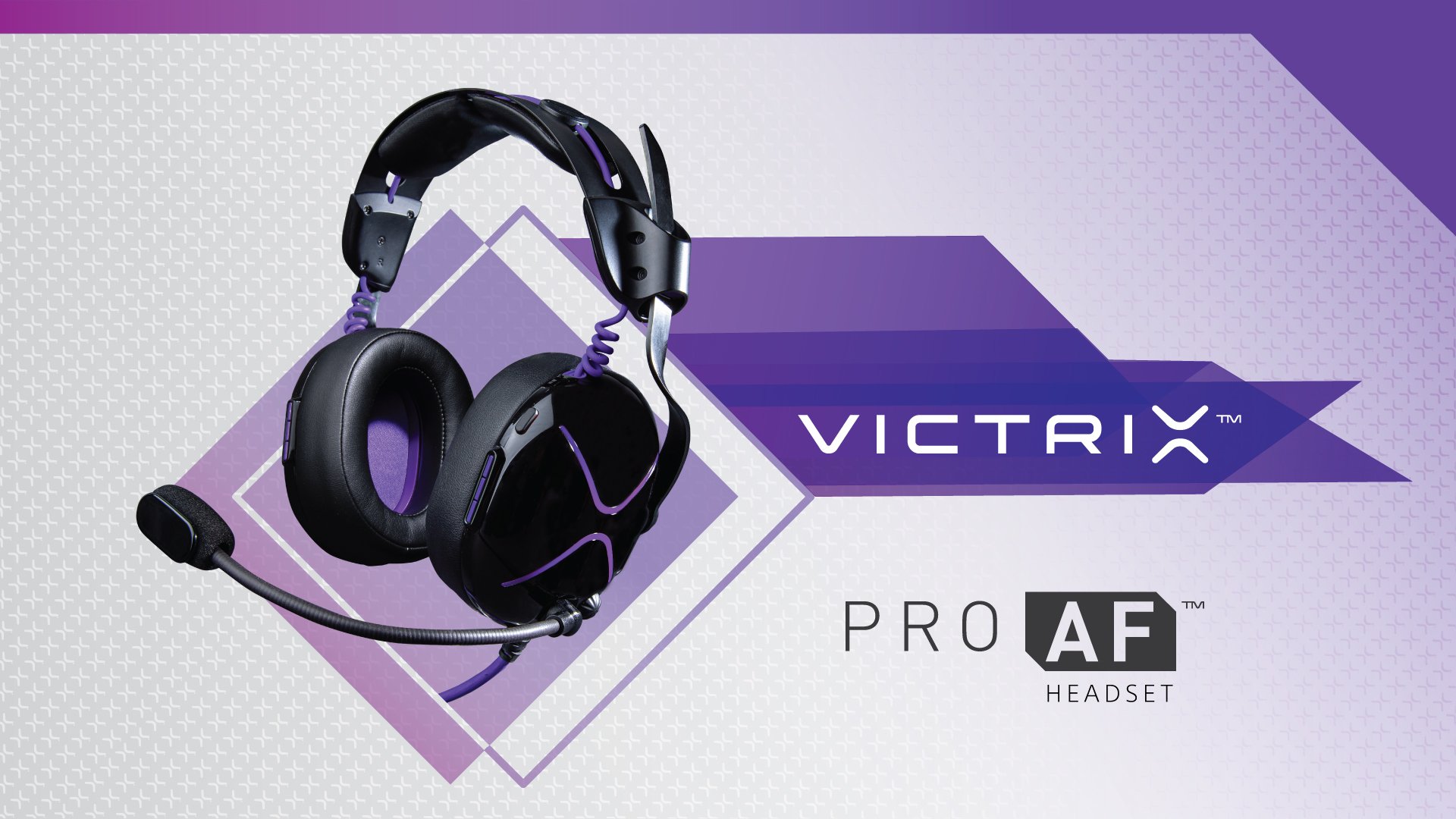 by in
Last year, Victrix released their Pro AF ANC gaming headset which got a lot of positive reviews but wasn't very friendly when it came to affordability. One of the features that made the headset expensive was the active noise cancelling.
Cue the Victrix Pro AF, the same headset but without active noise cancelling. It's officially licensed by PlayStation and will be sold for US$179.99 or approximately RM760. For comparison, the Pro AF ANC is priced at US$299.99 or approximately RM1260. A very significant difference.
"We've taken the industry-leading features of the Victrix Pro AF ANC and tuned it for gamers who don't have the need for active noise cancellation."

– Trevor Lehr, Victrix technical product manager, on PlayStation Blog.
The Pro AF will feature pretty much everything that comes with the Pro AF ANC except for the active noise cancelling and the inline controller. The headset now features on-ear audio control and a removable microphone.
In terms of audio and mic quality, Victrix claims those aspects remain untouched which equates to the microphone still using the sales pitch of it being originally made for Cobra attack helicopters.
Other standout features of the Pro AF that were also on the Pro AF ANC are the mechanical levers which open the earcup vents to release heat and humidity, the purple lights on the earcups, audio extension cable, PC splitter cable, and an oversized cleaning cloth.
Pre-orders for the Victrix Pro AF are now open and they'll start being shipped on 8 November 2019. You can place your orders here.