There were many games with relatively-big local Malaysian studios like Passion Republic's GigaBash, Streamline Studios' Bake 'N Switch, and more at Level Up KL 2019.
However, a smaller, less flashy game caught my eye and hooked me into its story. A game titled DeLight, by DreamTree Games.
DeLight is a narrative-driven adventure game about a blind girl named Sammy who embarks on a solitary journey to reunite with her parents in time of war. Her only companion is a stray dog named Deli.
Throughout this journey, the duo will explore a war-torn city in search of a way out and reach Sammy's parents. Together, they will face many challenges: sneaking through danger zones, learning about new characters, and facing tough dilemmas.
The catch is that Sammy didn't actually start her journey blind.
I had the opportunity of playing the entire first episode of DeLight, which lasted around 30 minutes long. I assumed control of Sammy on a normal day, playing a game of hide and seek with her friends, which I discovered was actually a clever tutorial in disguise. Sammy wears a blindfold in the game of hide and seek, foreshadowing the fact that she will later lose her sight.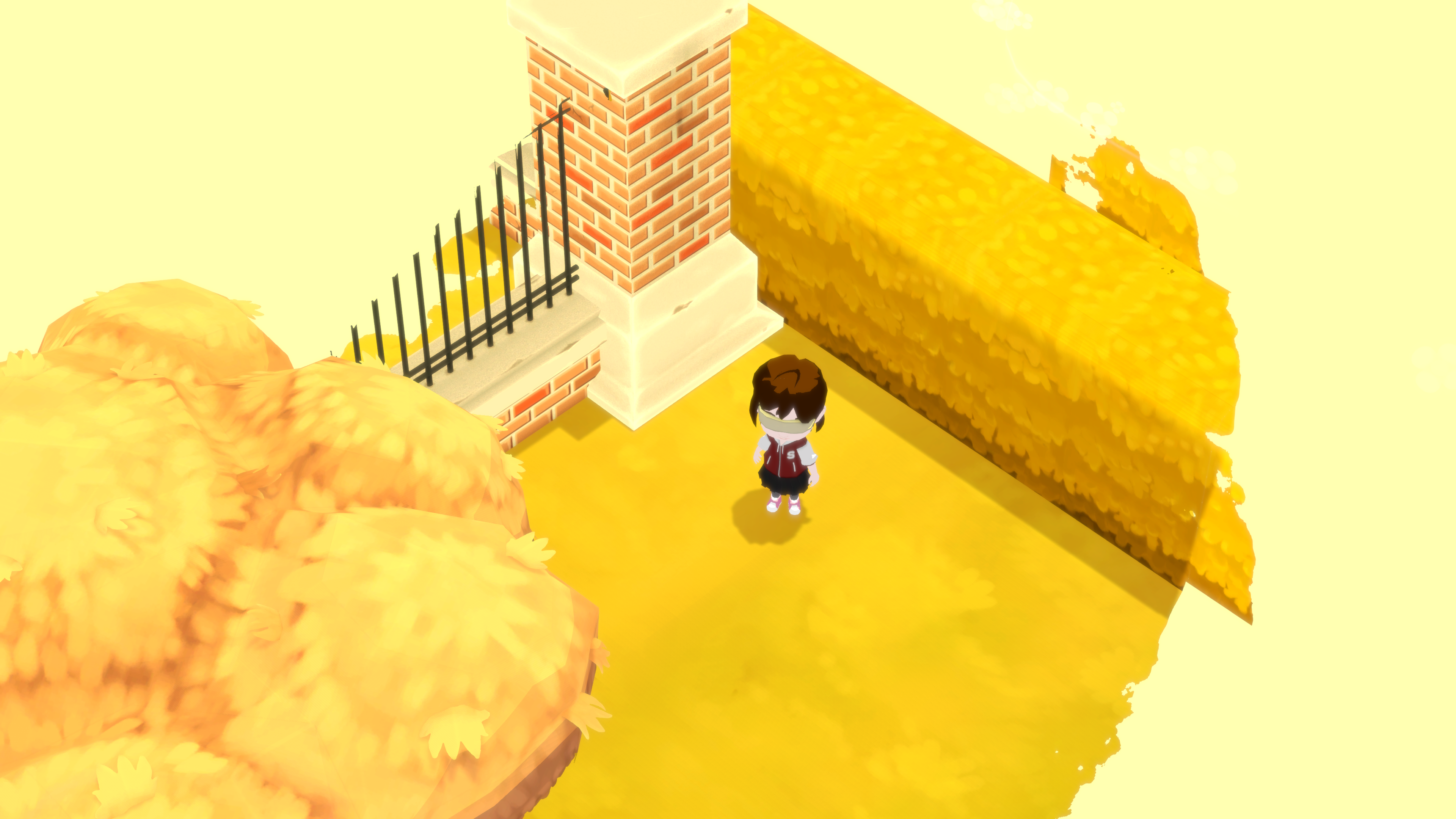 In DeLight, you have to navigate Sammy through the levels guided by her dog while avoiding rubble and soldiers. Your visibility is just as impaired as Sammy is blind, which means that the player's visibility is limited to a small circle of the area around her. That's where her dog comes in, to guide the players to where they have to go.
The game also features certain dialogue choices and actions with consequences. In fact, the narrative-driven mechanics seem inspired by the likes of Telltale's The Walking Dead, down to the emotional tone it brings.
I'm not kidding, as the ending of the first episode left me emotionally-devastated.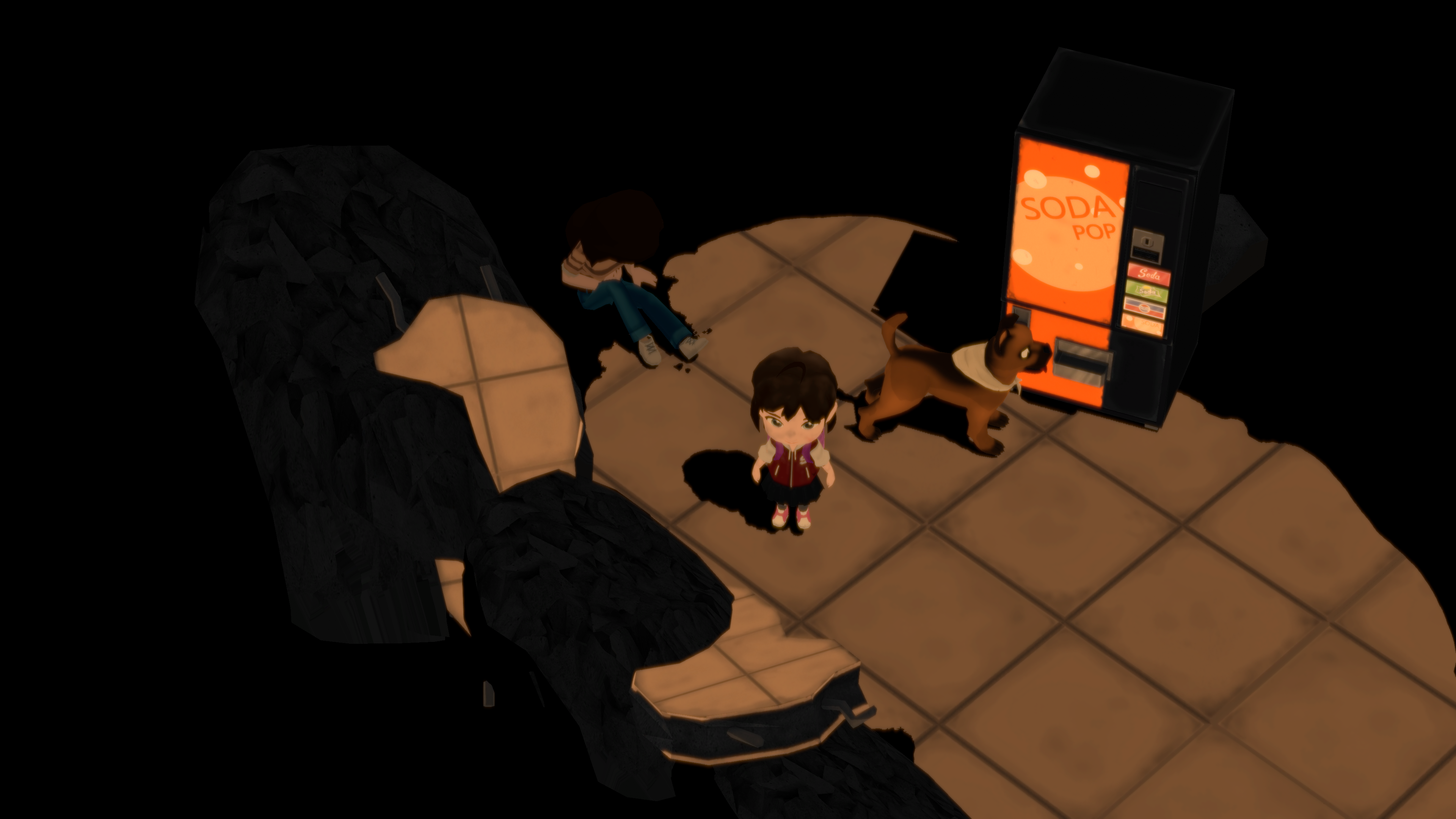 The overall atmosphere and incredible music of the games further bolster the emotions conveyed by the characters, though unfortunately, the game doesn't feature any voice acting. However, the fact that the game could make me feel all kinds of emotions through the use of storytelling and music alone.
That's probably why it won Best Storytelling at the SEA Game Awards 2019 yesterday. This is a game to look out for from the folks at DreamTree Games. It is slated to release for the PC and iOS sometime in early 2020, with its first two episodes to be available at launch.
In the meantime, check out the teaser trailer for DeLight below.
[youtube https://www.youtube.com/watch?v=y6yyTvLHI8I&w=560&h=315]
---