There are only two certainties in life – death and Steam sales popping up every few weeks to drain our bank accounts. The end of 2019 approaches, so it's time to get ready for the season that's the most painful for our wallets.
The Steam Autumn Sale has begun will be happening from 26 November to 3 December 2019. There are hundreds of amazing games on sale including those released in 2019. At the same time, you can also start nominating games for the 2019 Steam Awards. Voting will commence during the Winter Sale and winners will be announced on 31 December 2019.
Here's a list of games we recommend getting:
This anime-style Souls-like may not have perfectly emulated all the things we love about the Soulsborne games. However, it does a really good job in introducing some of its own charms through an interesting story and robust character creator.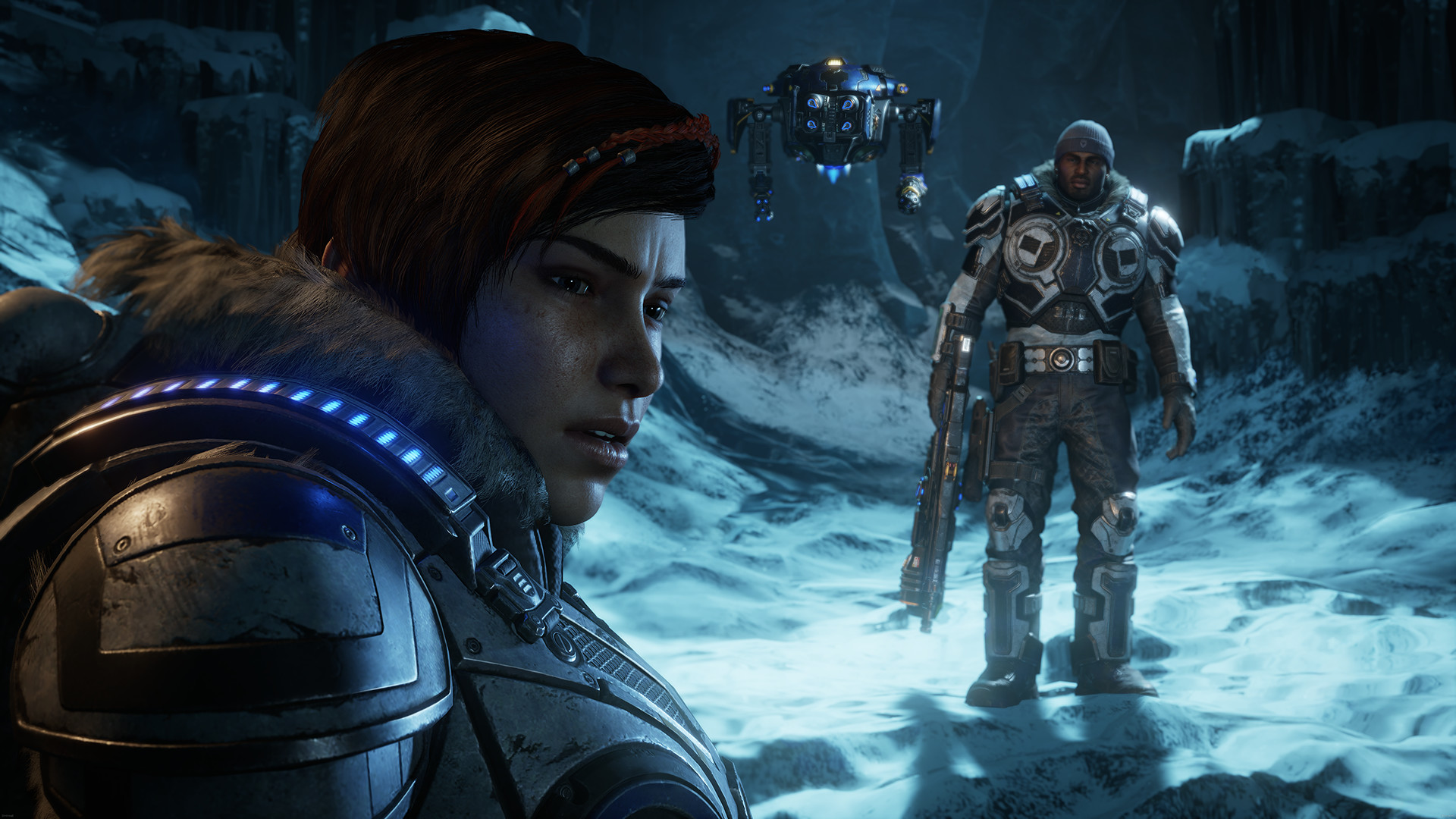 Offering an action-packed single-player campaign and frantic multiplayer action, Gears 5 is a welcome entry for fans of the series. Newcomers might feel a bit lost, but the satisfying gunplay still makes this game worth trying out.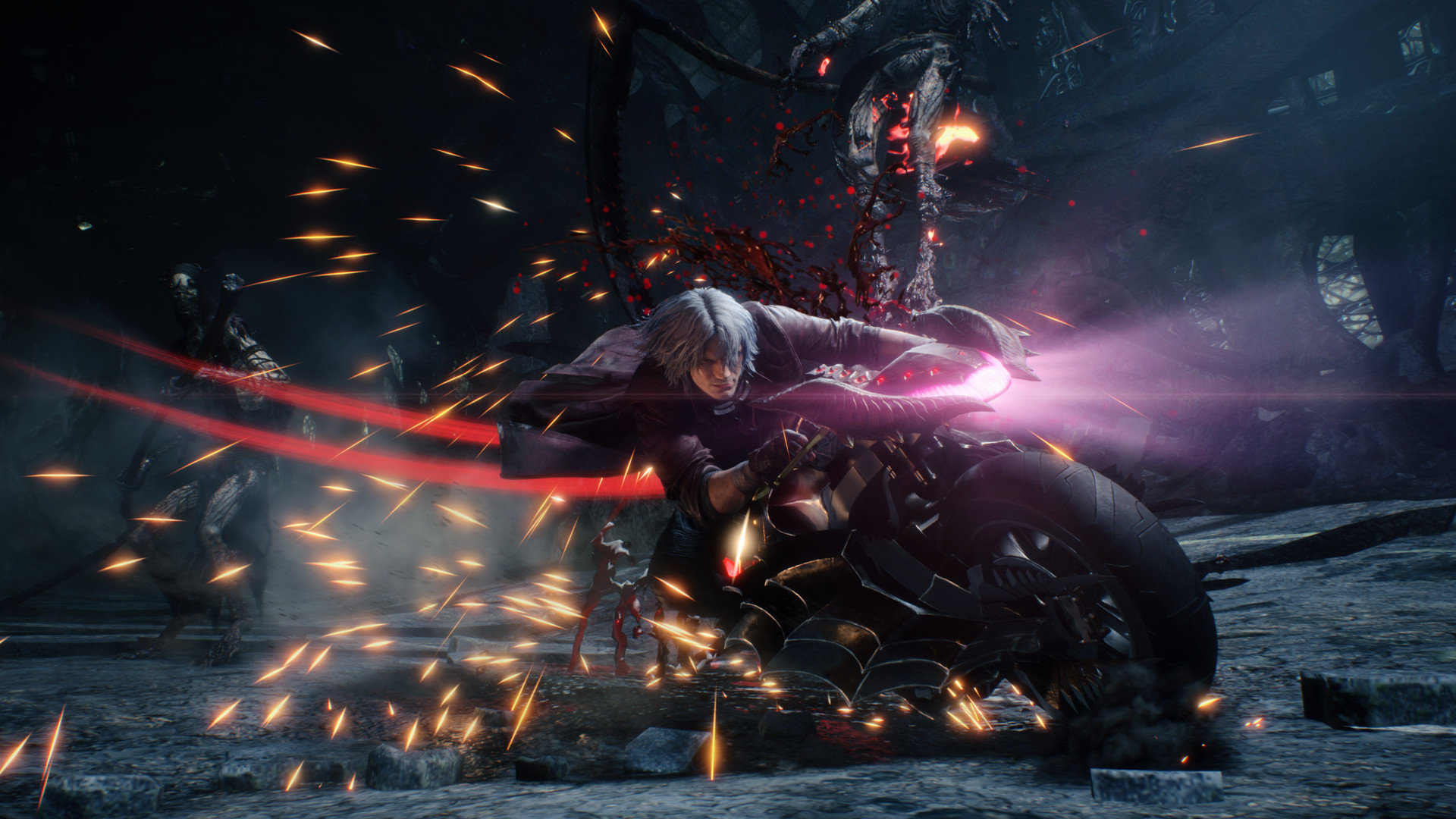 No other hack and slash series comes close to bringing the kind of stylish action that Devil May Cry offers and this fifth main entry is the best game in the series, period. Running on the RE Engine, the game looks beautiful and runs flawlessly.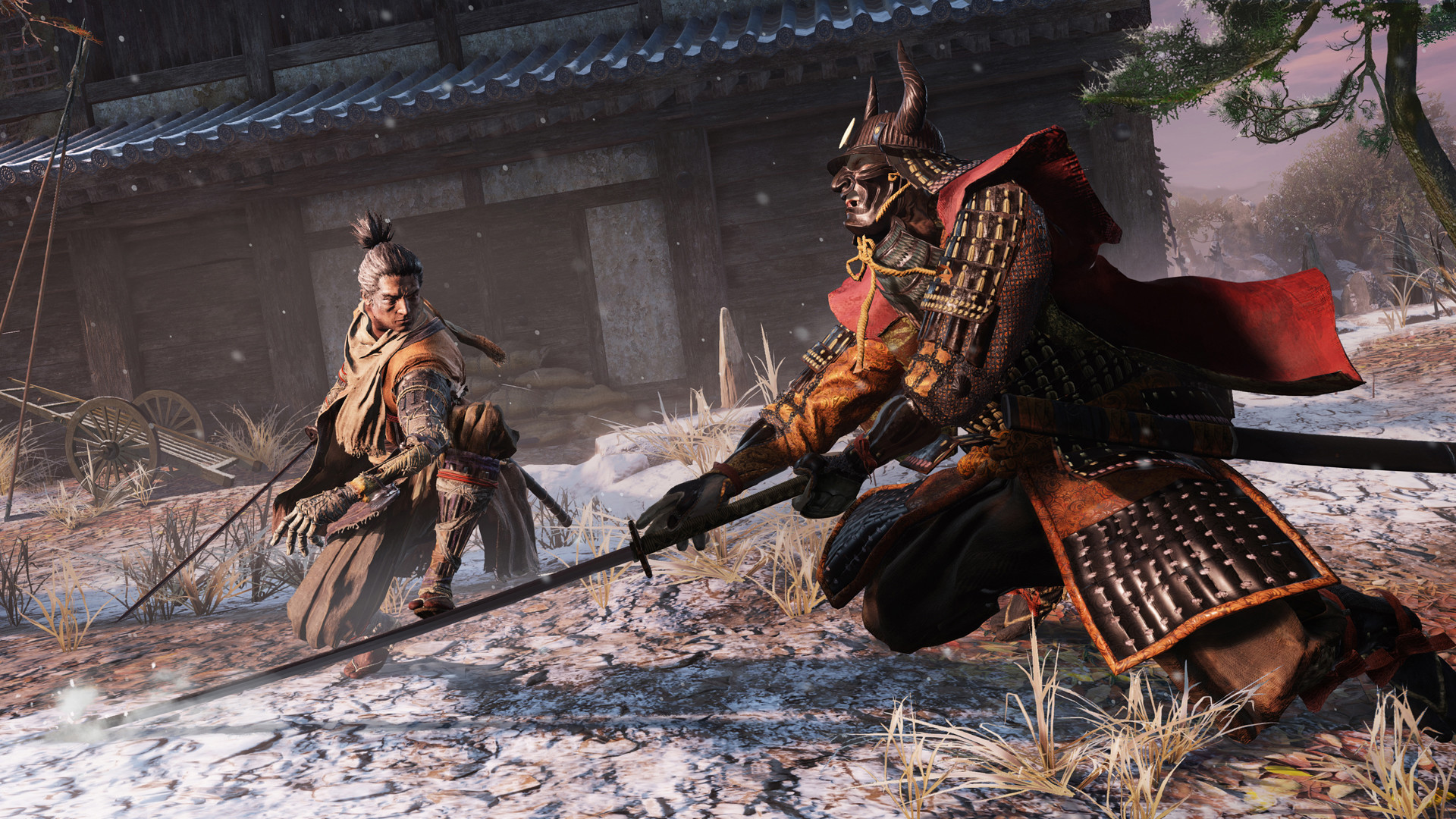 Just when you thought From Software was done punishing us in Bloodborne, they come back, throw away the stamina bar, and toss us into the painful world of Sekiro. I'll remind you once more that this isn't the game for everyone but if you're looking for a game that prioritises precise timing over brute force, this is the game.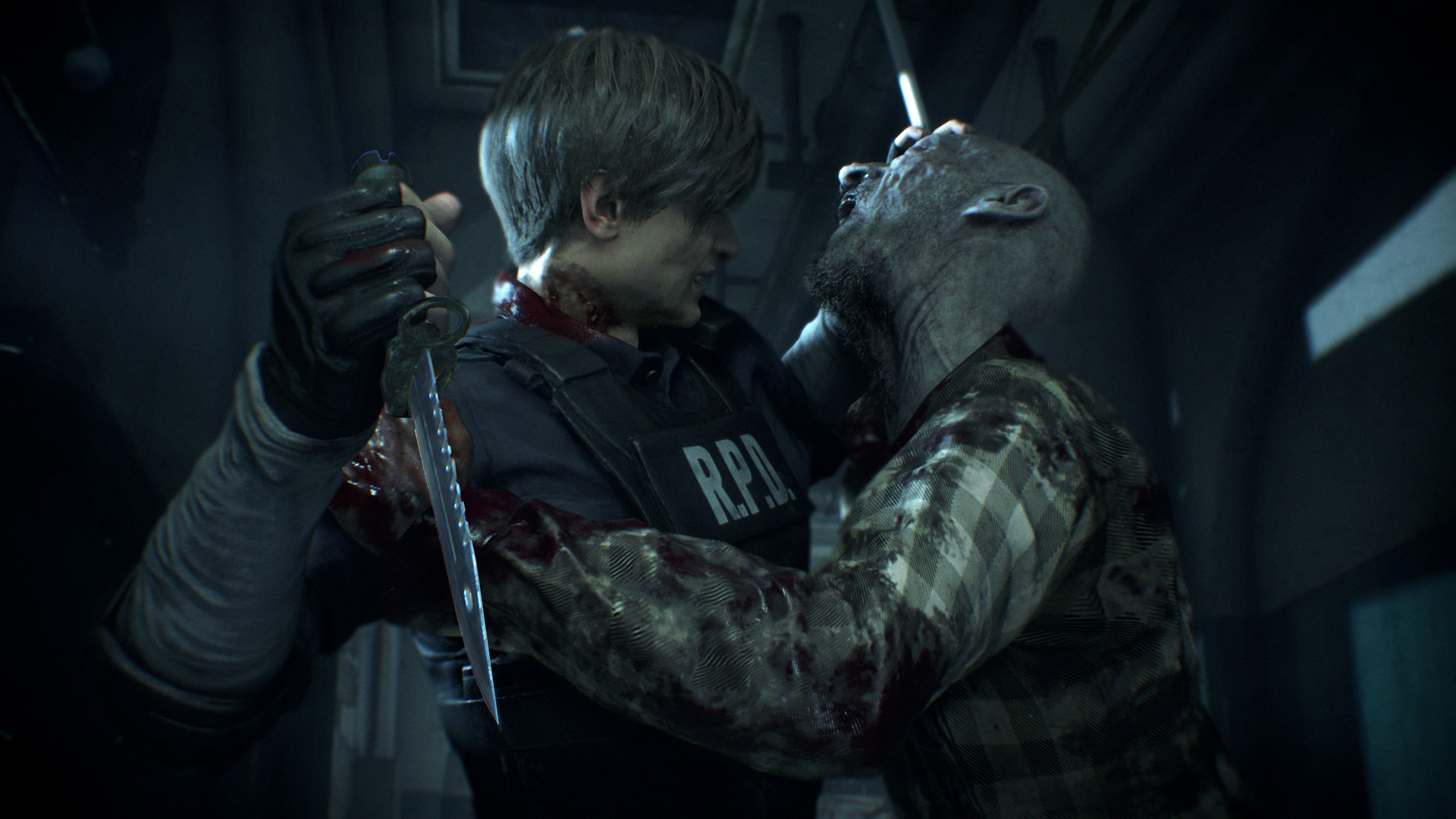 I present you my personal Game of the Year. This is survival horror at its finest. There's never a dull moment in Resident Evil 2. You're always making progress towards escaping the zombie-filled hellhole that is Racoon City and it all gets really interesting when you're constantly being chased down by an invincible brute whose footsteps reverberate through the whole map.
If you could only play one RPG in 2019, this is the game I'd tell you to get. Disco Elysium puts you in the shoes of a detective facing a major existential crisis who must solve a hanging while also literally talking to all of the voices in your head who sometimes want to help you and sometimes want you to become a degenerate.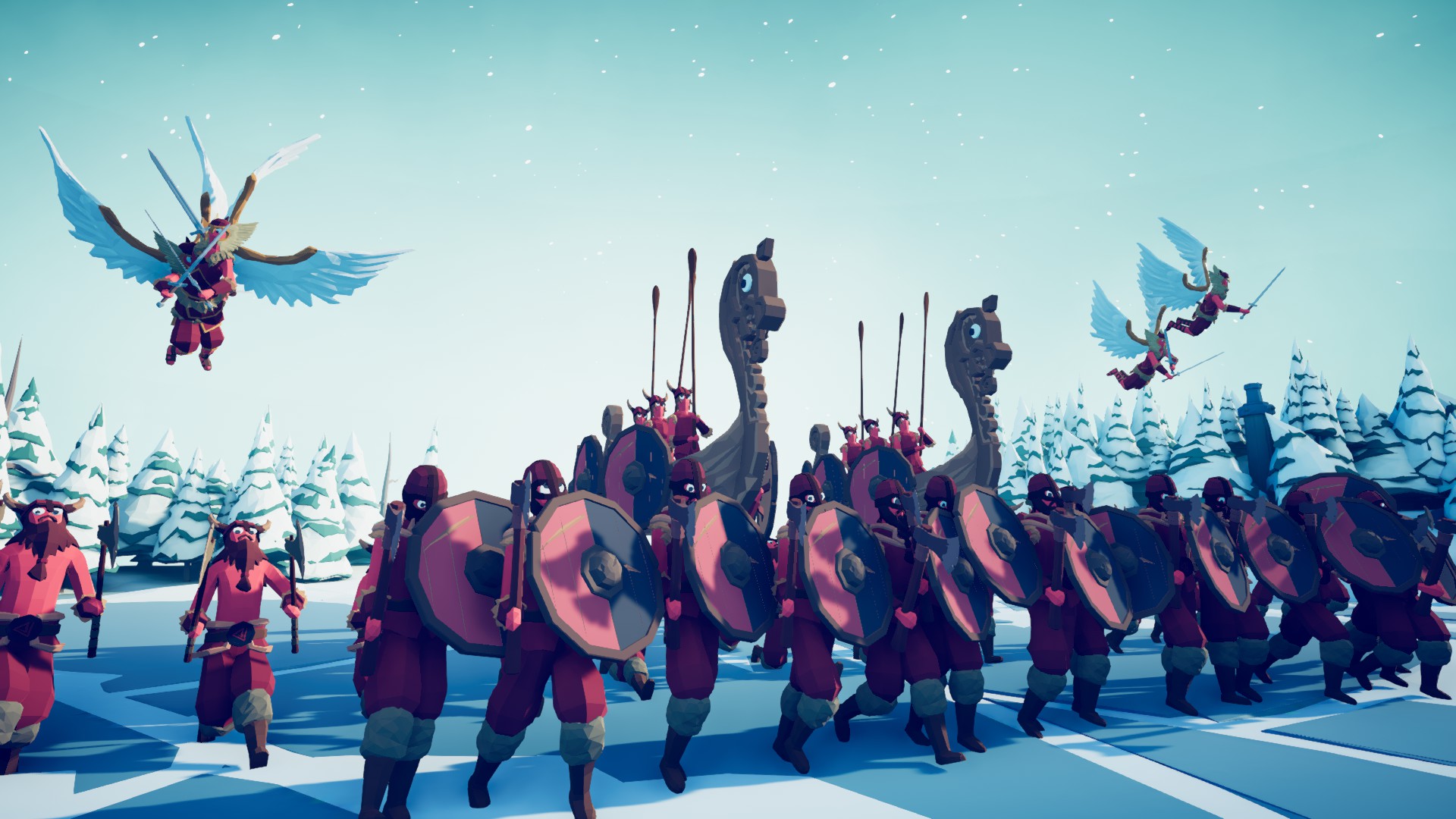 If you want a chaotic physics-based history-based tactics game featuring cavemen, woolly mammoths, ninjas, vikings, and tanks, this is the one you should get.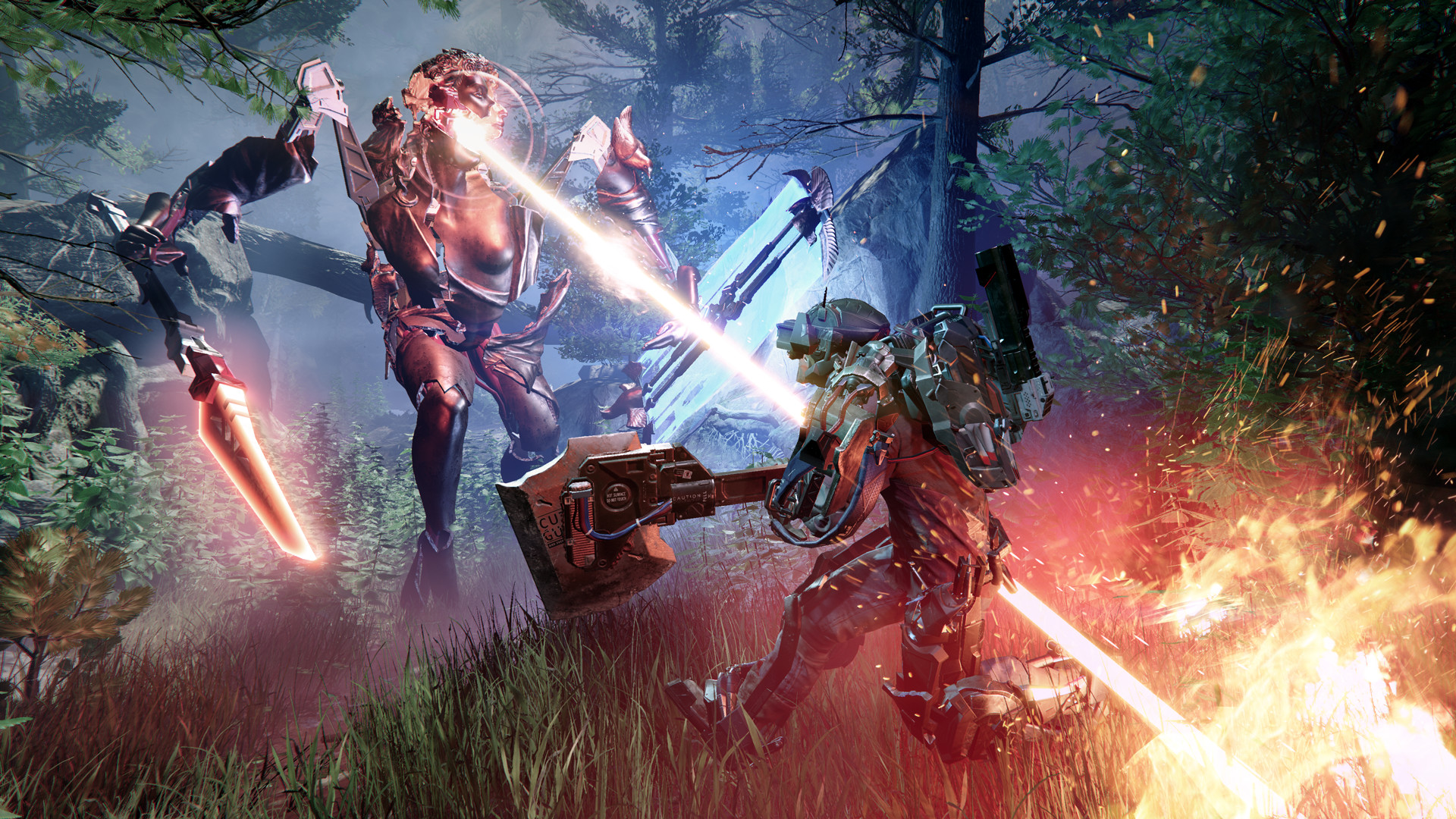 It's no Dark Souls or Bloodborne, but this sci-fi action RPG with a huge emphasis on duels and limited stamina-based combat is apparently quite a thrill ride.
One of last year's best indie titles is being sold for a pretty nifty price. Assuming you're into roguelike 2D action-adventure titles, this is one dungeon crawler you can't sleep on.
Two pussy-filled games for the price of one. Pawfect for the family and casual crowd looking for a cool cat pun-filled RPG jaunt.
---
There are definitely lots of other games I'd like to recommend but the ones listed above are the ones you should look into first.
As for the 2019 Steam Awards, here are the categories you can nominate your favourite games in:
The Game of the Year Award
The VR Game of the Year Award
The Labor of Love Award
The Better With Friends Award
The Most Innovative Gameplay
The Outstanding Story-Rich Game Award
The Best Game You Suck At Award
The Outstanding Visual Style Award
Be sure to nominate a game in each category as you can earn reward badges from completing that task and more. Do note that some categories won't allow you to nominate the same game more than once. Nominations will end on the same day that the Steam Autumn Sale ends.
Related