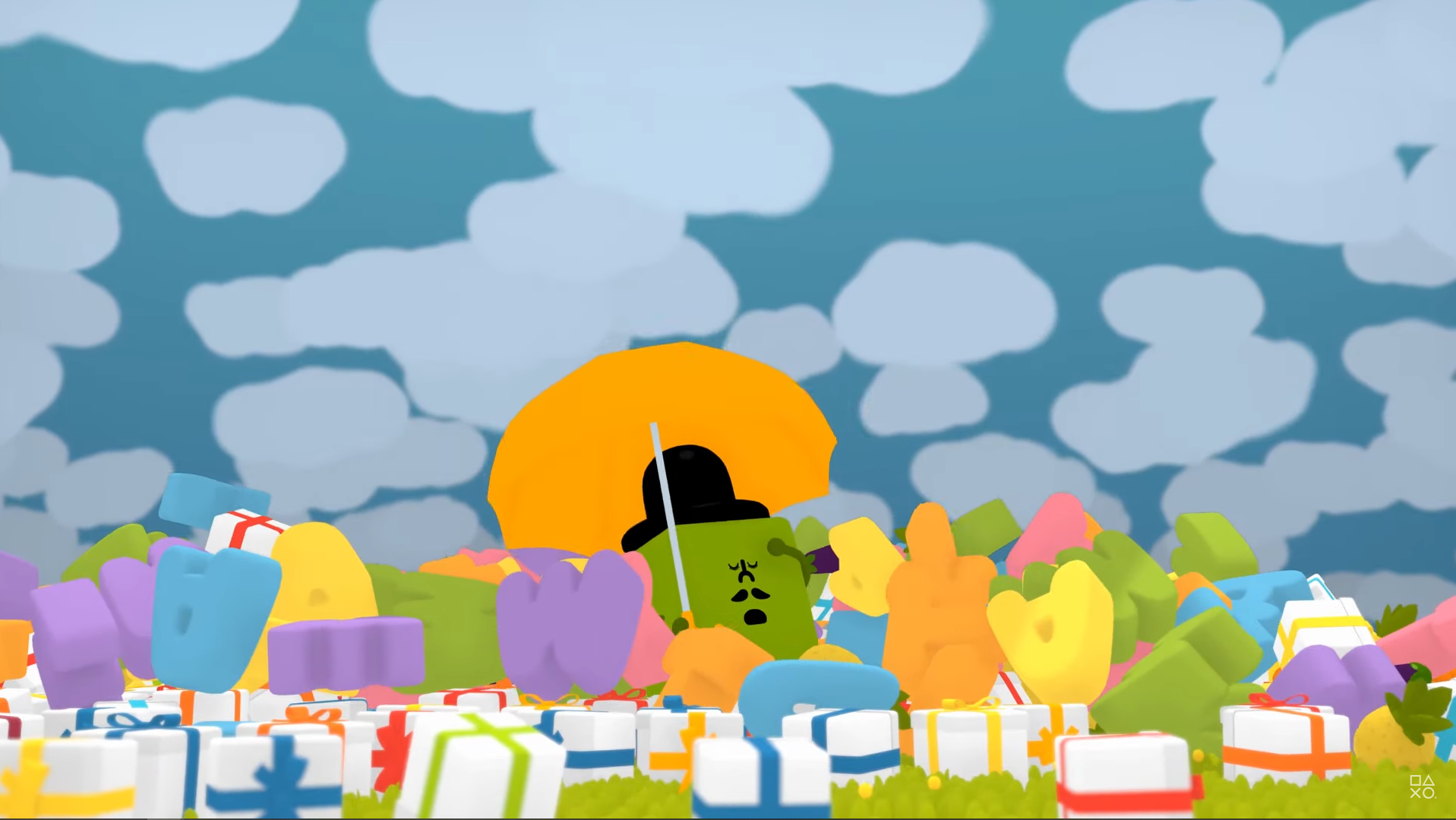 by in
It's been a while since we last saw experienced the chill yet utterly ridiculous gameplay of the Katamari series. The last Katamari game released was last year's Katamari Damacy Reroll, a HD remaster of the original PS2 game. I'm happy to report that we will be getting something new very soon.
Publisher Annapurna Interactive has just released the Release Date Trailer for Wattam, an upcoming PS4 and PC game designed by the director of the original Katamari Damacy Keita Takahashi. The game will be released on 17 December 2019 and can now be pre-ordered on the PlayStation Store and the Epic Games Store.
Wattam is a game about making friends with everything in the world, and I mean everything. From trees, flowers, rocks, to even poop, you will be holding the hands of many creatures and objects in the world who each sing their very own melodies. It can be played solo or co-op. It's definitely up there with Death Stranding in terms of people not understanding it.