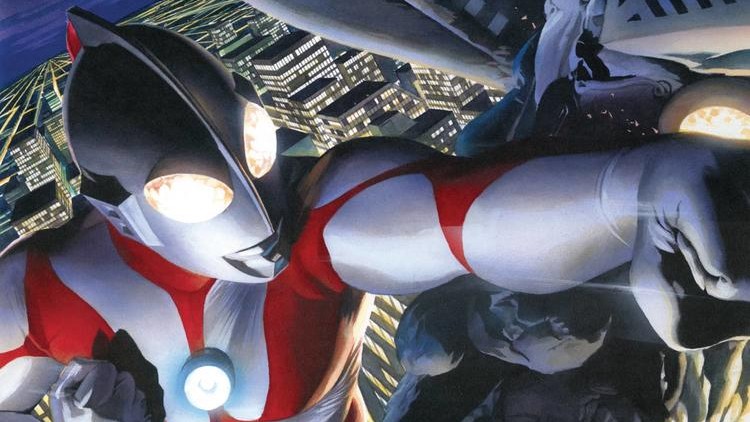 by in
Tsuburaya Productions began the Ultraman franchise more than five decades ago in 1966 and is now one of the most iconic tokusatsu superhero genre productions from Japan. However, compared to the likes of Super Sentai/Power Rangers, the Ultra Series has yet to find its footing in the west.
That may change soon, now that Marvel has announced a partnership with the Japanese company to publish brand new Ultraman comics and graphic novels starting in 2020. However, story and creative teams have yet to be announced at the time of writing.
Marvel Editor-in-Chief C.B. Cebulski said:
"As one of the world's most popular franchises, Ultraman has brought together some of the most passionate fandoms in pop culture today, and we can't wait to bring his story to even more fans around the globe.

Like Marvel, Ultraman captivated generations by telling spectacular stories grounded in the real world, and it continues to be a beloved classic through its television shows, movies, toys, games, comics, and more.

We are so thrilled to introduce new chapters to the Ultraman Multiverse next year."
It's interesting that Cebulski refers to the new Marvel Ultraman comics as the Ultraman Multiverse, which means that fans can probably expect all kinds of Ultramen and not just the original. Just like Kamen Rider and Super Sentai/Power Rangers, there have been many iterations of Ultraman over the years, and it'll be great to see them all in comic book form.
Fingers crossed for Malaysia's Ultraman Ribut and other iconic Ultramen to debut, like Ultraman Taro, Gaia and others.
---