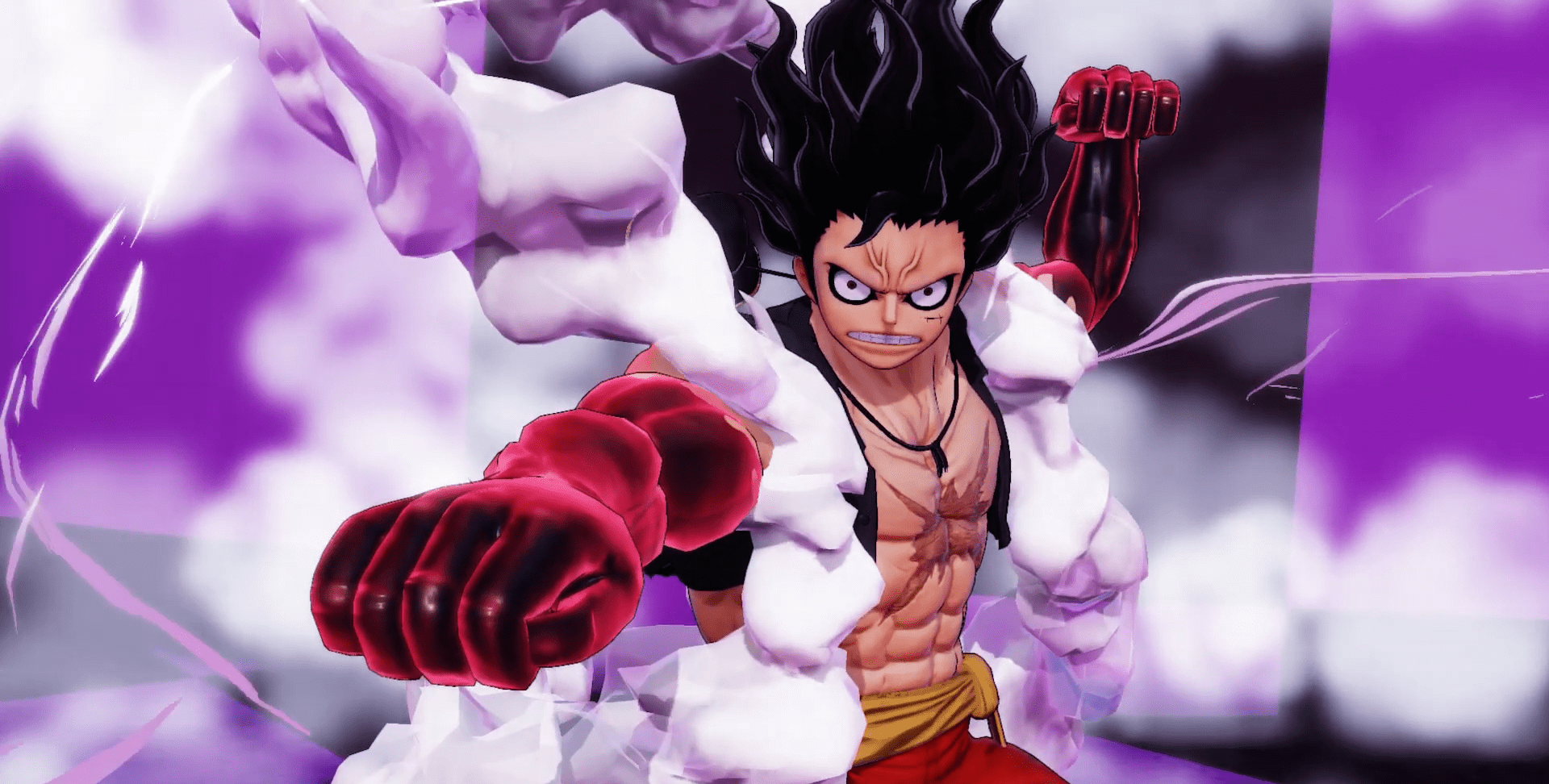 by in
Nobody except Eiichiro Oda and one cancer-stricken child know the ending of the One Piece manga. I estimate that the series won't be ending anytime soon which means that more One Piece games are coming our way and one of them is coming out next year.
One Piece: Pirate Warriors 4 will be the latest entry of the manga's musou game series. A new trailer uploaded by Bandai Namco Entertainment Southeast Asia has revealed that the game will be launched worldwide on 27 March 2020. It will be playable on PS4, Xbox One, Nintendo Switch, and PC via Steam.
At the end of the trailer, we get to see some of the pre-order bonuses, season pass content, and our first look at the Kaido Edition. It's basically a collector's edition box set that comes with an "exclusive 30cm LED diorama" of Kaido and Luffy. It looks awesome, to say the least.