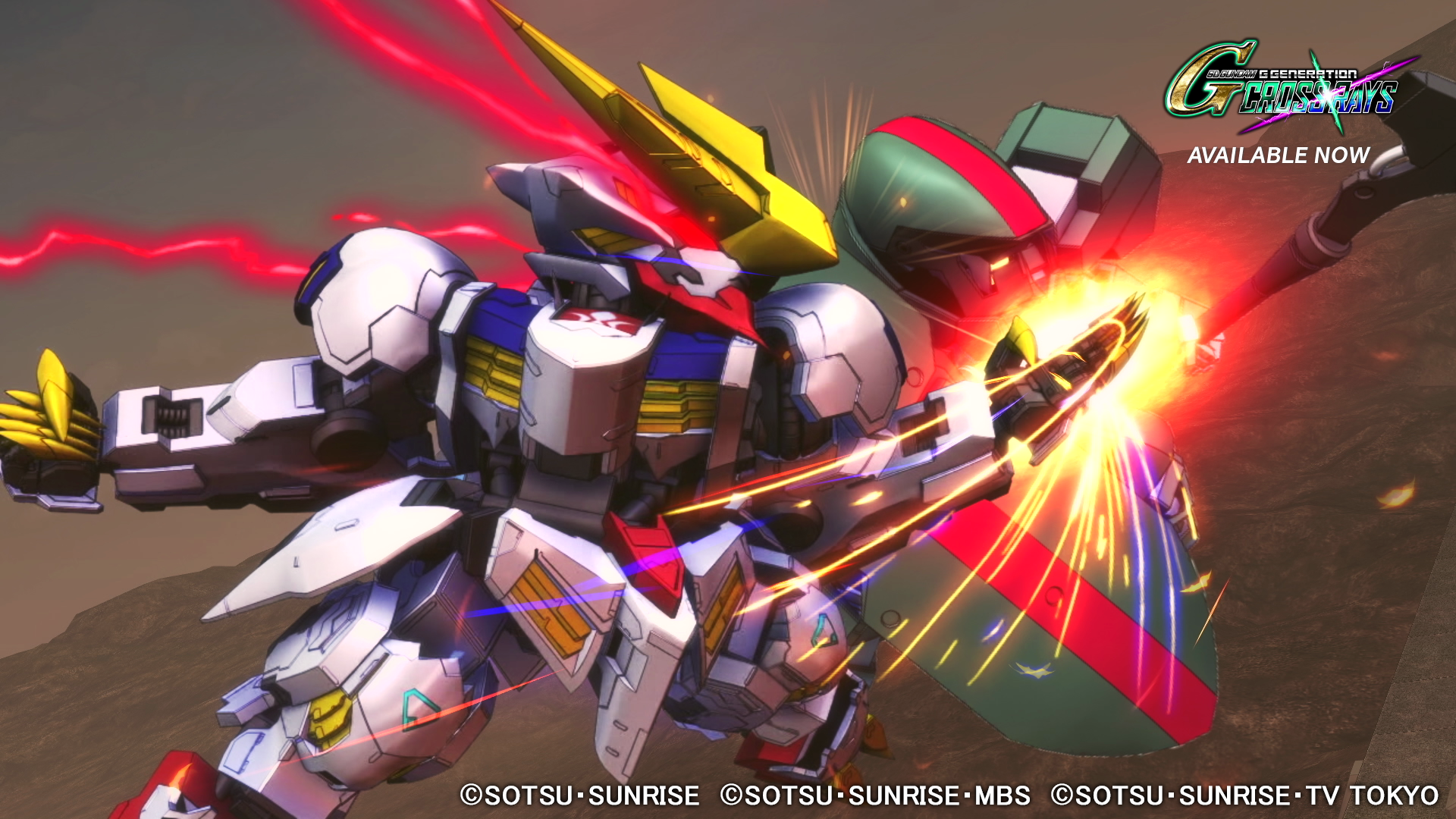 by in
Bandai Namco Entertainment Asia has announced that SD Gundam G Generation Cross Rays has launched in Southeast Asia today on 28 November 2019 for the PS4, Nintendo Switch, and PC (via Steam). Both the original Japanese voiceover and English subtitles have been made available.
SD Gundam G Generation Cross Rays features more than 30 works from Mobile Suit Gundam Wing, Mobile Suit Gundam SEED, Mobile Suit Gundam 00, and Mobile Suit Gundam: Iron-Blooded Orphans, letting players experience the stories of various original Gundam series through four universes.
In the game, new and powerful battle scenes are rendered in HD 3D graphics and dynamic cutscenes. Players can gather their favourite characters and Mobile Suits from various series to train, develop, and form their own unique team to participate in tactical RPG combat.
The trial version for SD Gundam G Generation Cross Rays on the PS4 is available now for the following regions:
Save data from the trial version can be transferred to the full version. In the meantime, check out the action-packed launch trailer for the game below.
---