By Burhanudin Zamri|November 28, 2019|
Those of you using the Rockstar Games Launcher and Epic Games Store have probably already finished playing the single player campaign of Red Dead Redemption 2 on PC. A week later from now, us Steam boys will finally be able to join you cowboys.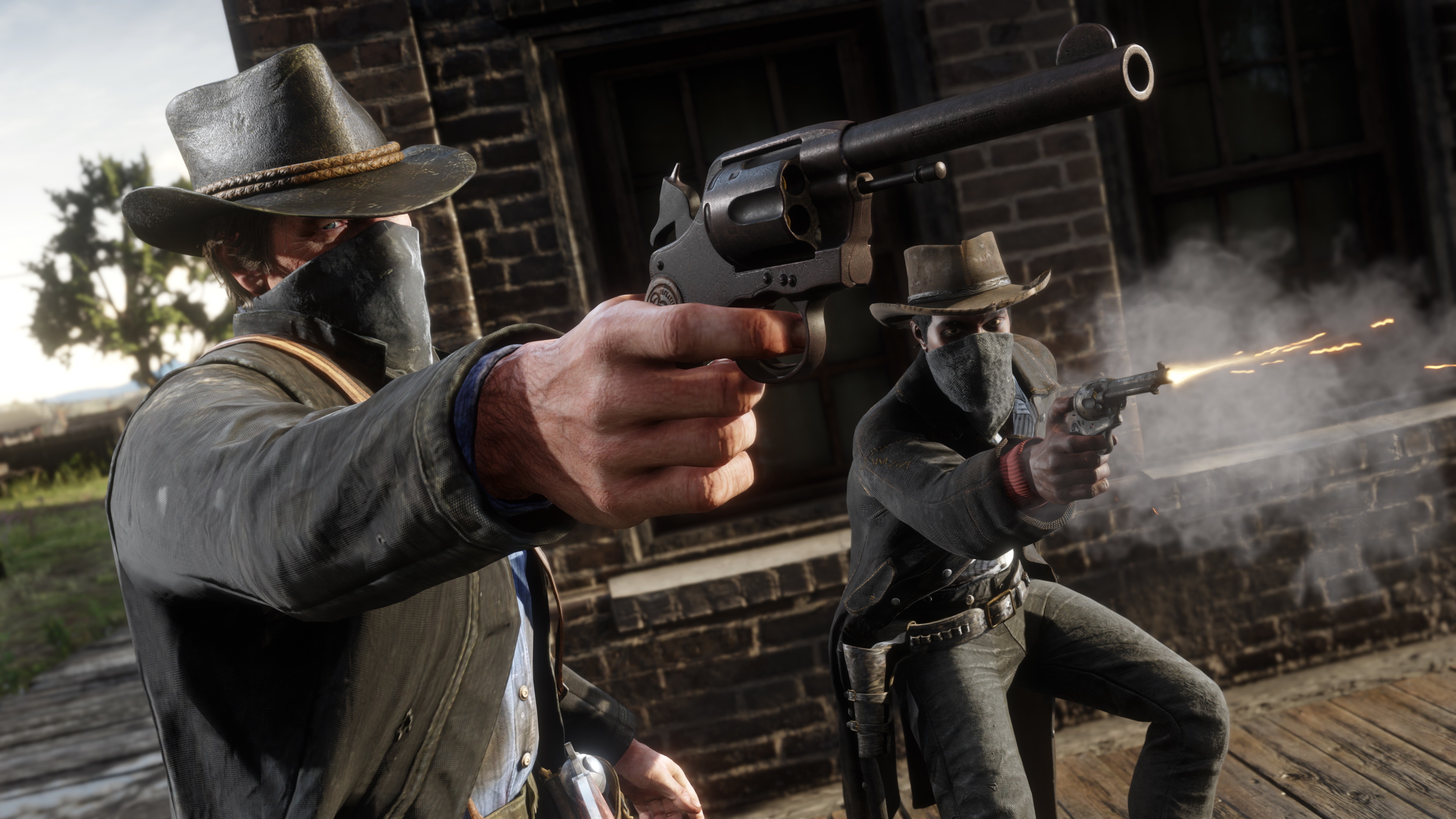 Rockstar has finally unveiled the Steam release date for Red Dead Redemption 2 and it's coming out on 5 December 2019. Unfortunately, the Steam version will not include the bonuses you would get for purchasing the game through the Rockstar Games Launcher but judging by the game's store page description on Steam, both the Special Edition and Ultimate Edition might still be sold on the storefront.
Unfortunately, you still can't pre-purchase the game yet (as of writing this article). So the only way to make sure you know when the game starts being sold is only by putting it in your wishlist which I definitely recommend you doing so that you will also know when the game goes on sale in the future.
Check out Red Dead Redemption 2's Steam store page here.
Related