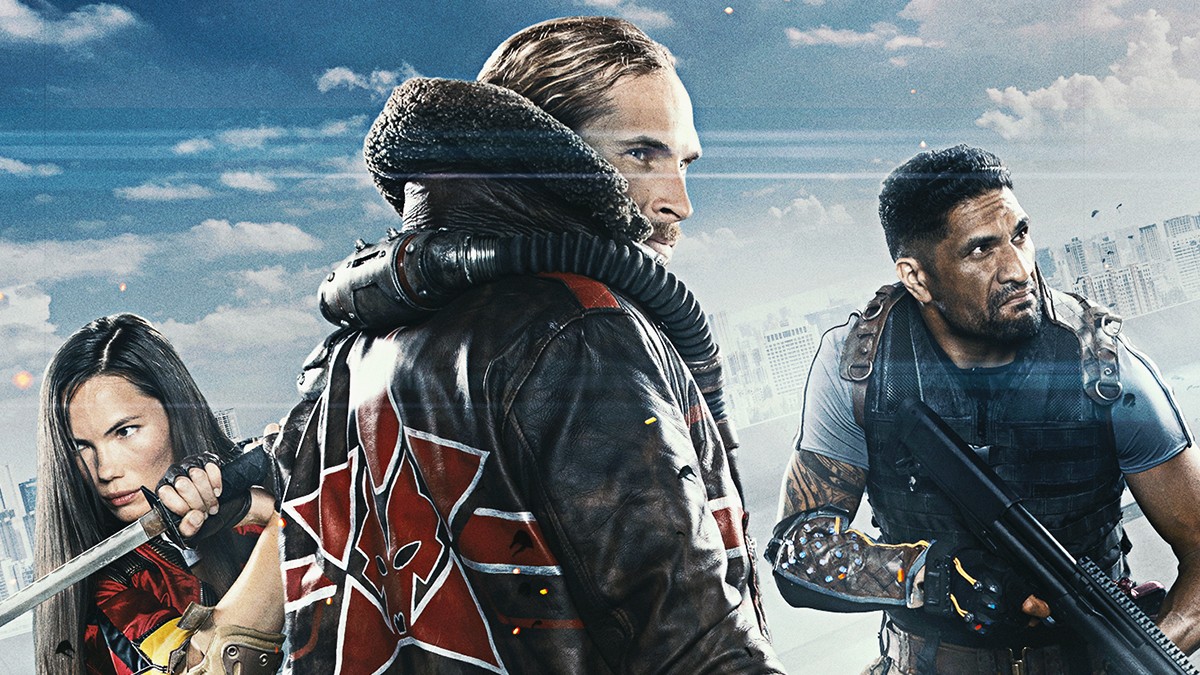 by in
Hi-Rez Studios is best known for their free-to-play online multiplayer games like the mythology-based MOBA Smite and the Overwatch-like Paladins. Now they're dipping their toes into the more conventional co-op third-person shooter genre with a new game titled Rogue Company.
Co-developed with First Watch Games, Rogue Company follows a mercenary group of the same name as the game, with players tackling objective-based missions in 2v2 Wingman or 4v4 Extraction modes. It will feature cross-play functionality across all platforms when it launches for the PS4, Xbox One, Nintendo Switch, and PC sometime in 2020.
Just like popular battle royale games Fortnite and PUBG, players begin matches in Rogue Company by parachuting down onto the map. The start of each round also allows players to gain access to a shop à  la Counter-Strike: Global Offensive, but it's much more dynamic as there will be unique characters to choose from with their own loadouts, abilities, and skills, which can be upgraded and tinkered with.
Rogue Company has been in development for the past two years. Speaking with PCGamer, lead designer and former Halo world champion Scott Lussier describes the game as "dynamic combat puzzles". What this means is that players will need to learn how to mix their own skill-set and playstyle with the variety of playable mercenaries and their respective abilities.
Lussier also said:
"We were naturally going to lean more towards CS: GO in the sense of strategic depths as it's round-based, one life [gameplay] and that's kind of similar to Rainbow Six Siege.

Our plan with weapons long term is that when they debut [they might] be unique to that class but they are going to be reused on future mercs as well.

So if we have Dallas [a sheriff-type character], if we do another sheriff down the road, he might have the revolver as well.

So we will be reusing guns, and that's just for a familiarity standpoint.

So you're not going to have as many guns as Rainbow Six Siege, but the depth is going to be there."
Rogue Company lead narrative game designer Evelyn Fredericksen said:
"We want you to have a constructive, good gameplay experience.

So we want the maps to be not as easy, not as oh-my-gosh totally straightforward and predictable as Overwatch.

But nowhere near to the point where you're stressing out [over] every single angle."
In the meantime, check out the Rogue Company early look trailer below.
---