By Burhanudin Zamri|November 1, 2019|
When Mario Kart Tour was first announced, it generated a lot of hype and attention. No one could really say no to the idea of having one of the best family-friendly racing games ported to smartphones and tablets. Unfortunately, it didn't launch so well.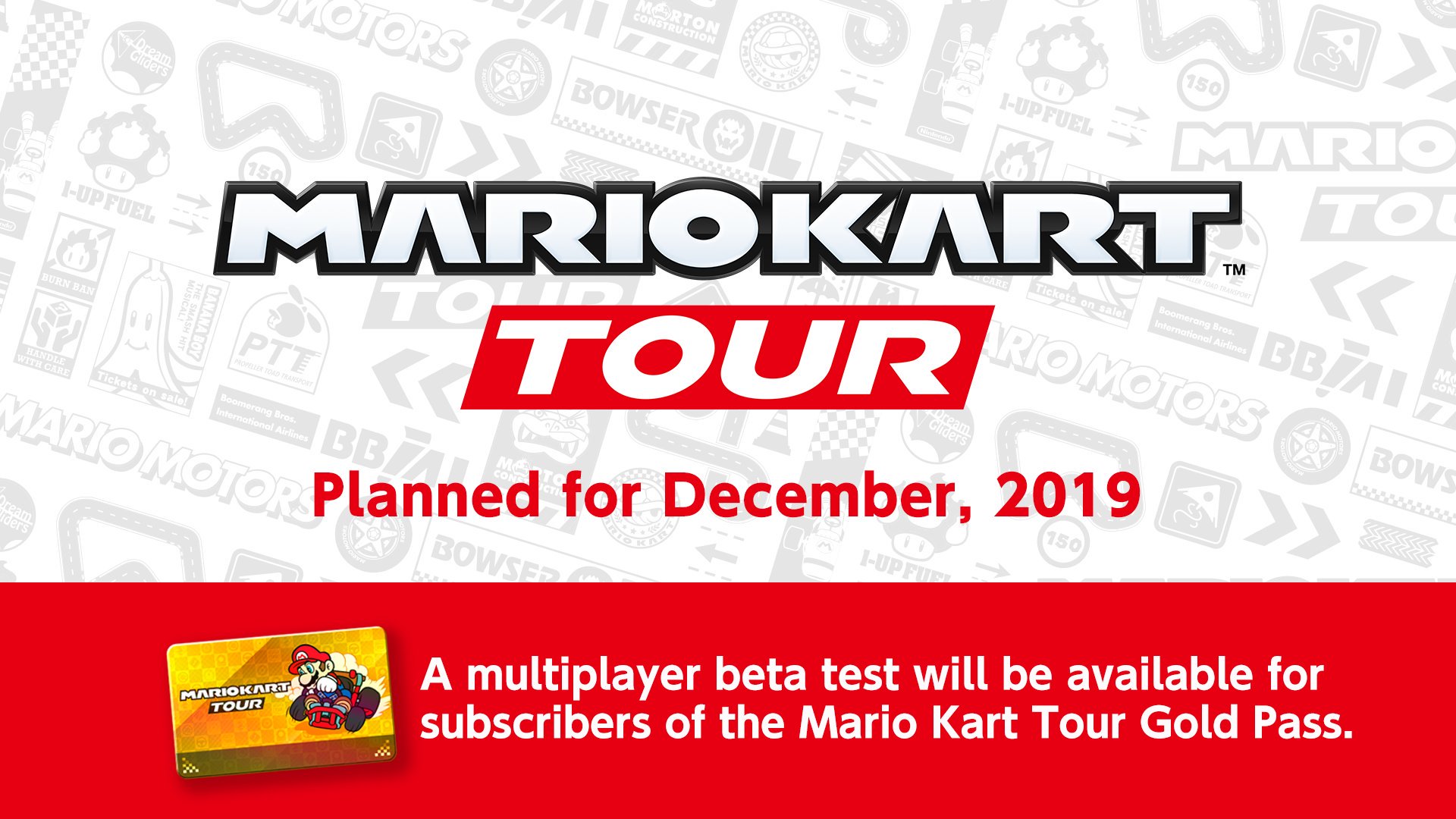 Aside from having a lot of microtransactions, one of the biggest problems that Mario Kart Tour had upon launch was that it didn't have multiplayer. Players could only race against computer-controlled opponents which kind of made playing a Mario Kart game pointless. I'm glad to tell you that multiplayer is finally coming to Mario Kart Tour but there's a catch.
Planned to begin in December 2019, the Mario Kart Tour multiplayer feature will first be tested through a beta test that will only be available to those who subscribe to the Mario Kart Tour Gold Pass. The Gold Pass costs US$4.99 per month and gives players access to a host cosmetic rewards and also the ability to play in the 200cc speed class.
Seeing as how the game is still free-to-play, it's quite disappointing to know that only Gold Pass subscribers will be allowed to test out the multiplayer first. Still, it implies that the feature will be coming to all players once it's been tested and considered functional for everyone.