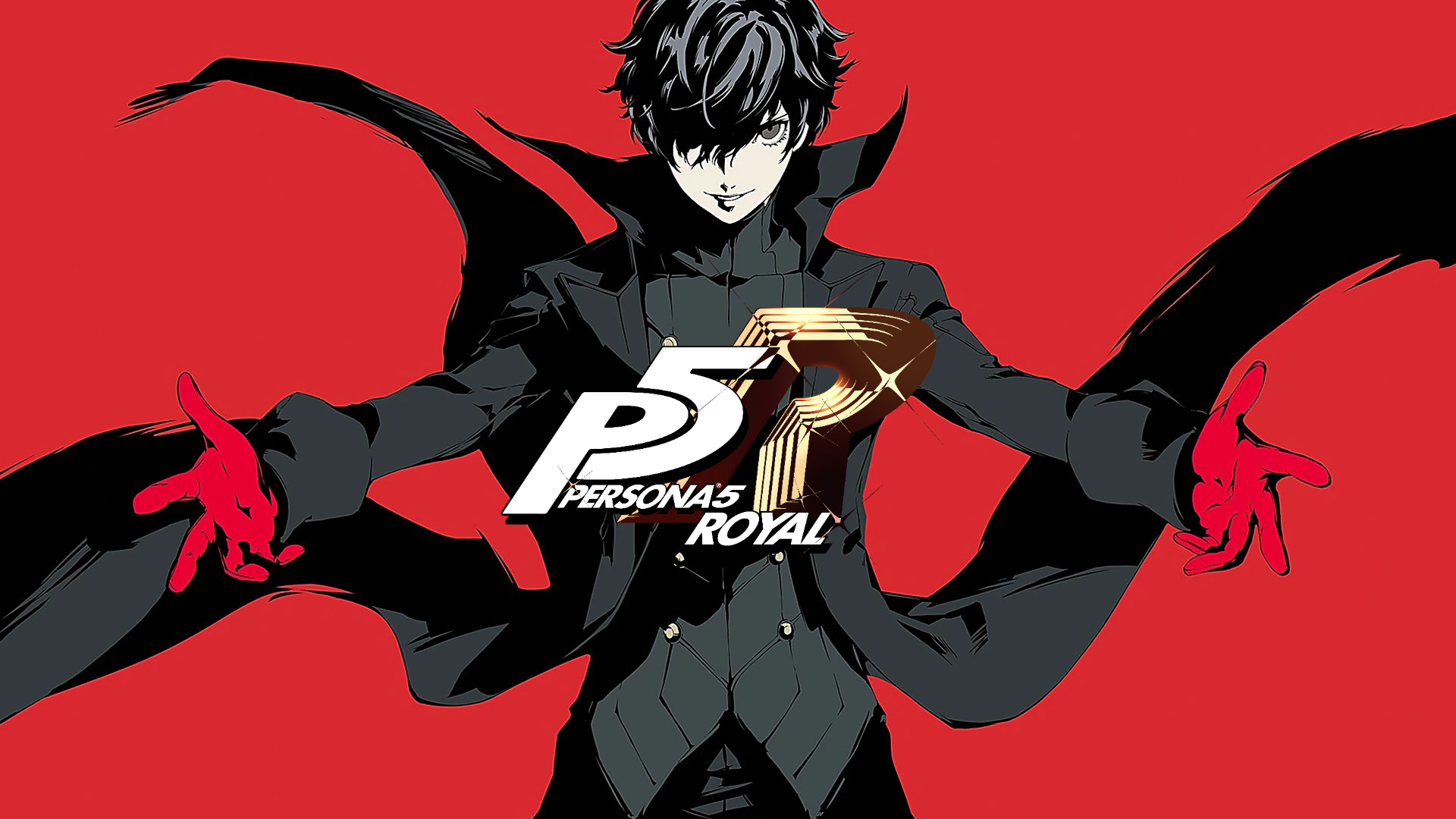 by in
When it comes to JRPGs on the PS4, almost no other game comes close to how beloved Persona 5 has become. Fans will be pleased to know that more Persona 5 is coming in the form of a musou game and an expanded version called Persona 5 Royal which we now know the release date for.
Atlus has been teasing an important announcement for Persona 5 Royal that will be unveiled on 3 December 2019. However, it looks like PS4 users in Asia has gotten the good news a day earlier. Persona 5 The Royal (that's how it's titled) has been listed on the Asia PS Store, scheduled for release on 20 February 2020.
Players can already start pre-ordering the game digitally. Do note that there are two versions available for purchase on the Asia PS Store. There's the standard edition which is priced at RM238 and the Degital Delux (again, that's how it's titled) edition priced at RM362.
Pre-ordering either one gets you the bonus content of a Persona 5 The Royal Morgana Car Sticker. Getting the Degital Delux edition will get you these bonuses:
Persona 5 the Royal theme
Persona 5 the Royal soundtrack
Phantom Thief DLC costume set

Velvet Room costume and BGM
P5D Featherman costume and BGM

Persona set DLC

Orpheus and a special Picaro variant (f)
Izanagi-no-Okami and a special Picaro variant (f)
Fans of the game who want to revisit the beautiful and harsh world of Persona 5 should definitely check the game out since it promises tons of new content including unexpected changes in palaces the players have become familiar with.
If you've always been interested in getting Persona 5 but still haven't, this is probably the version you want to go for since it comes with a lot more content for you to enjoy.
To check out the Persona 5 the Royal PS Store page, click here.