By Burhanudin Zamri|December 17, 2019|
Uniqlo has become one of the most popular clothing brands among gamers. It's primarily because they've collaborated with companies like Capcom, Blizzard, and many others to produce awesome and affordable nerd apparel. This Christmas, we're getting another Nintendo collaboration.
The Mario Kart franchise is making its Uniqlo debut in a clothing line called Mario Kart Friendship. The complete lineup features an assortment of t-shirts and hoodies. There's no word on when these will arrive overseas as the Uniqlo website only states that they'll be sold in Japanese Uniqlo stores starting from 23 December 2019.
Even if you are situated in Japan, do take note that all Mario Kart Friendship clothes are made for children. Unfortunately, no adult sizes are available for any of these t-shirts and hoodies. On the bright side, they'd make perfect Christmas gifts for the young'uns.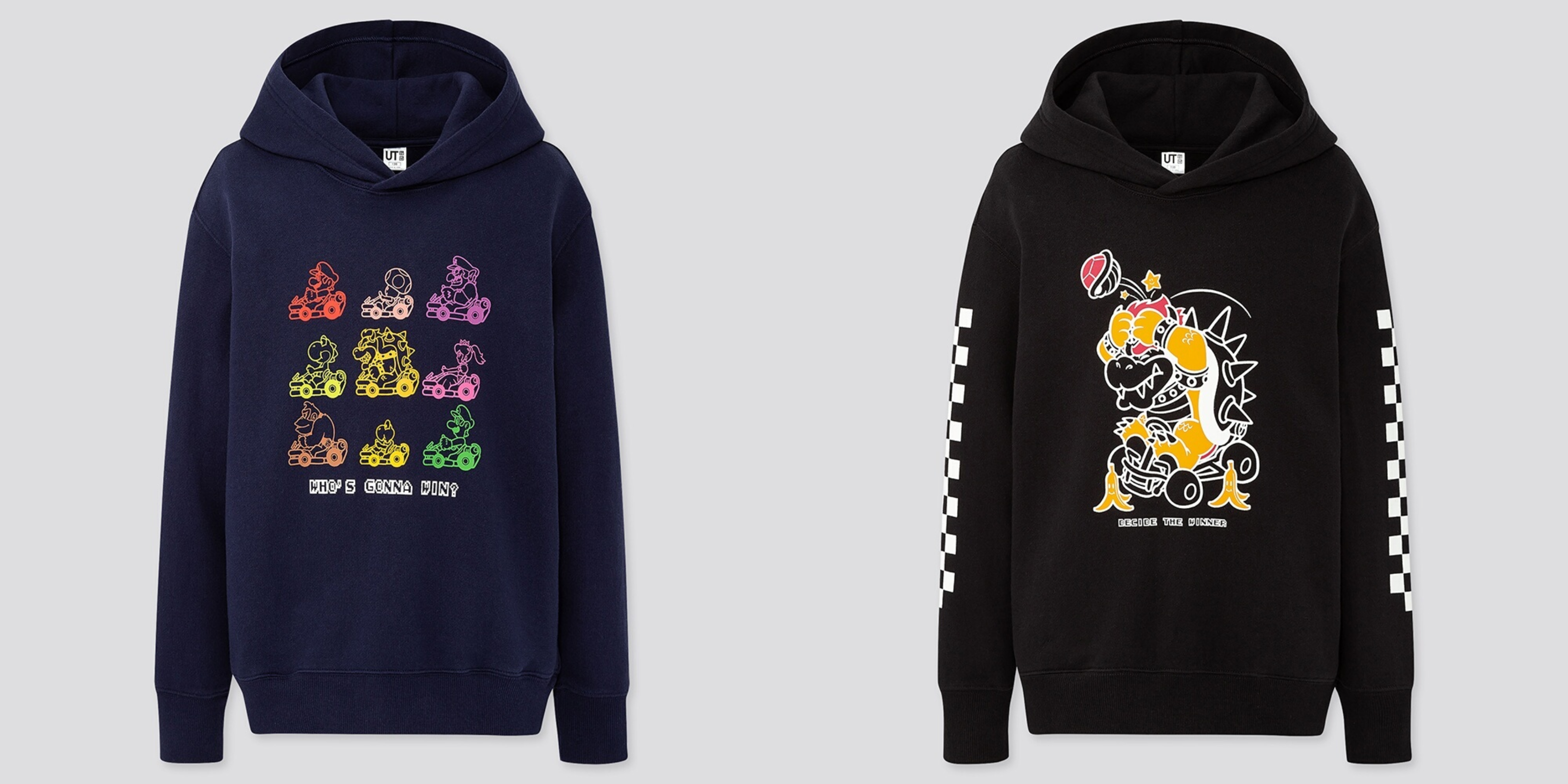 The t-shirts are priced at ¥790 (~US$7) while the hoodies are priced at ¥1,990 (~US$18). Check out the full catalog at the Uniqlo Japan website.
Thanks, SoraNews24.