Top 5 Contenders
5. Fujimura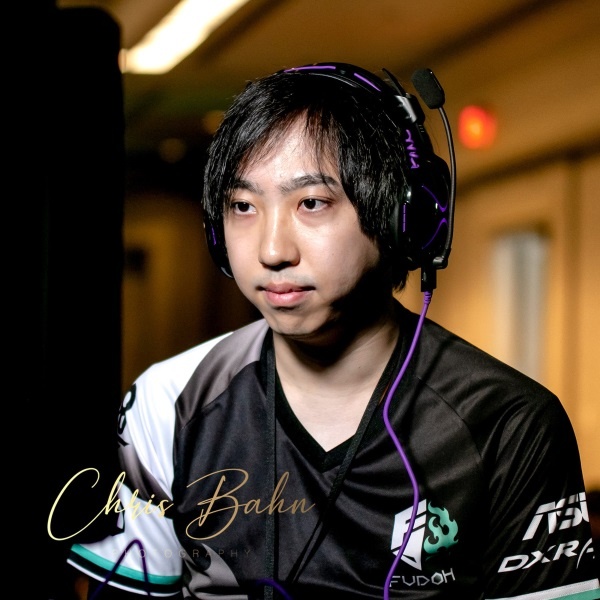 He may have had his #5 spot in the CPT rankings overtaken by Hotdog29, but it's hard to see Fujimura as anything less than a top contender in the Capcom Cup.
With his mastery of Ibuki, it doesn't matter who he's playing against or how far behind he is in a match – it always feels like he's just one hit or mixup away from winning.
The same goes for his chances in the Capcom Cup – as long as he's in the bracket, we'll have the feeling that he could end up walking away as the champion.
4. Tokido
The EVO champion. The Murderface. Some might say the greatest player of his generation. But he's never won the Capcom Cup before.
He came close enough to taste it in 2017, but it just wasn't meant to be as that day went into the history books as the greatest achievement of his opponent, MenaRD's career instead.
Still, he's in the Capcom Cup once again this year, and he's the #1 ranked player in Asia – a pretty strong choice to be the one to win it all.
3. Fuudo
The genius who was at one point known as the king of 2nd place finally broke his curse recently by winning the open CPT premier at SEA Major, the Asian regional finals.
Fuudo hasn't managed to take first place at an EVO or Capcom Cup level event since he was first crowned as EVO champion in 2011, but he's remained as one of the very best players in the world this entire time.
He's in good form and recently celebrated his marriage to famed gravure model Yuka Kuramochi. His newlywed status might just give him the buff he needs to win the Capcom Cup for the first time.
2. Punk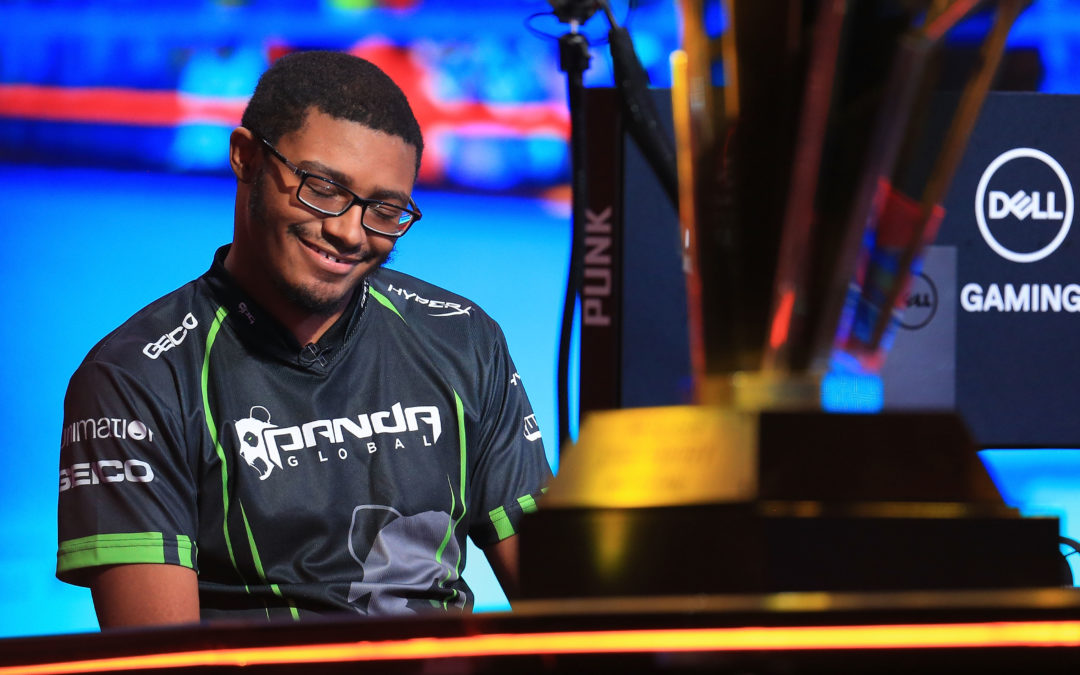 It's hard to bet against someone who is currently ranked as the #1 Street Fighter player in the world while also having the most 1st place major wins out of everyone at the Capcom Cup.
Punk is supposedly such a big problem that even Japanese players have to work together to come up with strategies to defeat him – something that was almost unheard of in the past.
Punk is a special kind of dominance that you rarely ever see in competitive gaming, and the longer he goes without winning a Capcom Cup or EVO championship, the more we feel like it's only going to happen sooner rather than later.
1. Bonchan
Eye of the tiger, baby!
Bonchan is 2nd in CPT ranking points and major tournament wins behind only Punk this year, but we just couldn't help having him as our personal #1 pick. After overcoming years of competitive hardship in order to claw his way back to the top of the Street Fighter world, Bonchan is having arguably the best year of his competitive career in 2019 – in addition to becoming a father!
The only thing that would make this EVO winning year sweeter, is if he ended up winning the Capcom Cup in the same year.