By Burhanudin Zamri|January 23, 2020|
When it comes to episodic story-heavy games, almost no one can do it as good as Telltale Games. Unfortunately, the studio closed down in 2018 due to lack of funding and their games were removed from Steam shortly afterwards. Thankfully, they're coming back.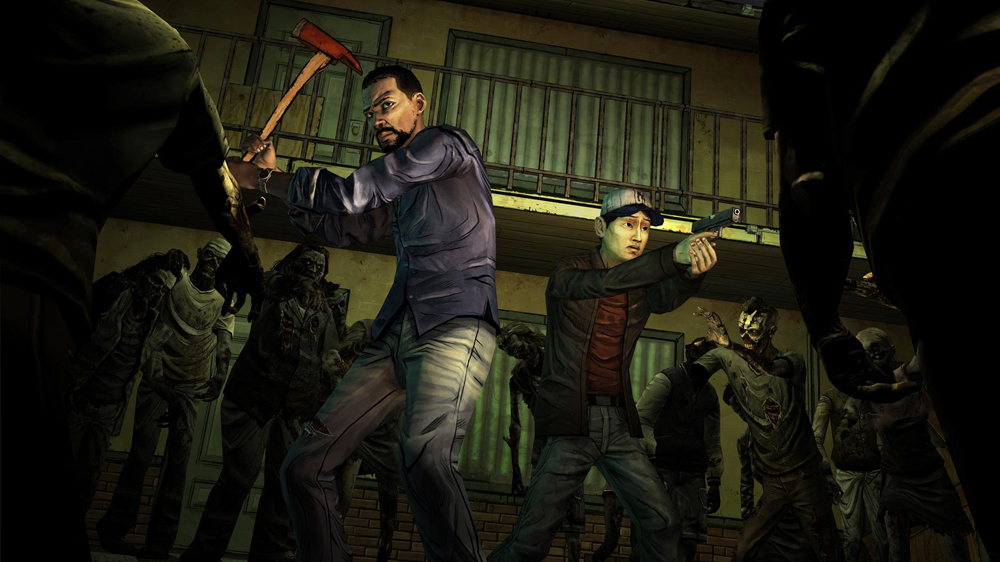 Publisher Skybound Games has announced that all four seasons of Telltale Games' The Walking Dead including DLCs are now available for purchase on Steam again. However, they'll be sold separately instead of as a collection in the form of The Walking Dead: The Telltale Definitive Series.
Here are the prices of each game as listed on Steam:
This is definitely great news for Steam users who never got the chance to play the games and have been hearing about how great they are. However, I recommend checking out the entire collection being sold on the Epic Games Store for US$23.99 (~RM98). It's a better deal.
Related