By Alleef Ashaari|January 23, 2020|
There's a Funko Pop figure of literally anything pop culture-related now, and nothing is safe, be they characters from movies or video games. If you think that Cyberpunk 2077 being delayed is bad news, now you have their Funko Pops, or (as I'd like to call it) Cyberfunkos, to look forward to.
As reported by GameInformer at London Toy Fair 2020, Funko is creating both male and female figures of Cyberpunk 2077 main protagonist V, along with not one but two different versions of Keanu Reeves' Johnny Silverhand; including one wielding dual pistols while wearing sunglasses, and the other calmly sitting on one knee (without sunglasses).
They are expected to release on 16 April 2020 and will cost about US$11 each. They were highly likely supposed to accompany the release of Cyberpunk 2077, but it looks like gamers can drown their sorrows with these horrible Cyberfunkos for now.
You can actually pre-order these Cyberpunk 2077 Funko Pops on Amazon right now. Check them out below.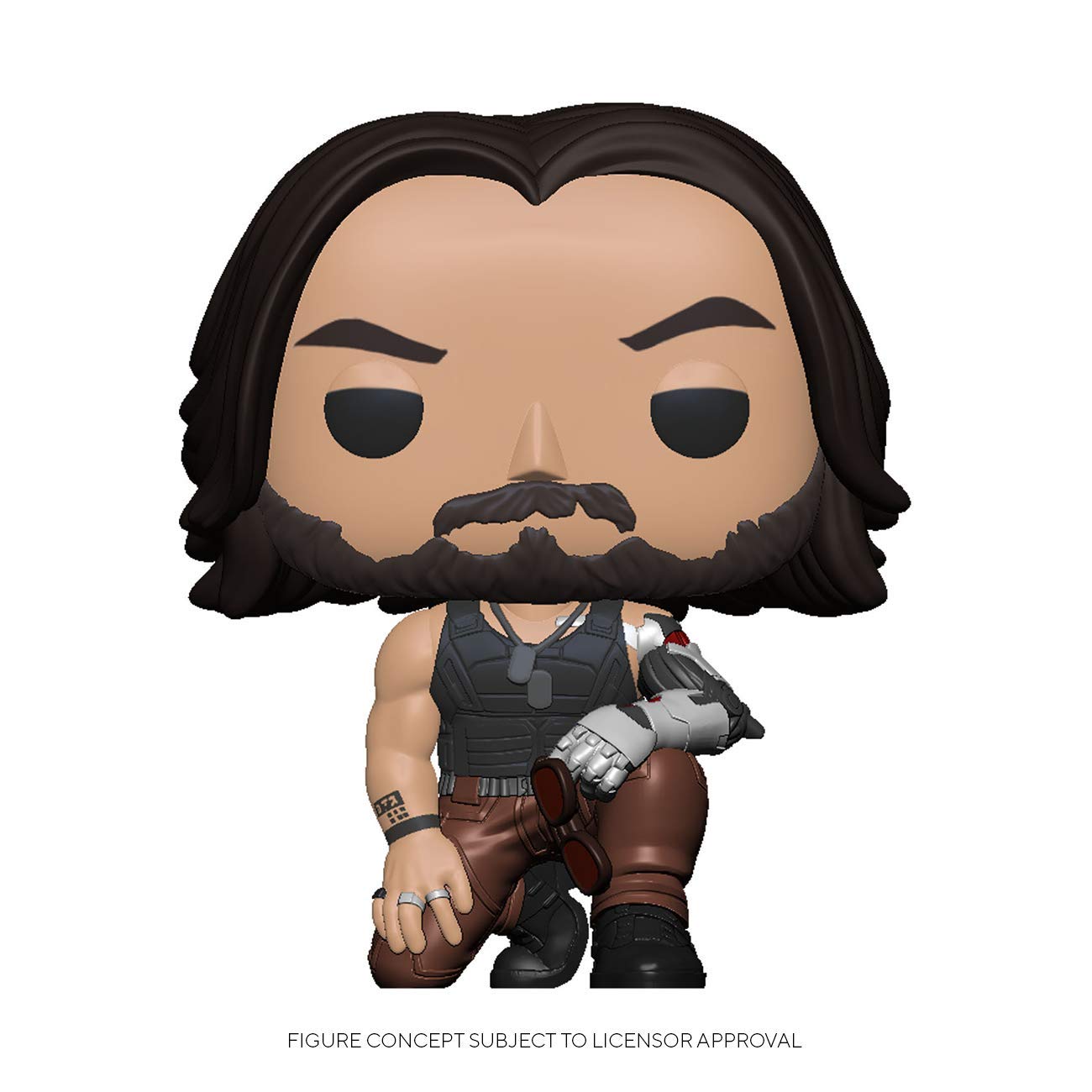 Cyberpunk 2077 is slated to release for the PS4, Xbox One and PC on 17 September 2020.
---
Related