By Burhanudin Zamri|January 10, 2020|
Within a short timespan, battle royale games became the craze of the entire world. Despite having major titles like Fortnite and PUBG dominating the market, Apex Legends came late to the party and still managed to stand out. It's why a lot of people consider it one of their favourite 2019 releases.
[youtube https://www.youtube.com/watch?v=iXftfAdaq-Q&w=560&h=315]
Respawn's first person shooter battle royale is starting the new year with a bang. From 14 January to 28 January 2020, players can take part in the Grand Soirée Arcade Event. There will be a special game mode cycled every two days in the event.
Here's the timeline of the event and the respective game modes you'll be able to play: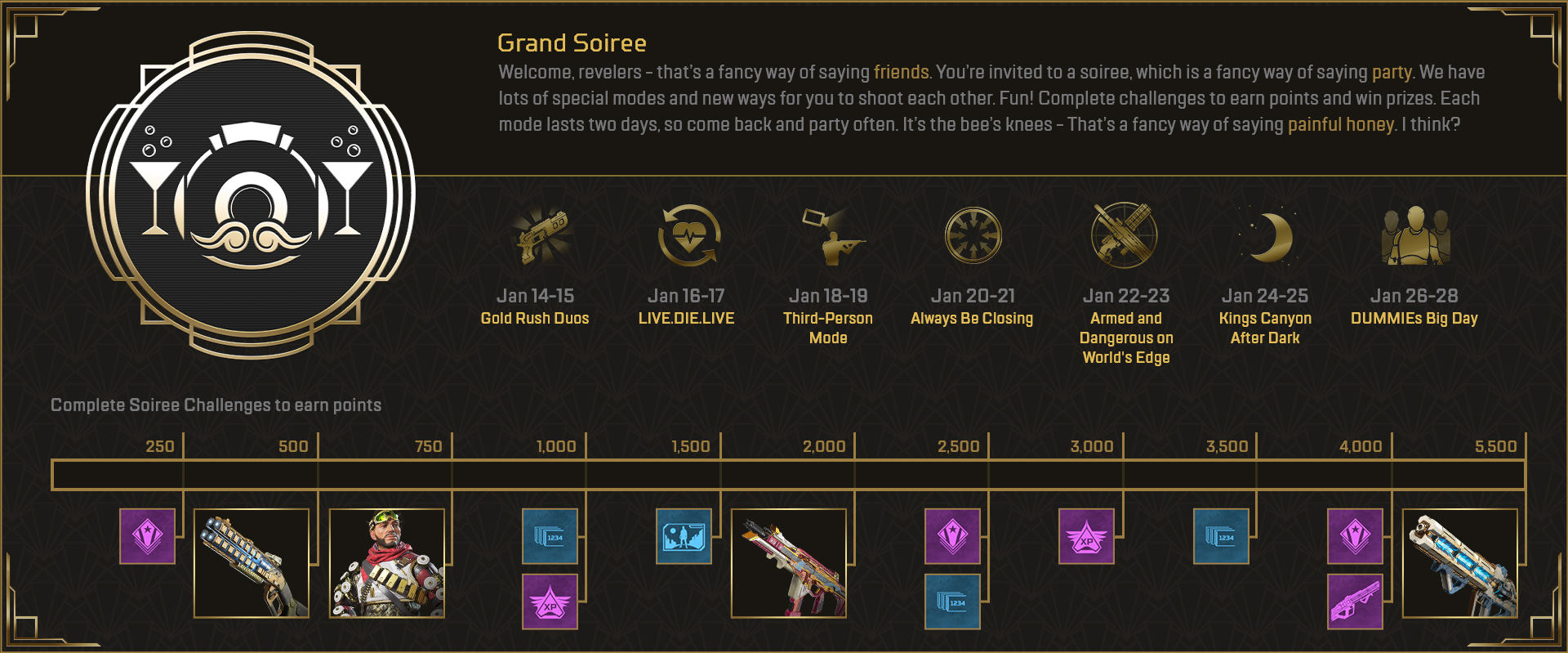 Gold Rush Duos – 14, 15 January

Gold weapons only with you and a friend.

LIVE. DIE. LIVE – 16, 17 January

Automatically respawn on living squadmates when the ring closes.

Third-Person Mode – 18, 19 January

A classic out-of-body experience.

Always Be Closing – 20, 21 January

Keep on the move, avoiding big damage from a ring that won't slow down.

Armed and Dangerous on World's Edge – 22, 23 January

Shotguns and sniper rifles only, with limited armour.

Kings Canyon After Dark – 24, 25 January

Play on Kings Canyon at night.

DUMMIEs Big Day – 26, 27, 28 January

"The game ain't gonna test itself."
If all that isn't exciting enough, the event's "Roaring Twenties" theme also brings along a bunch of purchasable and unlockable cosmetics. The new gun skins are cool but what you should really be aiming for are the new formal duds sported by Pathfinder, Bangalore, and others.
Here are some of the new cosmetics coming in this update: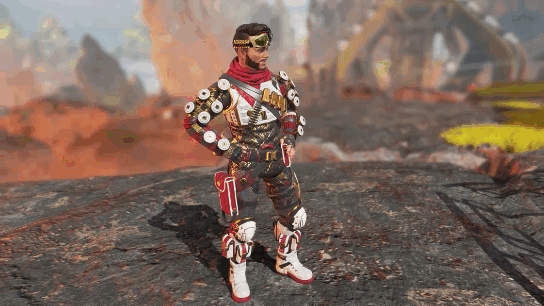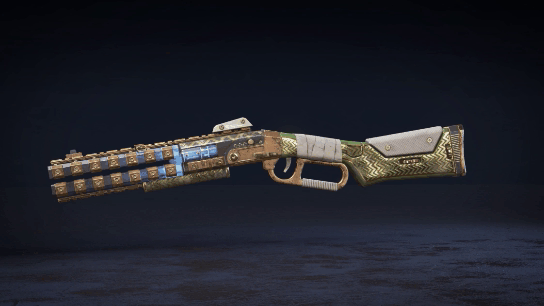 As shown in the event timeline image I posted above, you can rack up points to unlock new cosmetics and badges. There will even a Bonus Scoring Weekend from 17 January to 20 January where you can get an extra 500 points by completing challenges.
There will be a total of six legendary skins which you can either craft or buy from the in-game store. Some of the skins and other featured items can be bought at a US$5 price point. Do take note that the skins will be rotating throughout the event so check often!
For more information on the event, you can read Respawn's official blogpost here.
Related