World of Warships: Legends will be receiving its first feature update of the year on 3 February 2020. Players can look forward to new skins and commanders from the Azur Lane collaboration, a new British cruiser tech tree, a new campaign, and Season 3 of Ranked Battles.
Azur Lane World Of Warships: Legends Collab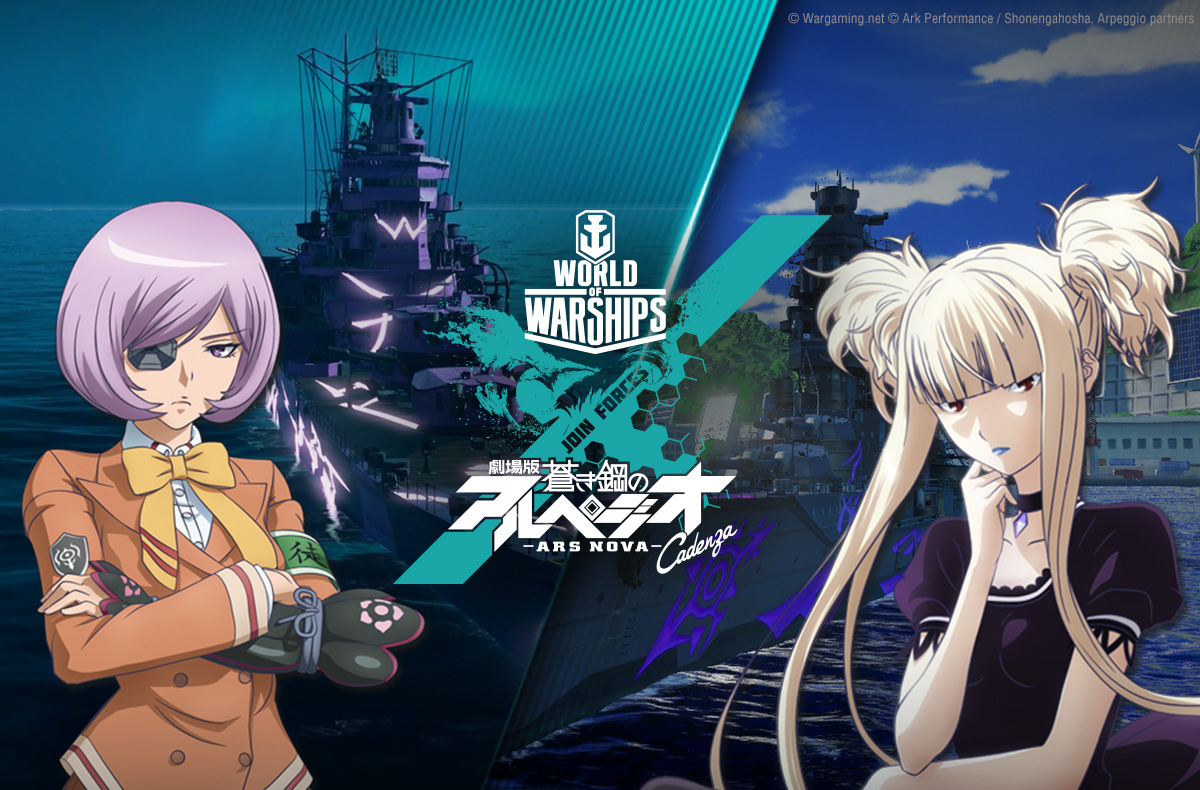 This will be World of Warships: Legends' first collaboration with the popular mobile game, Azur Lane. Azur Lane is a side-scrolling shooter RPG mobile game (for Android and iOS) that features ships anthropomorphized into beautiful girl waifus.
Azur Lane characters Dunkerque, Nelson, Atago, Hipper, Hood, and Belfast will be appearing in World Of Warships: Legends, each of whom will have unique skills and voice-overs. For example, Atago's 'Arsonist' skill has been brought to World of Warships: Legends as a unique commander skill that provides similar effects.
Each Azur Lane commander's ship also has new colourful camouflage to fit their respective theme. However, there is an option to remove the Azur Lane visuals for those who prefer to retain the classic approach.
[youtube https://www.youtube.com/watch?v=hkwgyt8RvoI&w=560&h=315]
New British Cruisers & Campaign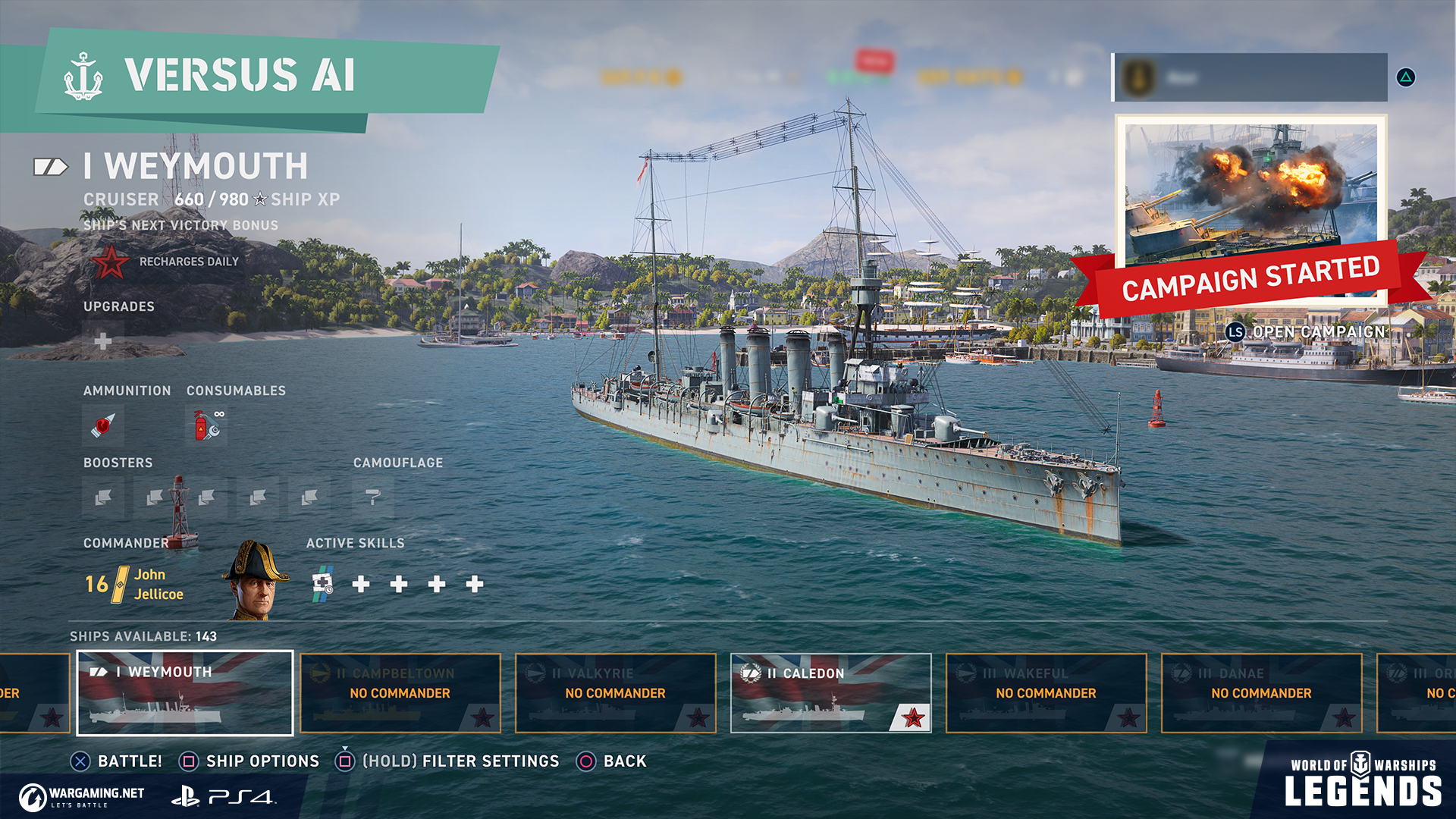 The British cruiser tech tree will finally be complete with the addition of new ships royal which comes equipped with excellent 6-inch guns, light armour, torpedoes that can be individually launched, repair parties, and smoke generators. Along with awesome acceleration, players will be able to use these new British cruisers to ambush enemies and punish exposed flanks.
There will also be a new campaign to tie-in with both the British cruisers and the Azur Lane collaboration, 'His Majesty's Raider'. This campaign offers items for players, ranging from Doubloons and Equipment to Premium Account time and more.
At the end of the level 80 campaign lies the Belfast, a famed British cruiser that now serves as a museum ship in London on the River Thames. In-game, the Belfast is a Tier VI cruiser equipped with quick-firing 6-inch guns, Radar, Sonar, and a Smoke Generator. This load-out makes Belfast ideal for fighting enemy destroyers, setting fires, and evading the enemy.
Season 3 Ranked Battles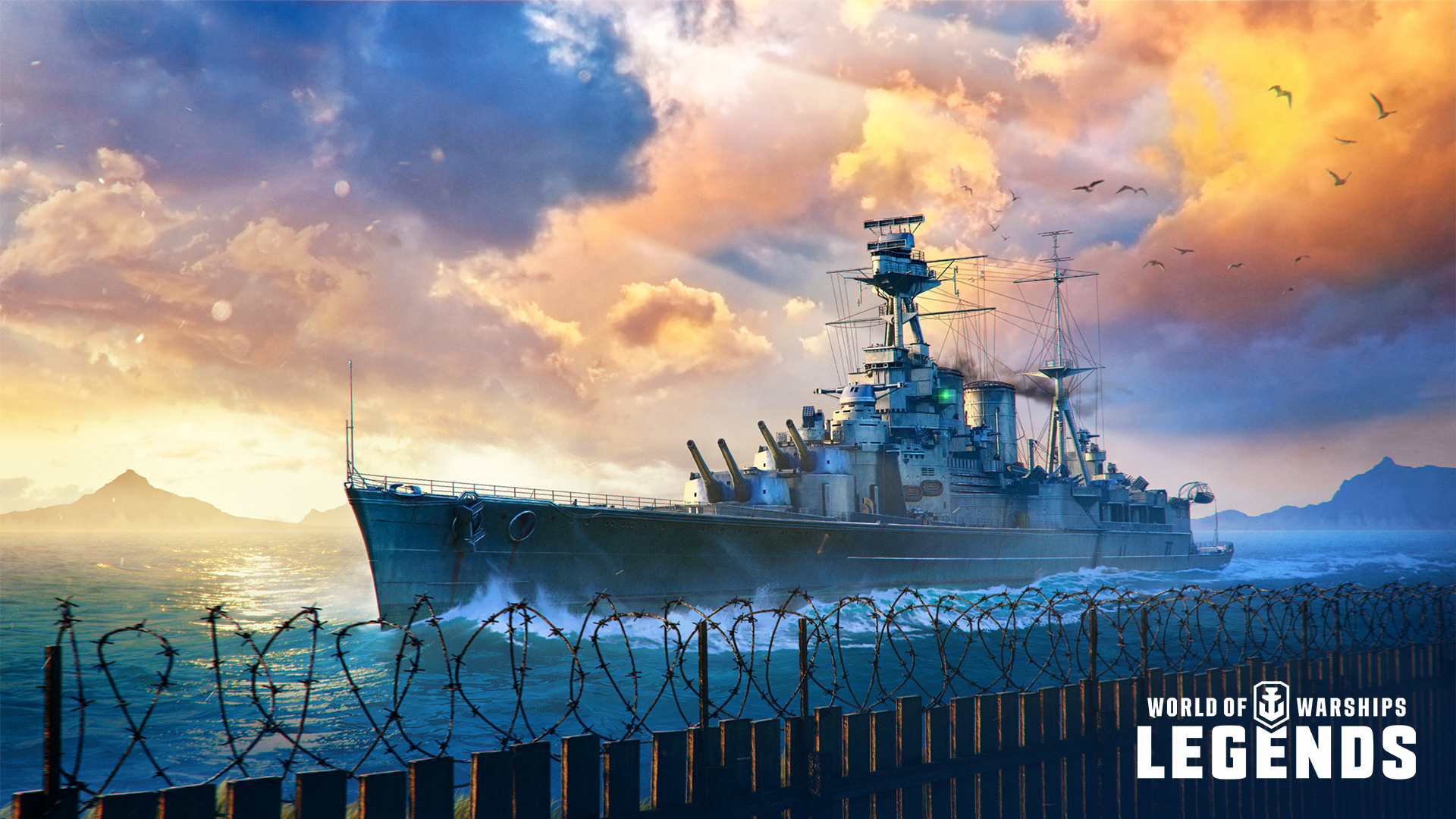 Ranked Battles are back for a third season to provide players with the opportunity for intense and competitive battles. Season 3 will focus on Tier V ships throughout the update, which means that there will be five weeks to climb through the 20 available ranks. These 7v7 battles are the best place for players to show their skills in-game, with tons of rewards.
In the meantime, check out the trailer below.
[youtube https://www.youtube.com/watch?v=nq_xFAHwDjQ&w=560&h=315]
---