By Burhanudin Zamri|January 31, 2020|
Fan-made Dota Auto Chess kicked off a new phenomenon in gaming and Valve did what any smart business would do, make their own (official) version of it.
Dota Underlords, Valve's entry in the auto battler genre, is finally leaving early access in late February. No specific date has been stated but the developers are planning to release Underlords Season 1 by the end of next month.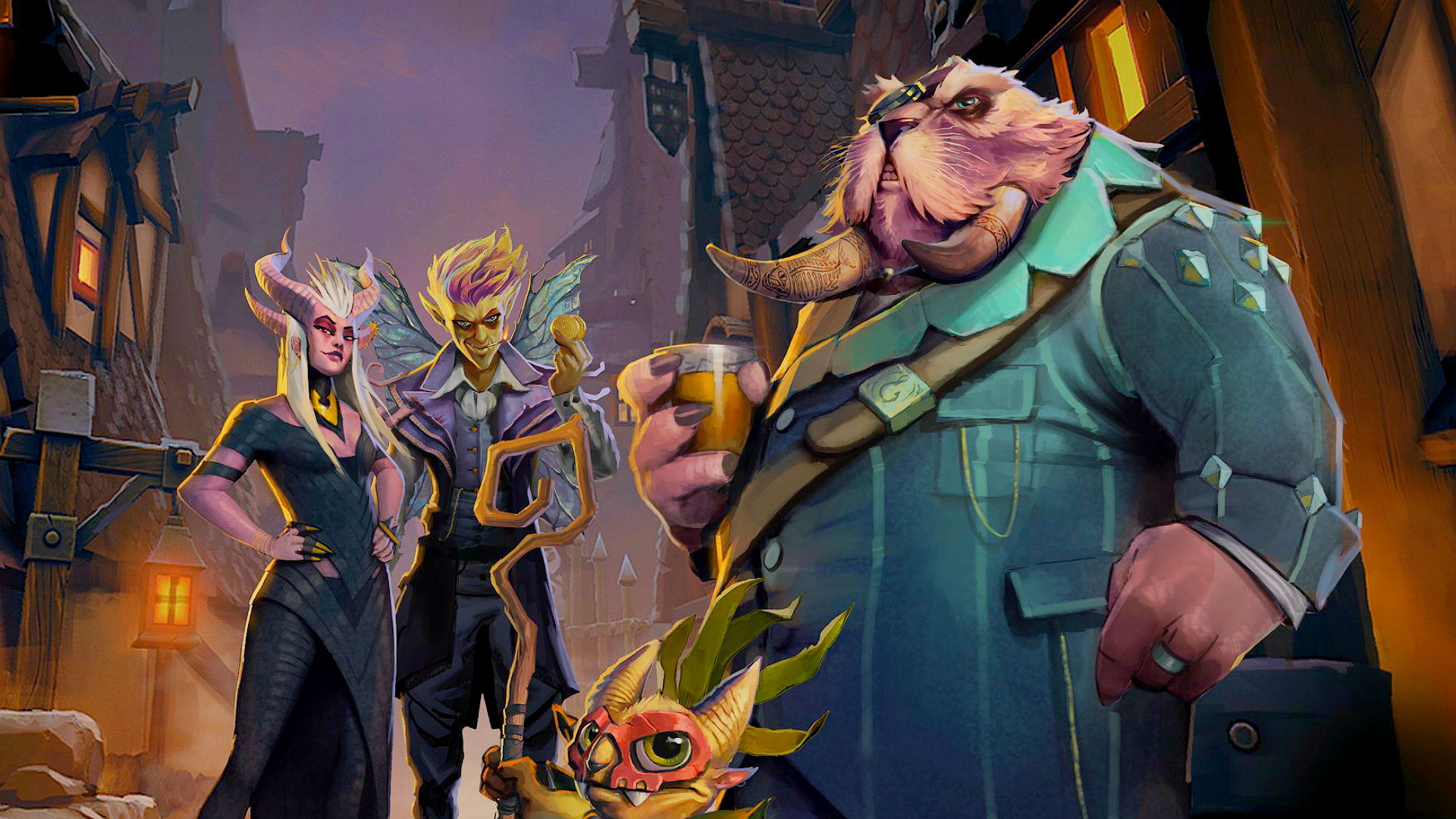 Expect at least one more update and also a new Underlord before Season 1 drops. There will be tons of new additions to the game when it's properly finished including a new Battlepass, City Crawl, hero and item rotations, and UI updates.
For more information on the changes and tweaks made in the latest update, read here.
Related