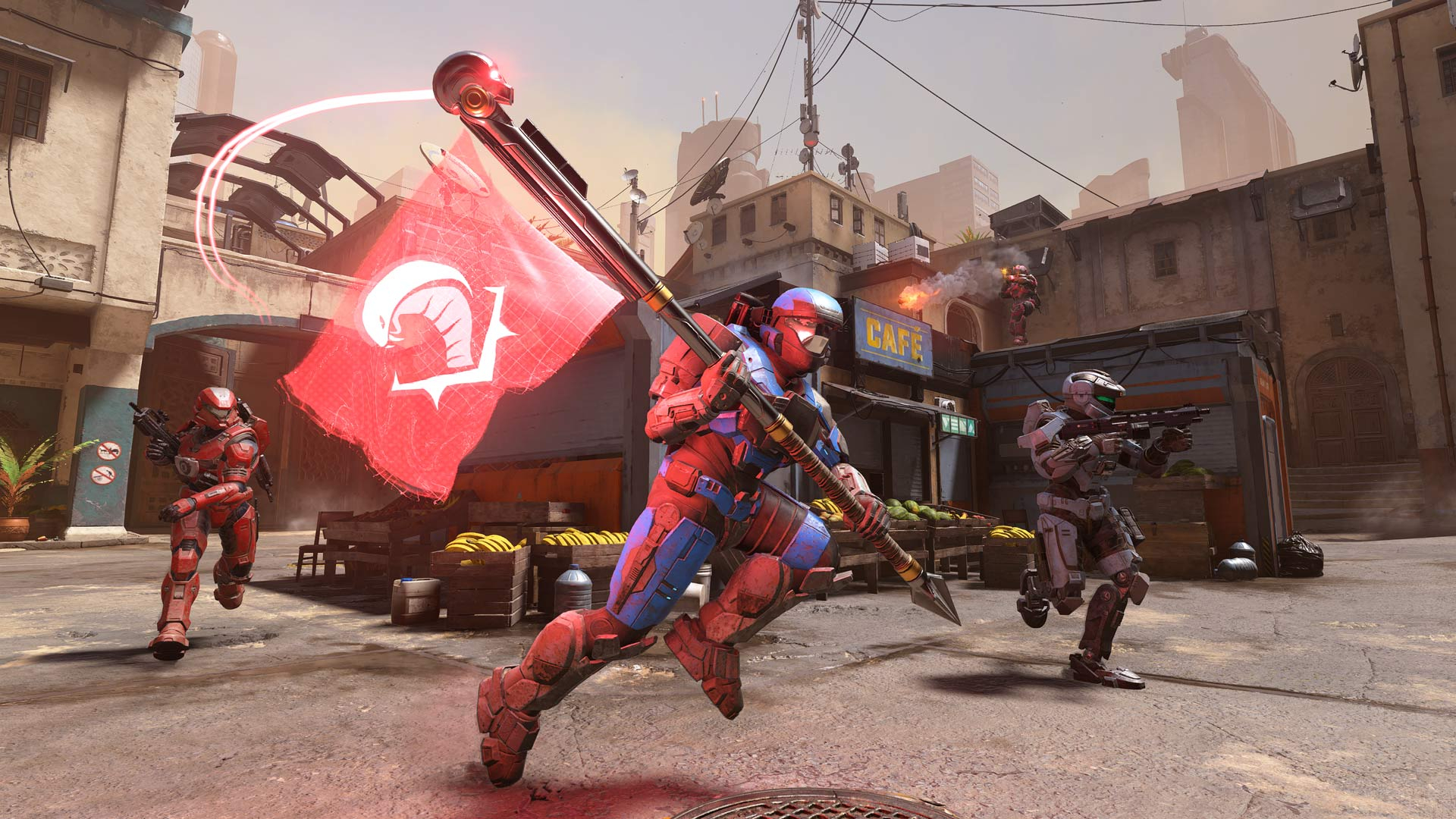 by in
343 Industries has announced that they will be resetting Halo Infinite Competitive Skill Ranking (CSR) ranks in an update that is coming next week on 22 February 2022. The purpose of this is so that everyone can get an updated CSR that is more indicative of their skill.
This was announced in a new Halo Waypoint post, where 343 community manager John Junyszek revealed that most players should expect to be placed a full tier lower (Diamond players will find themselves in Platinum, Platinum players will find themselves in Gold, etc.) after this rank reset.
Why the sudden reset? Apparently, the developers thought that the CSR system was being overly generous since launch and this upcoming update will help improve the ranked experience for players of all skills by providing more accurate, balanced, and fair matches.
Several other aspects of the Halo Infinite CSR rank system will be changed as well, including:
Again, every player will find themselves one tier lower after this update. It's not an error.
Since ranks are being reset in the middle of the season, this will be reduced to help make sure you have a shorter climb after your placement matches.
This will mean that Onyx players will spend less time in Diamond since the system already knows that they are likely an Onyx player.
It will be a while yet before Halo Infinite Season 2 arrives sometime in May 2022, so it's good to see that the developer is continuing to make updates to the game in the meantime. In the meantime, check out our review of the Halo Infinite multiplayer by heading over here.