By Kenn Leandre|January 9, 2020|
I'll cut to the chase. I'm no fan of the new Star Wars trilogy. I thought The Force Awaken was the strongest of the three and overall, the combination of poor writing, flimsy plot and weak characters almost killed my love for Star Wars.
I thought 2019 was going to be the year when I'd call it quits with this franchise. Actually, it was in its last breaths.
And then came Respawn, who – pardon the pun – respawned that love of Star Wars in me with their first non-shooter game – Star Wars Jedi: Fallen Order. Jedi on the run? Yes. A linear campaign told within cannon storyline? Check. Lightsaber duels ala-Soulsborne games? Sign me up.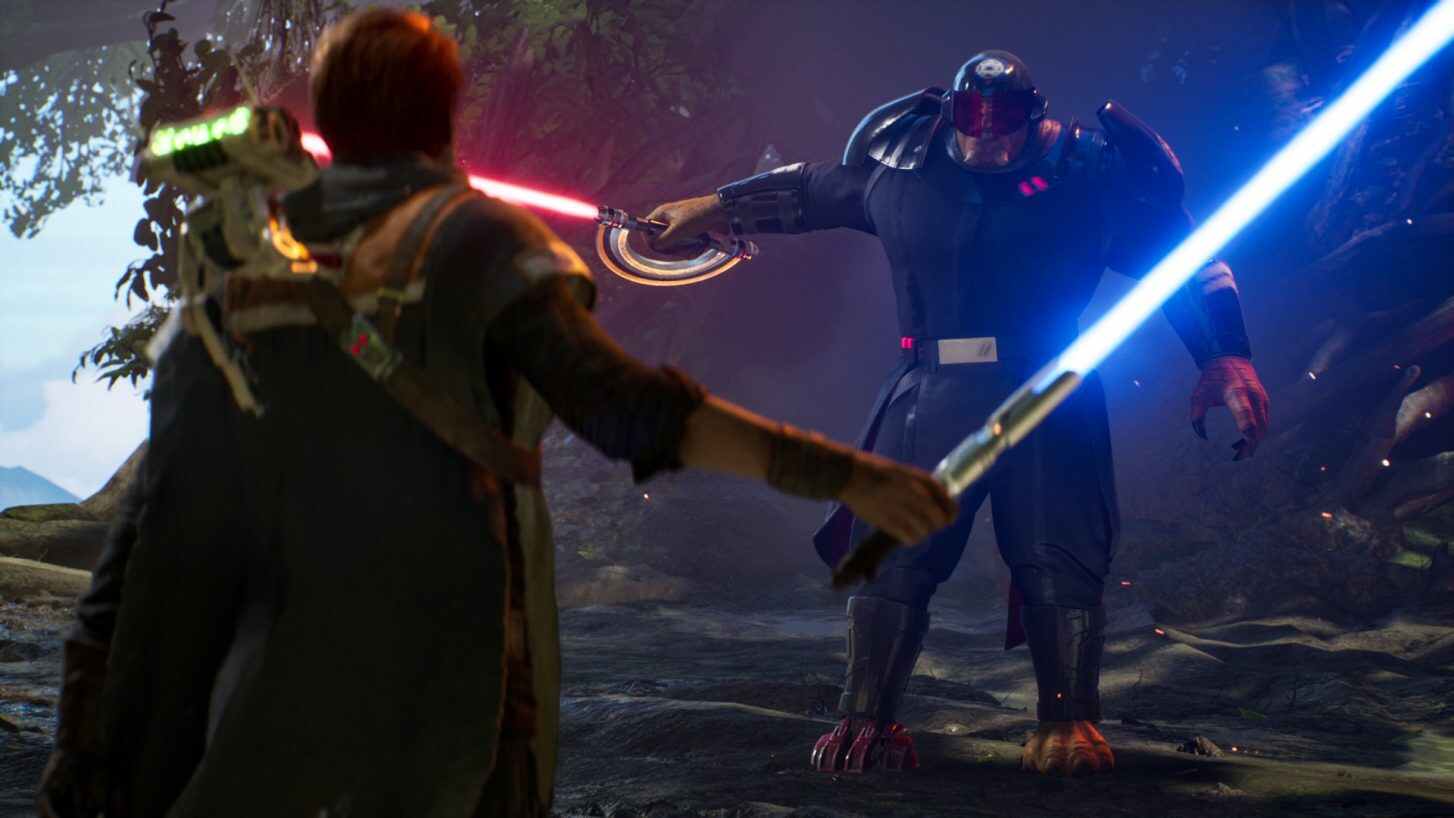 Fallen Order makes you feel badass yet vulnerable at the same time. The Jedi, as powerful as they appear in movies, in reality, are just a few blaster shots away from being offed.
And that's the balance which Respawn have brilliantly straddled in making Fallen Order the best Star Wars game in years.
The game's single-player campaign, while straightforward, tells a much more comprehensive tale and carries more weight than any of the new trilogies combined. Star Wars Jedi: Fallen Order, alongside The Mandalorian, has brought a semblance of balance to the Force.
---