Despite some people saying otherwise, 2019 is friggin' awesome games-wise. In fact, I had a hard time keeping track of a ton of games, be it the indies or the big ones. Kinda like 2017 and 2018.
Maybe some honourable mentions first…
Fire Emblem: Three Houses (Nintendo Switch)
I'm still trying to finish up my first run, so I can't in good faith put this on my top 10. But it deserves all of its praise and recognition as being a significant upgrade to the Fire Emblem legacy.
Plus, Dorothea is best bae. #blackeagles
With that said, here they are.
#10. Indivisible (PC, PS4, Xbox One)
I do love me some turn-based RPG action with some Valkyrie Profile added in alongside some lush 2D artwork. You never cease to amaze me, Lab Zero folks.
#9.Shovel Knight: King of Cards (PC, Switch, PS4, Xbox One)
The final game in the Shovel Knight saga that started 6 years ago. And it ended with quite a bang. This prequel introduces new shoulder-charging and jumping mechanics in almost-similar-but-different levels, as well as a nifty card game that takes the best of Final Fantasy minigames and turns it into its own beast.
The best part? You don't even need to partake in the card game if your deck-building isn't up to snuff. You can just focus on the 2D sections all the way through, much like how you can finish The Witcher 3 without touching Gwent beyond the early game prerequisite.
#8. Darksiders Genesis (PC)
It took the former Vigil Games a while to get back to the Darksiders games, but they managed to do it: continue the 90s-butt-kicking four horsemen saga with a game genre they liked and just made it their own thing.
This time, they borrowed isometric action games ala Landstalkers, Equinox, and that one Lara Croft spin-off for their latest. Suffice to say, it rocks. If you like twin-stick arcade shooters with some melee, you'll want to get it when it's on consoles this 2020.
#7. Gears 5 (PC, Xbox One)
I'd pick this over Modern Warfare 2019 in terms of fun multiplayer shooters that feel meaty and satisfying to play. Thanks for killing my precious break hours, new Horde and Escape Mode!
Also, good job on patching up the servers real quick; I still get better latency compared to other titles of this kind.
#6. Samurai Shodown (PS4, Xbox One)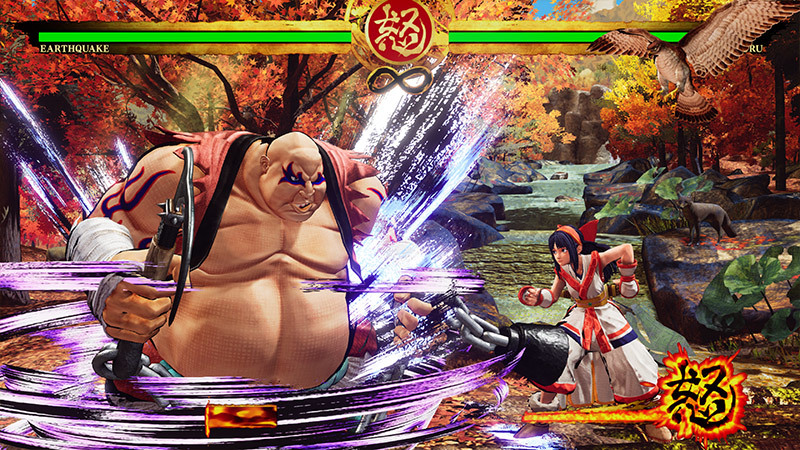 Honest and brutal, yet methodical and tactical. That's this year's iteration of SNK's weapon-heavy game in a nutshell. It's not for everyone, but I'd rather play this incessantly for hours instead of your typical combo-laden 2D fighter this year.
#5. Hypnospace Outlaw (PC)
The feels when seeing the Geocities/Angelfire browsers with the MIDI-style music playing is just staggering. Honestly, it's worth the 3 hour-or-so-playtime just to find out the deeper story & mystery behind this pre-Y2K internet fantasy.
Edit: game creator Jay Tholen reminded me online about the post-game stuff after you log in that contains a ton more lore. As if the 3+ hours stuff wasn't enough. This title just keeps on giving while in its pre-2000 skin.
#4. The Outer Worlds (PC, PS4, Xbox One)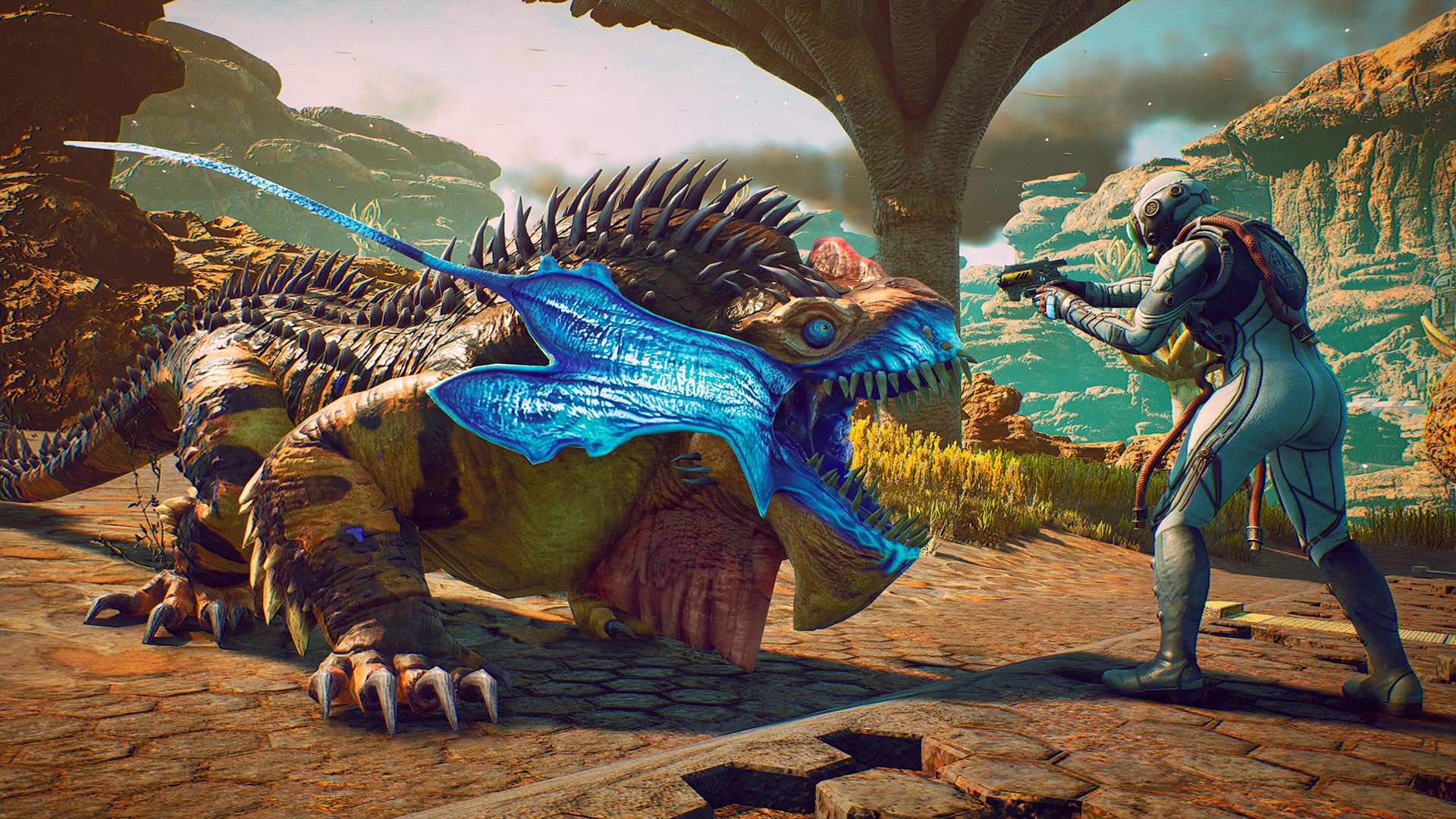 I did a whole review explaining why this Futurama-esque game rocks. It's condensed, full of wit, and actually makes your non-aggressive skill checks play a part in the gunfights.
#3. Disco Elysium (PC)
Any game with a talking tie that pressures you to drink like mad, while also making you wear different mindsets to either be a racist or a communist is A-OK in my book.
#2. Astral Chain (Nintendo Switch)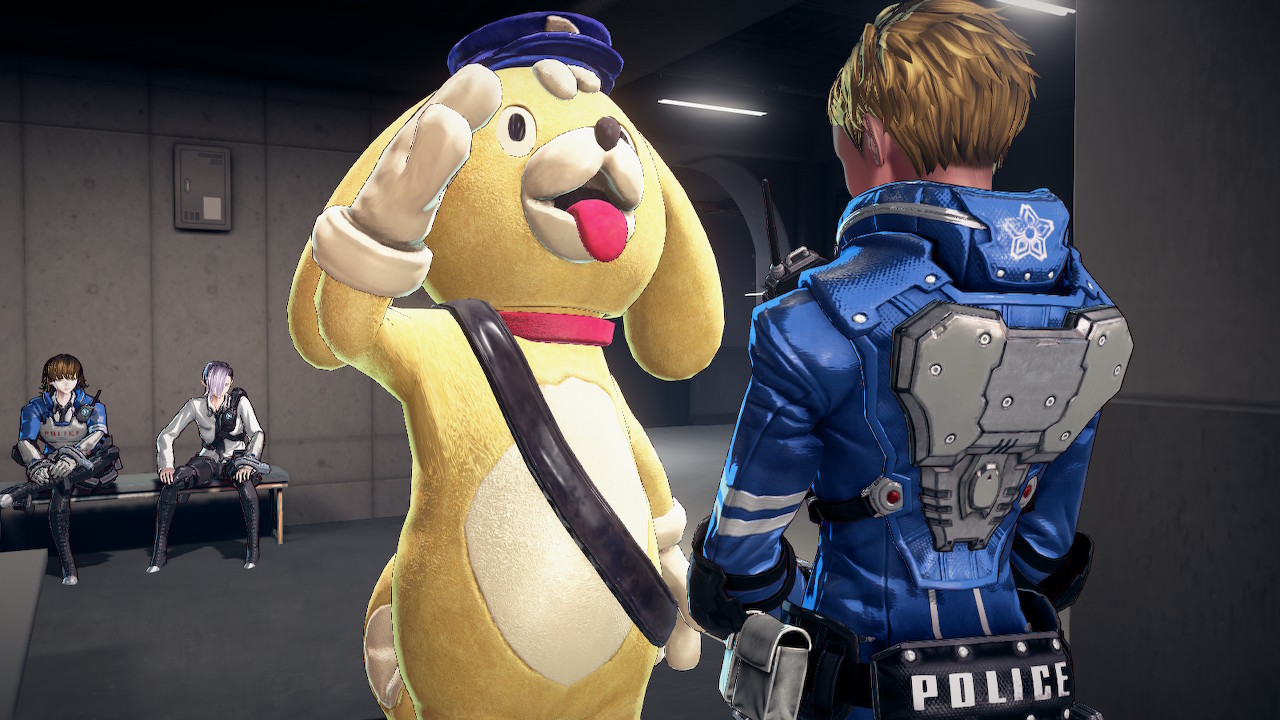 Anime cop story plus Jojo stands plus trademark PlatinumGames hyper action & difficulty equals a pretty nifty Switch exclusive I'll be playing time and again. Even if it's just to hear the bangin' rock and synth music mix while kicking chimera butt.
#1.Death Stranding
I am too dumb to appreciate the majesty that is Hideo Kojima's awesome contribution to gaming. 40 hours of glorious walking, package-delivering, simple boss fights with little to no consequence, and a ton of exposition about making America great again. Truly I have seen the error of my ways and did not give the game the proper credit it deserves. All hail Godjima!
In all seriousness, here's my actual number 1 game.
#1. Borderlands 3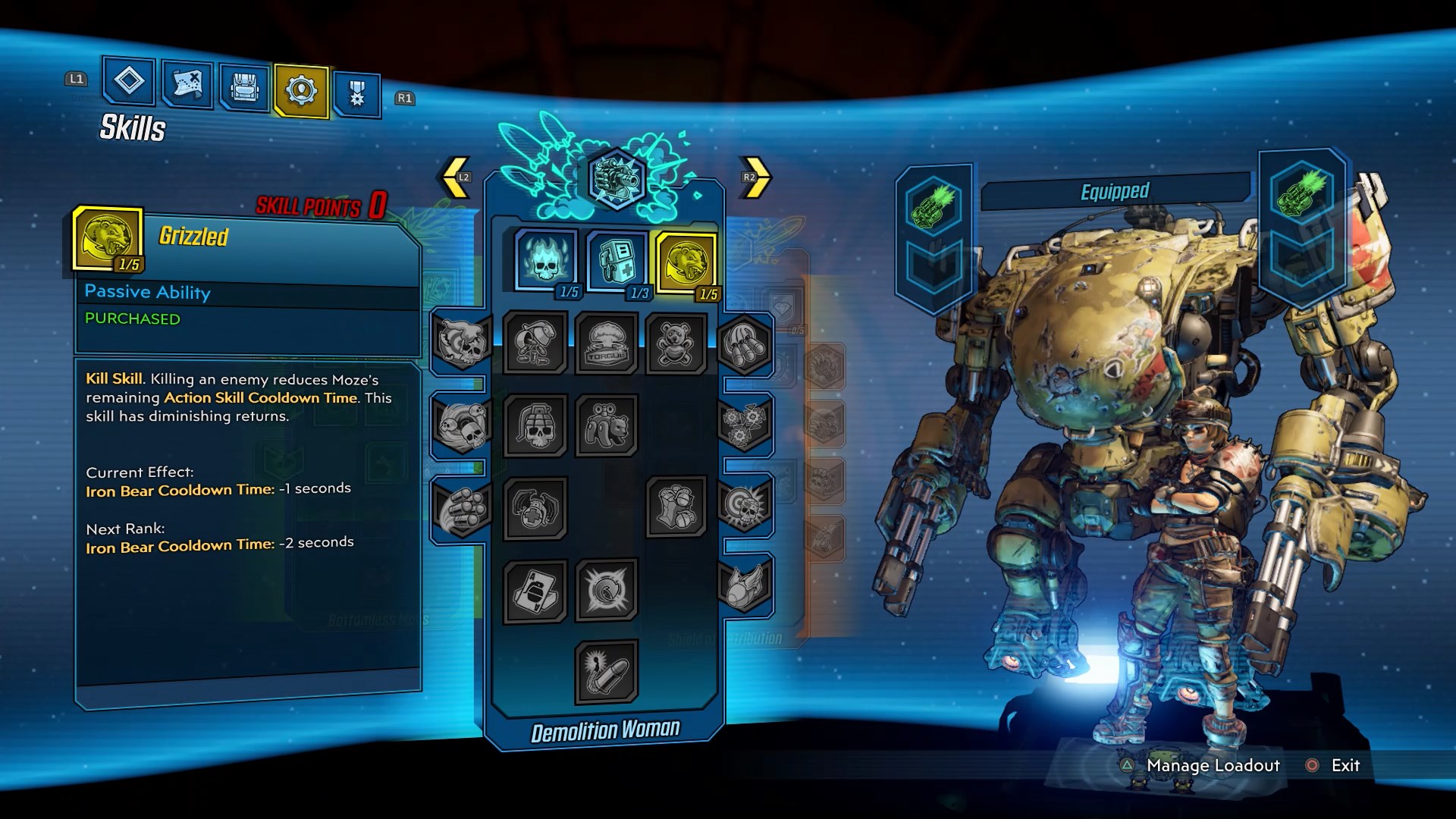 This should not come as a surprise to many since I've been streaming this game every chance I get. Anytime I take a break from video-editing or proofreading Comicslord, Kenn, and Burhan's articles, I just load up the game on my PC and go farming for some Legendaries from Graveward, Handsome Jackbot, Captain Traunt, and Chupacabratch.
And god bless you, that one designer from Gearbox for putting up an ammo vending machine at that crossroads between the latter two farmable bosses. You deserve a raise.
Thanks to these on-point updates and how the good Gearbox meal ticket ship is steering, I might bump up the game's score with an extra 10. I said "maybe"; I gotta see this through until the last expansion, right?
I'm still torn over the way the game handled legacy characters like Maya, Tiny Tina, and Rhys from a narrative perspective. But the fact that I'm still playing this despite other worthy contenders to my number 1 spot means that it's doing something right.
Related