By Burhanudin Zamri|January 22, 2020|
A lot of people overlooked one of the most exciting announcements of late 2019: Temtem. It's an MMO where you go around catching monsters and then use them to battle other players. Basically, it's what people have been asking for since forever: a Pokemon MMO.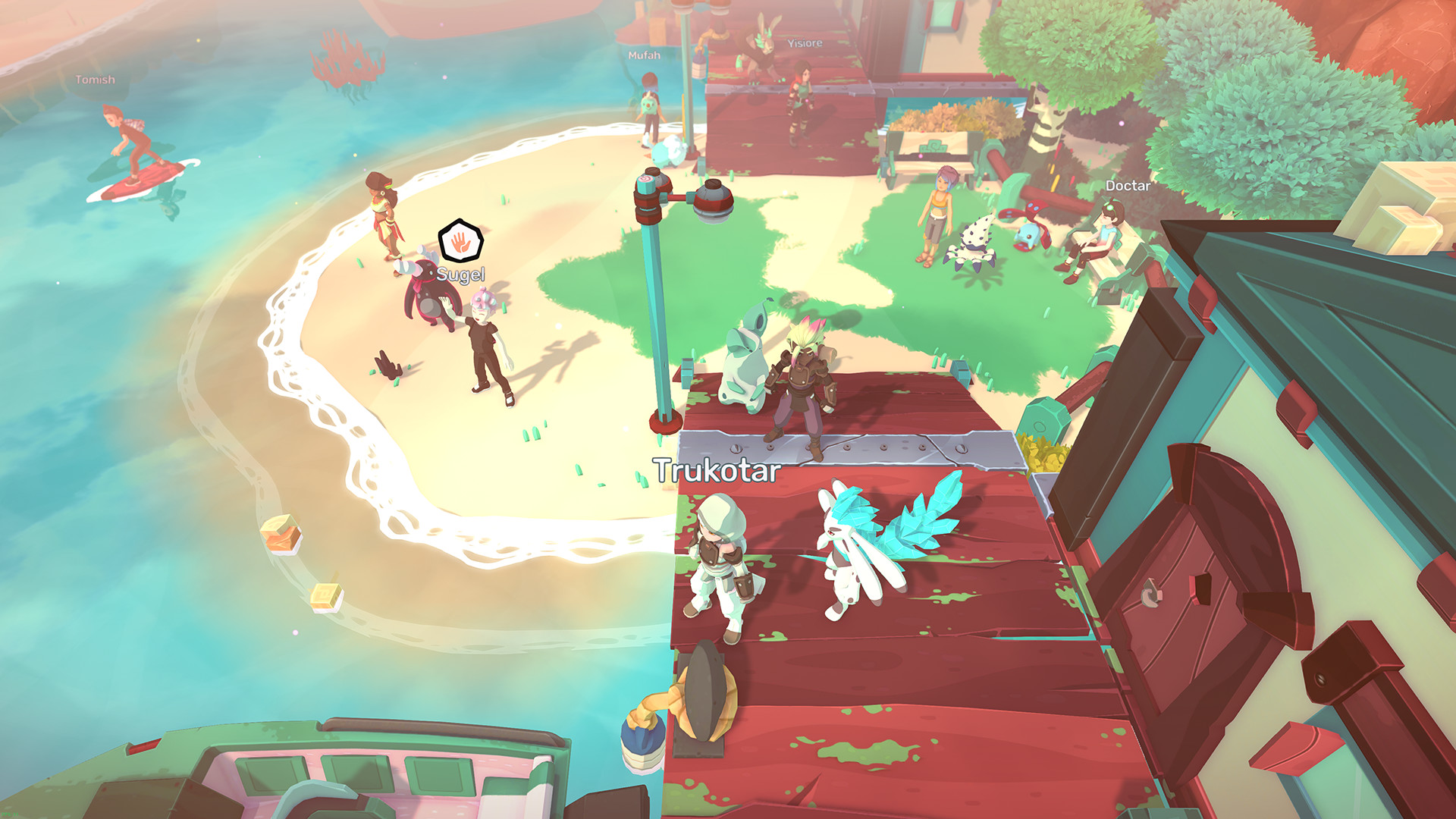 Well, I've got some good news. The game finally enters early access on Steam today. Players can try out the game for just RM59. Par for the course with any early access titles, don't expect things to be working perfectly well or to even experience all the content promised in the full game.
The developers, Crema, have made it clear that this version only contains "50% of the game's content" but basic multiplayer features are ready. You'll be able to play co-op and see other players moving about in the world.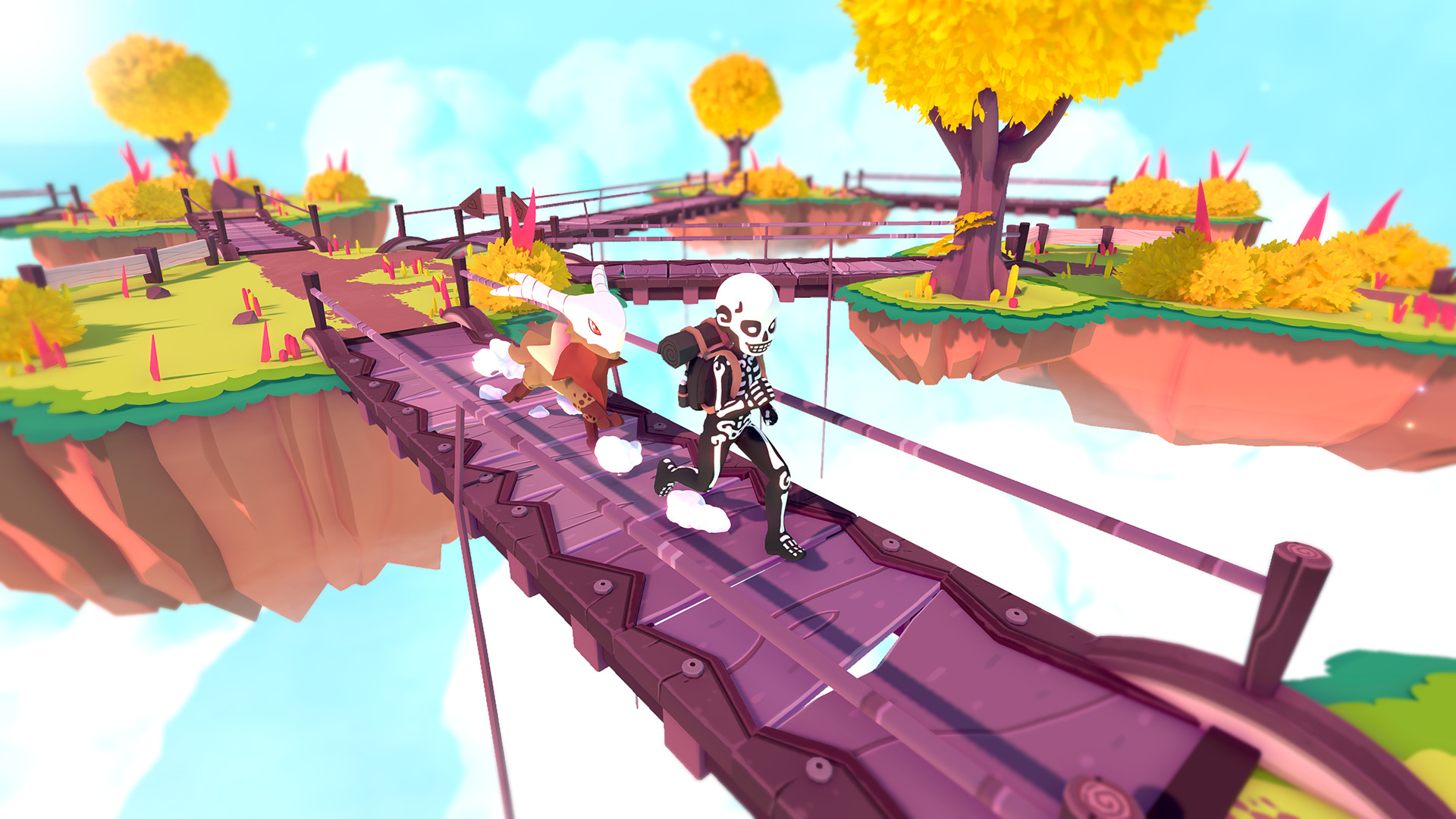 The full game will have more than 161 Temtems (the cute critters you can catch) and the early access version will have at least have of them. Players will be able to explore three out of the six unique islands planned for the full release.
Don't expect the full game to be ready any time soon. Based on current estimations of the developers, the game is expected to be ready either in the second or third quarter of 2021.
To start your journey as a Temtem trainer, head on over to the game's Steam page. Update: you may have to wait a while if you just got it – we just got word that the online queue goes beyond 14,000 or so people in line, especially after the update that makes disconnects less frequent. Not bad for an Early Access title!