By Burhanudin Zamri|January 22, 2020|
When Half-Life: Alyx was announced, everyone expected a bigger reaction. Instead, people just went "What?" because of the game's VR-exclusive nature. To make sure people are less hesitant to give Half-Life: Alyx a go, Valve is letting everyone get acquainted with the Half-Life universe.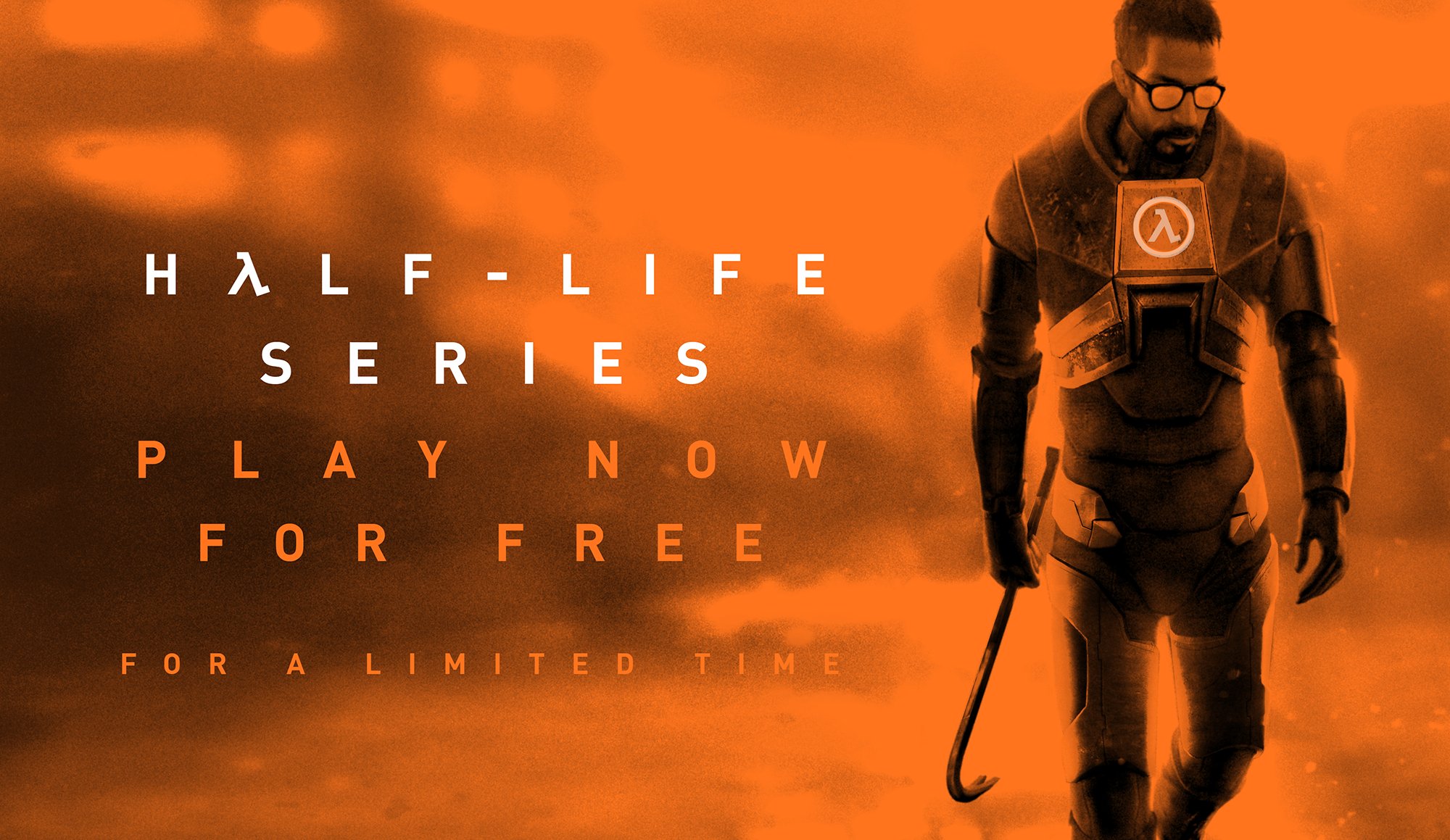 Starting from today until the release of Half-Life: Alyx, all Half-Life games are free to play on Steam. This includes the first Half-Life, Half-Life 2, Half-Life 2: Episode One, and Half-Life 2: Episode Two.
All the games were released more than a decade ago so don't worry about not being able to run them with today's hardware. They definitely haven't aged well but the storyline is extremely interesting. Play them and you'll understand why so many people are angry that there isn't a Half-Life 3.
The offer ends when Half-Life: Alyx comes out so if you've never played these games before, now is a great time to catch up. Even if you don't plan on getting that VR prequel, it's still an adventure worth experiencing.
For more information and to start playing the games, check out Steam's official announcement.
Related