The Genshin Impact Twitter account has revealed a few brand new faces for its upcoming updates & Inazuma content.
First up is one of the most-anticipated Inazuma character Ayaka. She was leaked in Genshin Impact fansites a while back, but now her reveal and profile are made public. As we know, she's a Cryo swordwielder and the daughter of the Yashiro Commission's Kamisato Clan.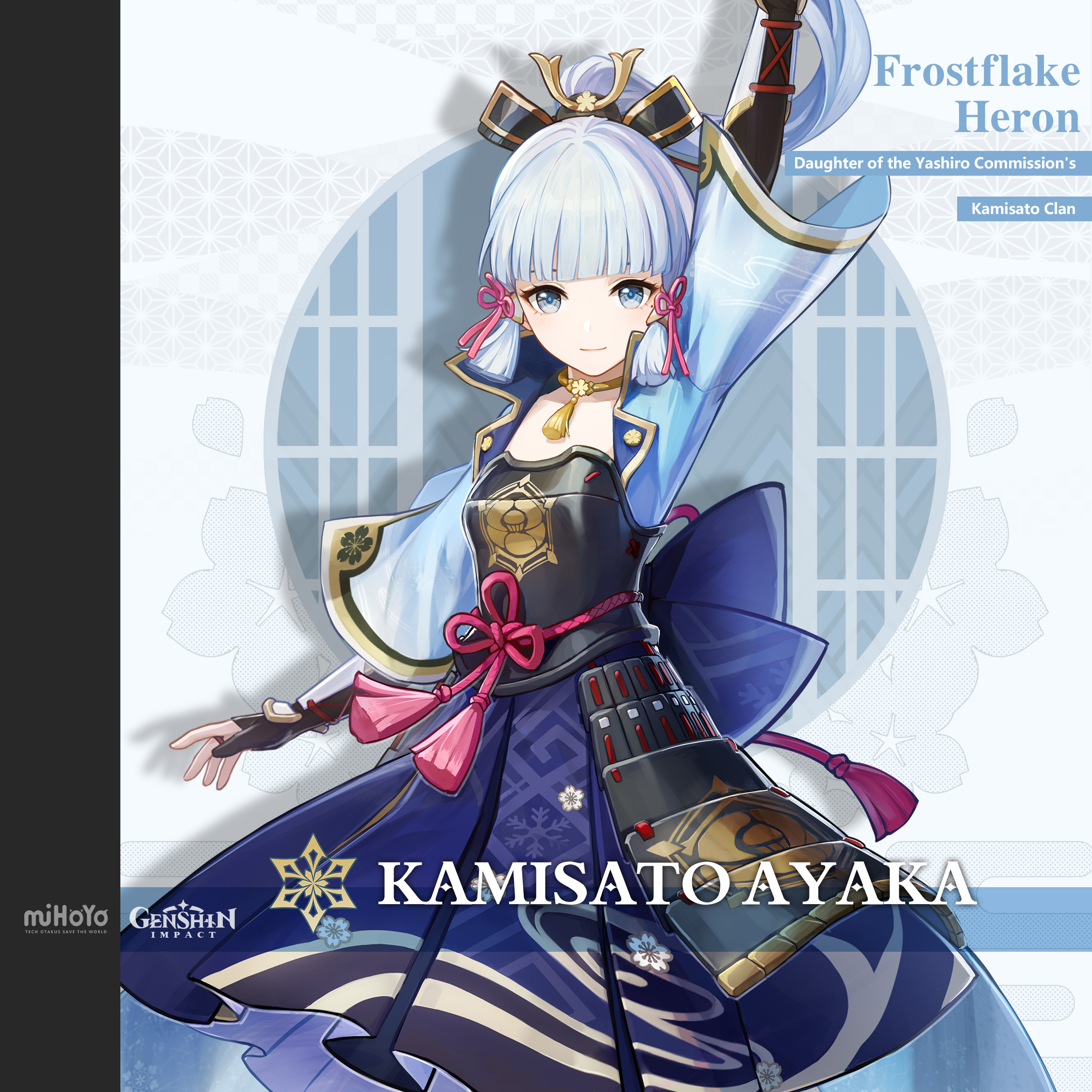 Next up is Sayu, Shiyuumatsu-Ban's resident ninja. She has an attachment that looks like a raccoon's tail. She's an Anemo user.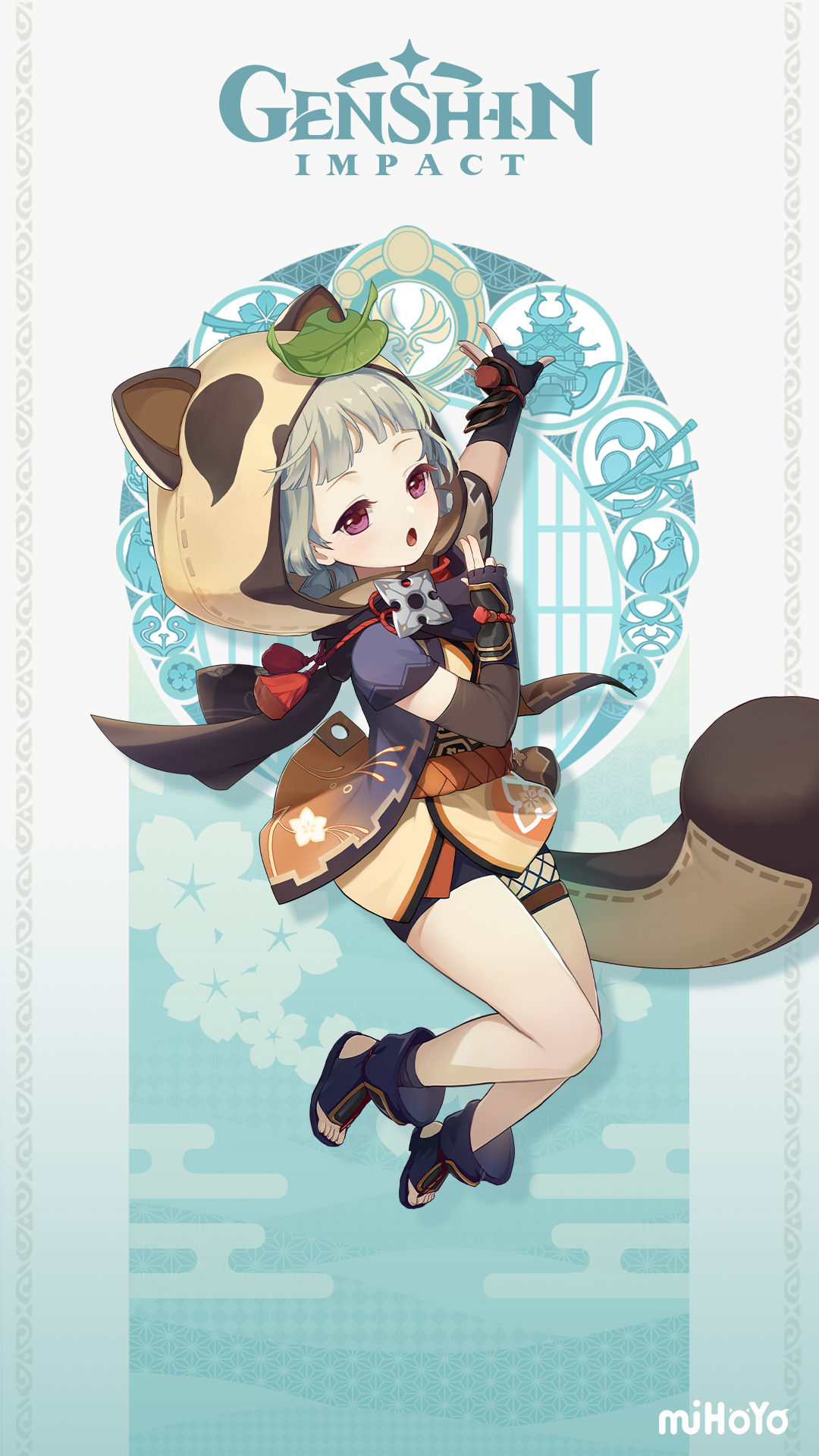 Last but not least is Yoimiya the Frolicking Flame. She's the owner of Naganohara Fireworks, she wields the Pyro element, and she's a bow user.
Their respective banners have yet to be announced. We're also not sure whether Sayu and Yoimiya are 4-star characters or 5. Probably the former, since Ayaka needs to take centerstage in that rank. In any case, we have a new Anemo and Pyro user players can gacha to their heart's content in the far future.