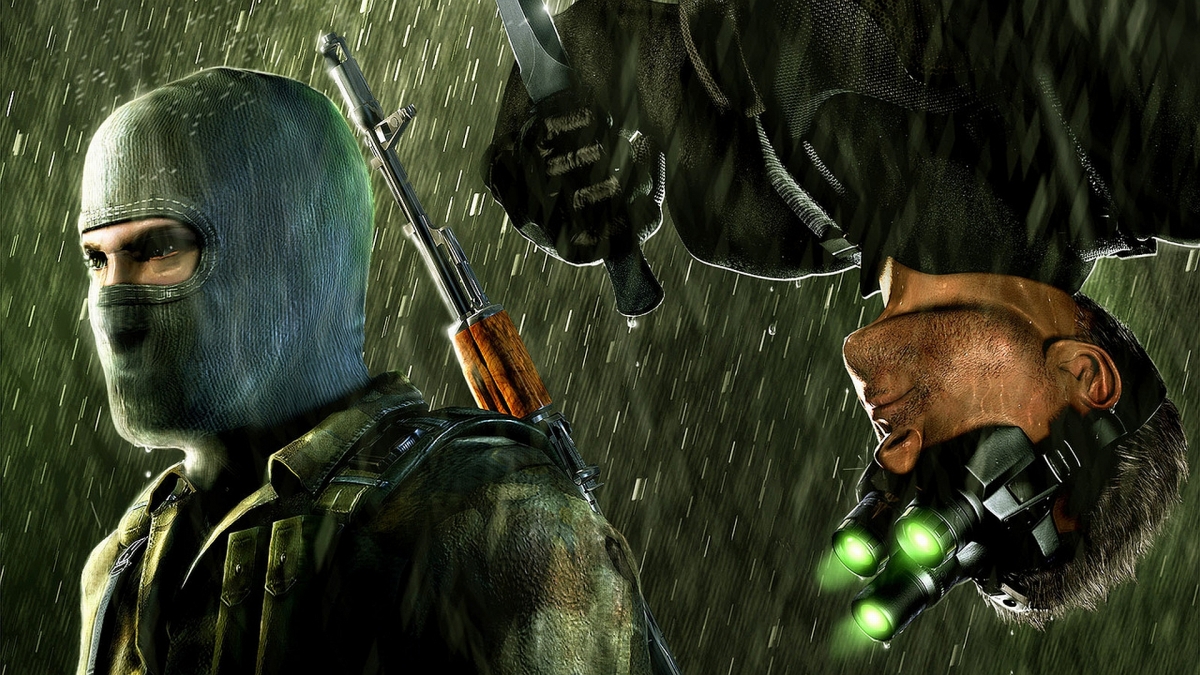 by in
The Splinter Cell franchise has long been dormant since its last game, 2013's Splinter Cell: Blacklist. It's even been totally absent in the current gaming generation, with no current-gen games as of yet. However, that may change in the near future, as former creative director Maxime Beland is said to be rejoining Ubisoft.
Beland was responsible for two most recent Splinter Cell games, including 2010's Splinter Cell: Conviction and the aforementioned 2013's Splinter Cell: Blacklist, as well as three Far Cry titles under his belt. He left Ubisoft in early 2019 to become creative director at Epic Games.
According to the report (via VideoGamesChronicle), Beland will be joining the newly-revamped Ubisoft editorial team as the new vice-president. The new editorial team is being set up due to the disappointing performances of recent games like The Division 2 and Ghost Recon: Breakpoint.
The last we heard about Splinter Cell was in April 2019 when Ubisoft CEO Yves Guillemot said that the developer/publisher has plans for a new Splinter Cell game. However, no updates have been announced or given since then.
---