Aniplex USA has announced its new Aniplex.exe brand, which will focus on the wonderful world of visual novels. Their Twitter page also revealed that it will be publishing two visual novels on Steam this year.
One of these visual novels is ATRI -My Dear Moments, which features some recognizable names. It's written by the writer of If My Heart Had Wings, Asuta Konno, and is being developed by studios Frontwing and Makura, who worked on the Grisaia series and H20: Footprints in the Sand respectively.
The announcement video also reveals the involvement of SCA-ji, who wrote and directed the fantastic (and disturbing) Wonderful Everyday Down the Rabbit Hole visual novel, as art director. Meanwhile, The Eden of Grisaia's Fuminori Matsumoto is on board as a composer.
Interestingly, the Steam screenshots show that ATRI will display both Japanese and English text simultaneously.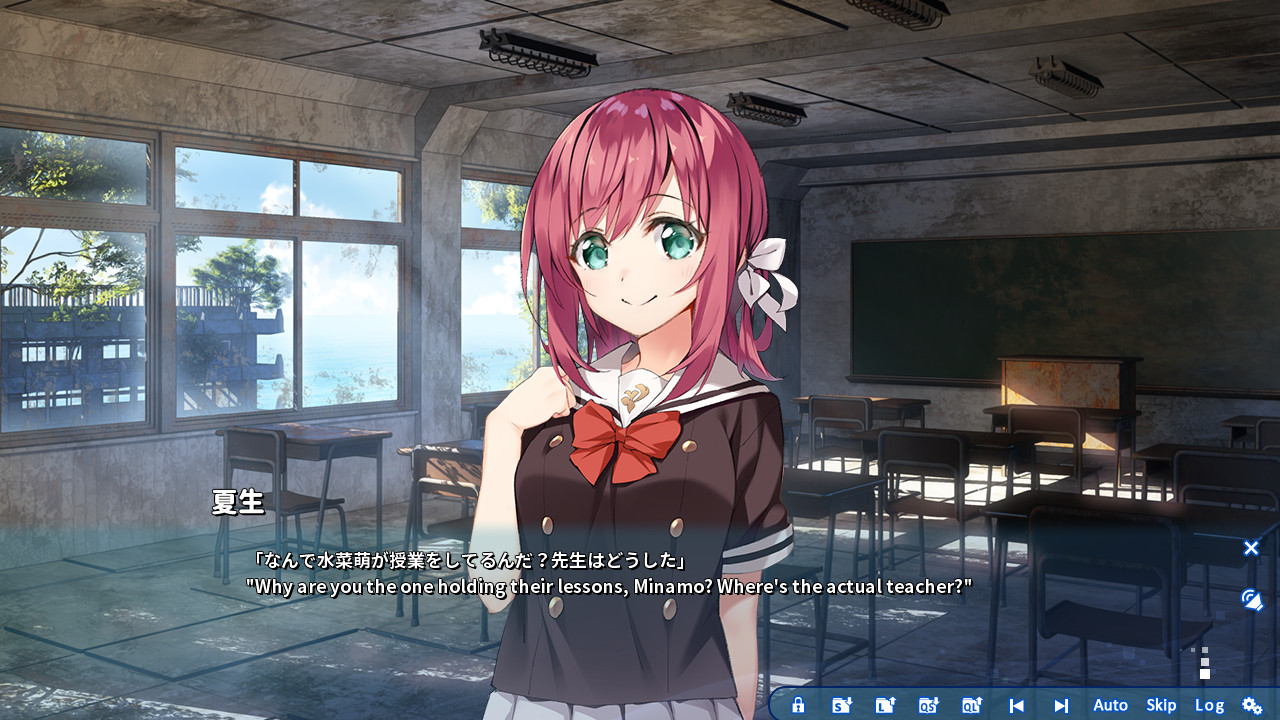 Steam describes the story:
"'As the world sank, I found you.'

In the near future, a sudden and unexplained sea rise has left much of human civilization underwater.

In a little town slowly being enveloped by the ocean, an unforgettable summer is about to begin for a boy and a mysterious robot girl…"
The other visual novel is Adabana Odd Tales. It's developed by LiarSoft, the studio who made the wonderful yuri visual novel Kindred Spirits on the Roof. Fairytale Requiem's Nozomu Umihara is in charge of the planning and scenario.
Also involved are Ryuko Oishi as artist and character designer, while Momoko Sapporo and Shinichiro Matsumoto are composing the music. Like Umihara, both Oishi and Sapporo previously worked on Fairytale Requiem, while Matsumoto worked on Gahkthun of the Golden Lightning. Both games were also developed by LiarSoft.
The Steam description reads:
"This is a tale of 'flowers' that never bloom."

Shirohime, a girl who has lost her memory, and Kurofude, a mysterious boy, traverse through classic Japanese fairy tales within the land of Adabana, a realm of illustrated books.

What awaits them after they mend the distorted tales?"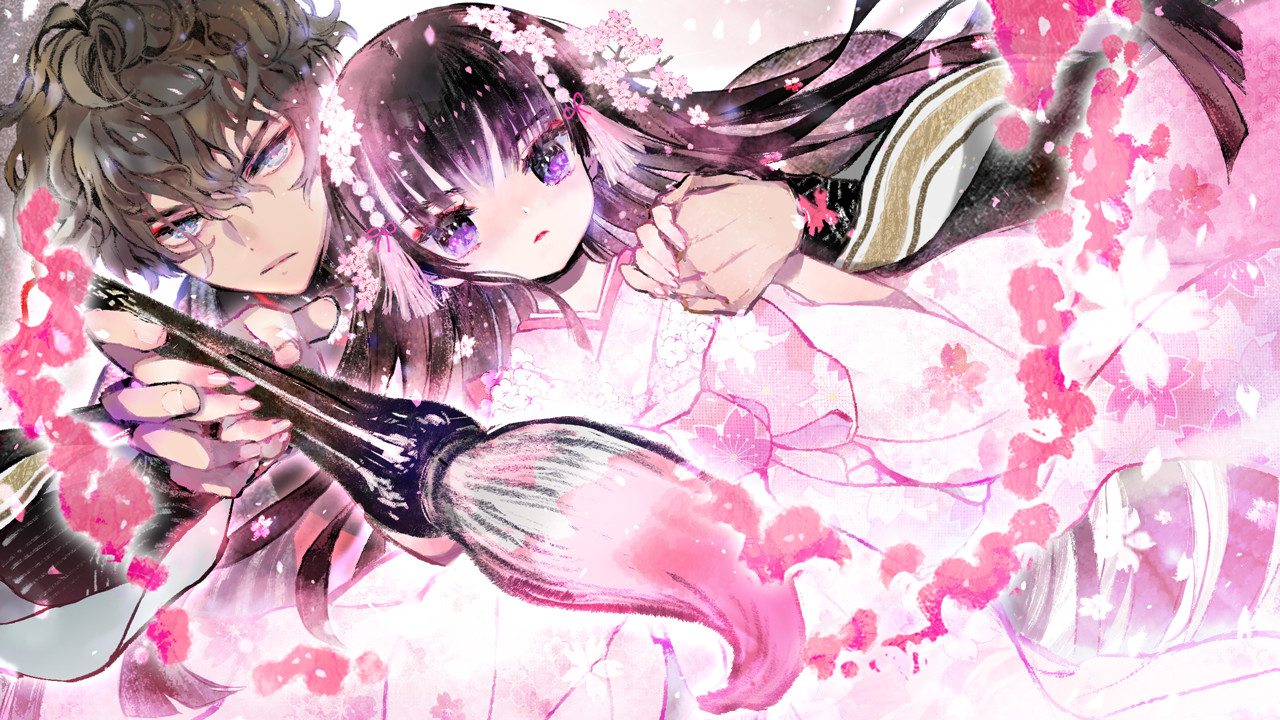 Aniplex.exe didn't reveal the exact release dates for these two titles, or which quarter of the year they'll be dropping in. We'll provide an update when they do.
---