The next season of Destiny 2 looms over the horizon as Bungie has unveiled the official title to the next season, the Season of the Worthy.
If you have been playing Destiny 2 these past weeks, you might be noticing the upsurge in memes of players farming for Fractaline, the season currency that's used to repair and upgrade the Obelisks, and investing and donating Fractalines. Well, there's a good reason for that. Bungie initiated a community challenge in which players must donate at least an accumulated total of 1 billion Fractalines in order to bring back an old, yet enticing gameplay mode.
[youtube https://www.youtube.com/watch?v=_bYeNpgOjtc]
Yes, my fellow Guardians, "the ultimate PvP" mode is coming soon. Trials of Osiris is coming back!
Trials of Osiris? What's That?
It is the true end game player-vs-player (PvP) content in which you will meet extra tryhard players you could ever face in Destiny 2. In year 1 of Destiny 2, it had a similar mode called the Trials of the Nine.
In essence, it is quite similar to the base competitive mode Elimination with distinct differences thrown in the mix. For starters, it was only available weekends. Win streaks and losses mean so much more compared to the Crucible, and Light Power differences are enabled, meaning higher Light players will deal increased damage to lower Light players and vice versa.
In order to begin matchmaking in the Trials of Osiris, you will need to obtain a 'scorecard' which acts as an entrance ticket. This scorecard will track up to 9 wins, and 3 losses. The best scenario is when you win 9 times in a row completing that streak. This is called a Flawless run.
If you obtained a Flawless run, you will be allowed to enter a new social space -it was Mercury back in the original Destiny – and receive sweet loot. However, a total of 3 losses will revoke your admission, requiring you to purchase a new scorecard.
I assume this version of Trials will be the same. This means wins and losses carry more weight this time around. Another incentive for this mode is the utterly beautiful weapons and armour you can obtain from the mode.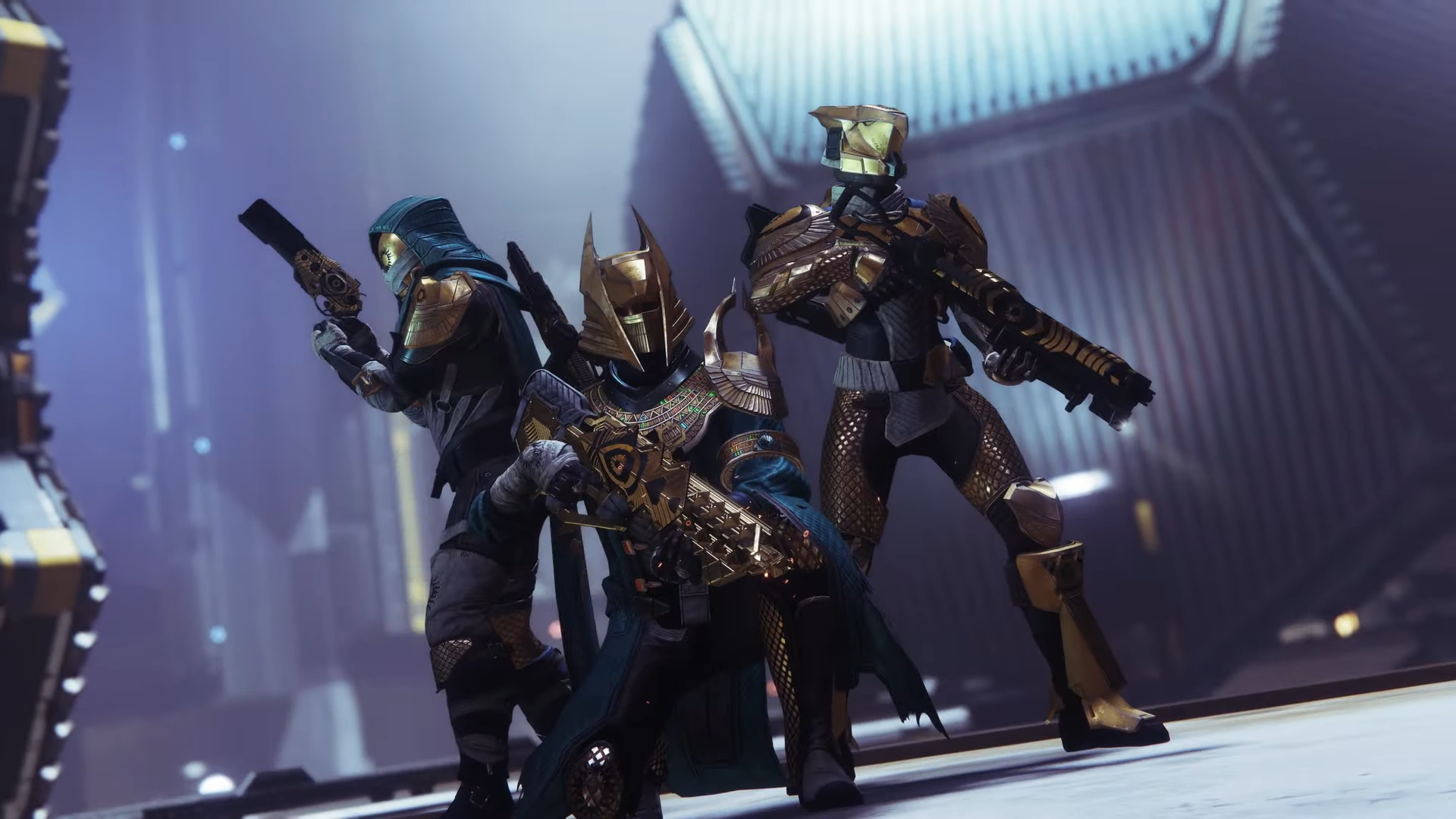 And when you successfully did a Flawless run, your equipment will all be flashy for the sweet bragging rights.
All that sounds great for the PvP-loving community.
However, it seems like the community isn't much enjoying the reveal.
Here We Go Again…
"Sweaty, stressful, high-stakes", this describes Trials of Osiris perfectly well. Trials of Osiris is known to be extremely intense and communication-centric, so if you are a solo player, well tough luck then since you need a predetermined team to even enter matchmaking. You'll need to be highly coordinated to sail through 9 wins. Even if you have a good team, though, you have another hurdle to clear; weapons.
It's good to have PvP-meta weapons with great perk rolls like the Mindbender's Ambition shotgun or PvP-focused exotic weapons because you will need all the advantage you can get in order to have a slightly easier time trying to please Osiris.
The PvP scene is getting a huge improvement, sorta. Meanwhile, PvE players, who make up the majority of Destiny 2 players, are bombarded with nerfs left and right, prompting players to dub the upcoming season the Season of The Nerf. For instance, the staple DPS sniper rifle, Izanagi's Burden will be nerfed in the coming season.
In fact, sniper rifles and grenade launchers will receive nerfs. I once sang high praises to the Izanagi's Burden for its unique looks and extremely high damage potential. Swords will also be modified for a different playstyle. This looks pretty grim for PvE-exclusive players.
Here's another problem: since the light cap for the next season is practically removed, players can grind XP to level up their Artifact and reach above 1000 Light Power. The current cap stands at 950, and can be raised by levelling up players' Artifacts.
This effectively means players who can play 8 to 10 hours weekly will definitely trump players who can't commit as much time. Even so, for players who missed their opportunity to farm Pinnacle Weapons, which surely drops at a higher Light Power than your current Light Power, you're practically screwed.
Eric Smith, Bungie game designer, stated that "they've been playing Trials of Osiris in the test lab every day to make sure it's fun and fair as possible". Sound like it's gonna be a one helluva game mode then, provided they land the shot correctly.
Back To Where We Started
Whether we wanted it or not, we start to wonder, is Bungie doing the right thing here? Are the community and the game ready to accept such an intense gameplay mode that requires lightning-fast reactions, properly balanced weapons and abilities, and most importantly, rewarding outcomes?
I guess we can only figure that out once Trials of Osiris arrives in the next season, the Season of the Worthy.
Season of the Worthy and Trials of Osiris will arrive in Destiny 2 on all platforms beginning 13 March.
Related