Update: we've added the livestream reveal for the game after the spoiler tags. 
We have no doubt that the upcoming Larian Studio-developed Baldur's Gate 3 will be similar in style and look with past Baldur's Gate titles. Based on these recently-leaked screenshots via Jeuxactu.com, we were right. 
We'll put a few spoilers here in case you wanted to save the surprise for another time.
Here you go. Witness the golden age of CRPGs, now with 2020 graphics and tech in video (past the 14:22 mark) and static form: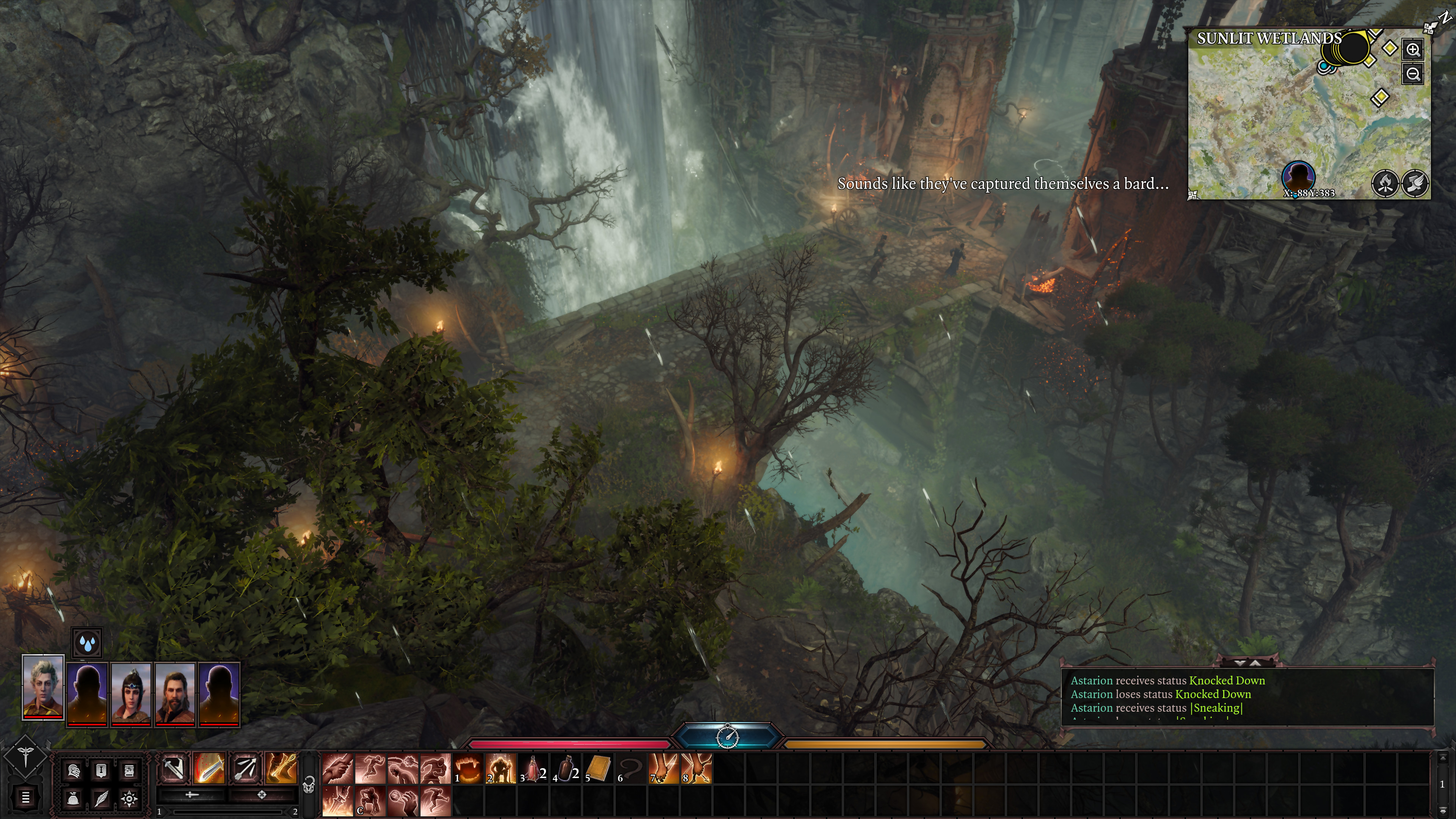 Check out these new close-ups angles when you're speaking to characters and your party.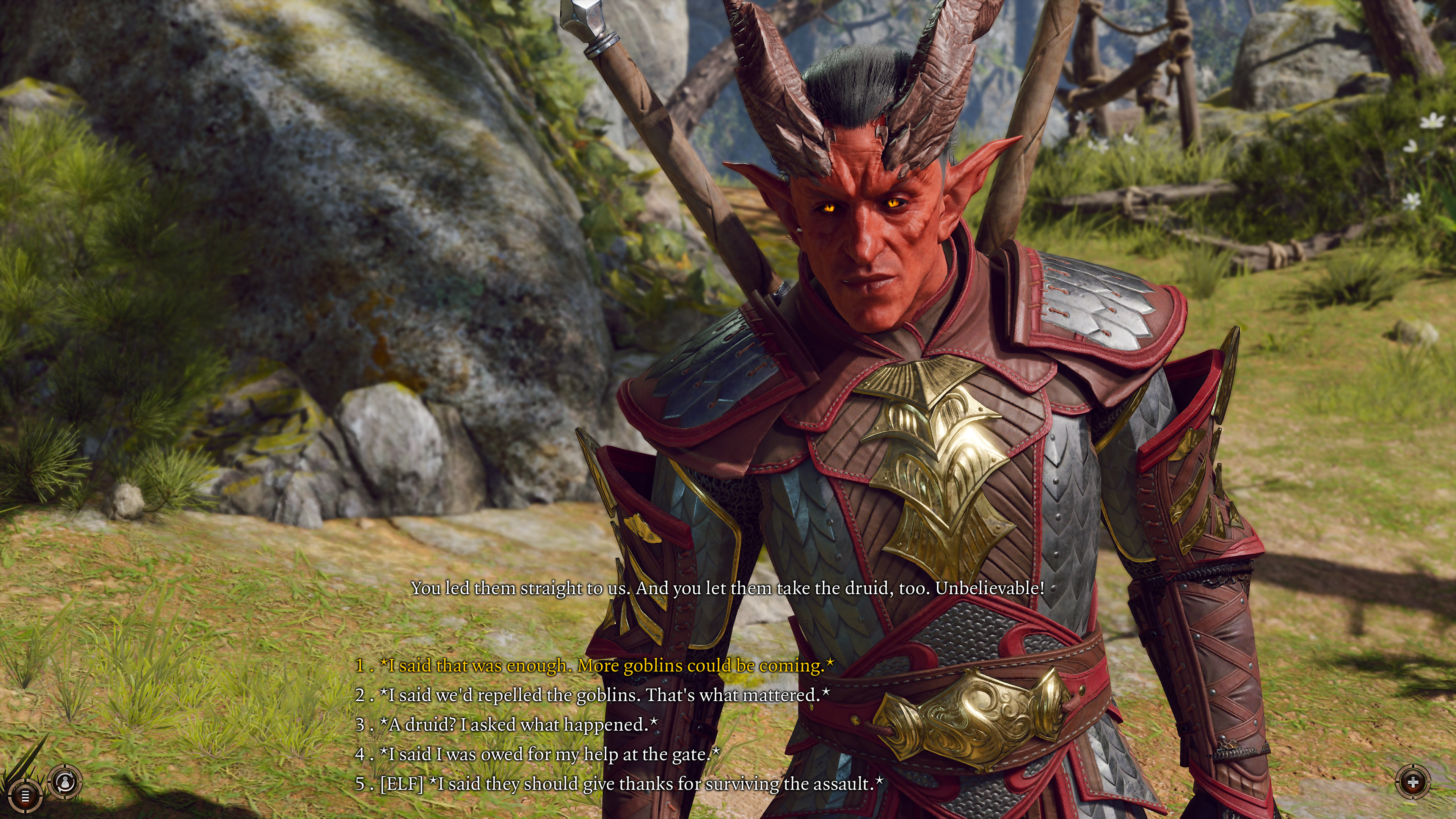 I should also point out that compared to other Baldur's Gate entries, you seem to be talking to more demons & githyanki. That's always a plus. We can't wait to see it in motion soon, but these screenshots are more than enough to elevate the CRPG hype.
What say you?