By Alisha Alix|September 26, 2023|
Mortal Kombat players were elated this month as they finally got their hands on the fully released version of Mortal Kombat 1. After a brief early access period, the game is now available on consoles and PC platforms. However, the excitement doesn't end there. Another highly anticipated title, Mortal Kombat: Onslaught, was announced late last year, with a release date planned for 2023.
Luckily, for those who are eagerly awaiting the release of the upcoming mobile RPG, there is now an opportunity to pre-register for the game. The pre-registration process will be open to players worldwide, and it will be available on both the App Store and Google Play.
Moreover, signing up for pre-registration offers enticing rewards for players. The first reward is a generous 15,000 Fighter XP, a valuable resource that can be used to level up and enhance your fighters. But the benefits don't stop there. Additional rewards will also be distributed based on the number of players who have pre-registered. This means that the more players who sign up, the more rewards everyone will receive.
Pre-registration rewards include:
Sign Up – 15K Fighter XP
400K Registrations – 20 Skull Orbs
600K Registrations – 325K Koins
800K Registrations – 200 Krystals
1M Registrations – 20 Master Orbs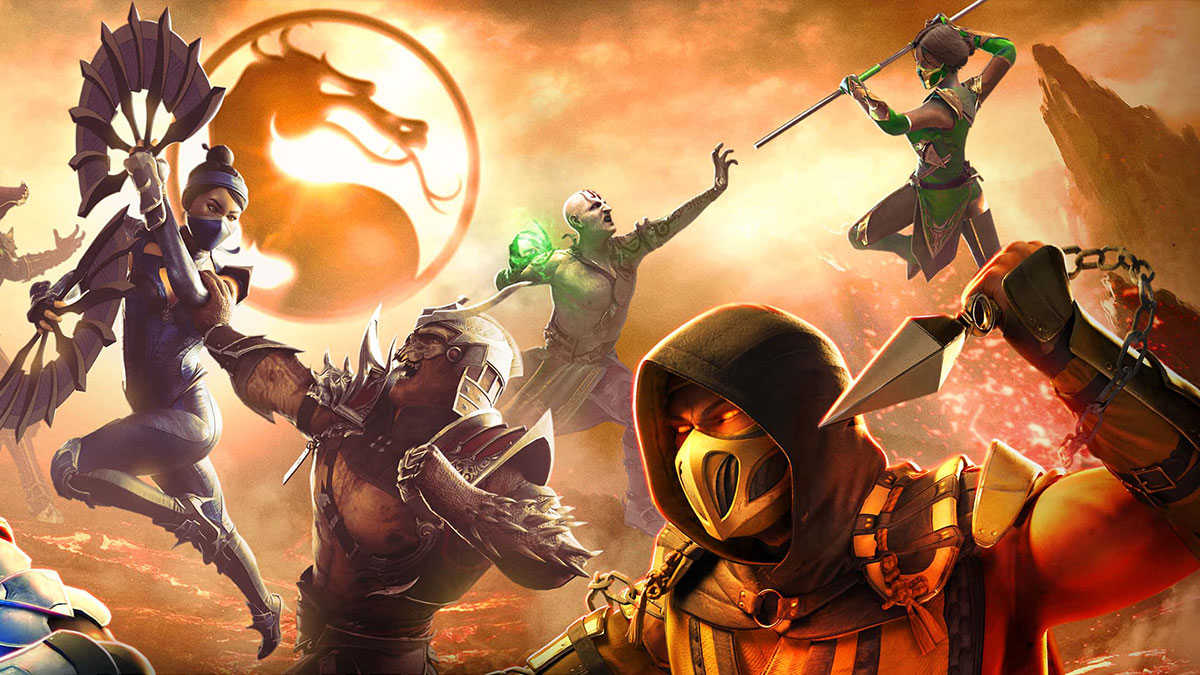 Unlike its mainline predecessors, Mortal Kombat: Onslaught breaks away from the traditional Mortal Kombat formula. This mobile-exclusive game takes a different approach by transforming into an RPG rather than a standard fighting game. In Mortal Kombat: Onslaught, players will have the opportunity to collect and summon fighters from the vast and diverse roster of characters. This shift in gameplay mechanics offers a fresh and unique experience for fans of the franchise, allowing players to explore a new dimension of Mortal Kombat's rich universe on their mobile devices.
Players also have the opportunity to build teams consisting of iconic fighters such as Scorpion and Sub-Zero. These legendary characters, known for their unique abilities and fighting styles, can be assembled into powerful teams to engage in fast-paced battles. These battles are designed in an auto-group format, where players face multiple waves of enemies.
Mortal Kombat: Onslaught is slated to launch on the App Store and Google Play on 17 October 2023. Visit the official website for pre-registration.