By Alleef Ashaari|February 6, 2020|
Netflix has announced that its Korean period piece zombie series Kingdom will be returning with its second season on 13 March 2020.
The streaming giant has also unveiled the main poster for the upcoming second season of Kingdom. In Kingdom season 2, Crown Prince Lee Chang continues his desperate and bloody struggle, with no one he can trust to help him.
The main poster can be seen depicting the main characters on a rooftop, who are fleeing from a flock of zombies who are growing exponentially in number all around them. This scene recalls the shocking finale of season 1, as it was revealed that the zombies did not fall asleep in the daytime as they had before.
The tagline, 'Blood Will Spill' foreshadows the increasing terror, as each character's face evokes hopeless desperation, even as they are determined to survive the agonizing struggle that awaits them in season 2 of Kingdom.
Kingdom season 2 will also increase tension by introducing Min Chi-rok, who is investigating a suspicious murder in Hanyang, and resuming the story of Lee Chang's journey back to Hanyang in search of the plague's origins and the bloody struggle instigated by the secret conspiracy in Joseon-era Korea.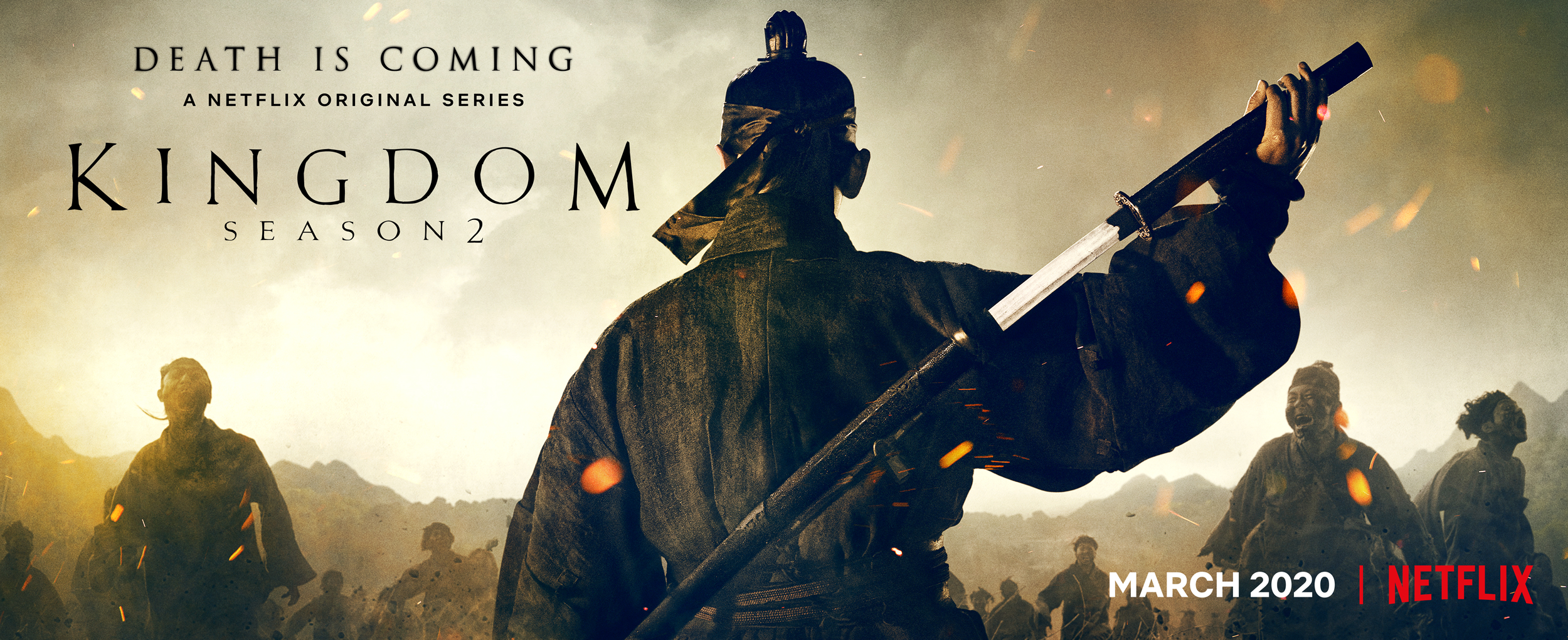 ---
Related