By Lewis Larcombe|March 10, 2023|
Bandai Namco just released a new DLC pack called "Together with Animals" for the latest DORAEMON STORY OF SEASONS game, Friends of the Great Kingdom. This game is available on Nintendo Switch, PS5 and PC via Steam.
You can download the new DLC pack starting today, or you can buy the Season Pass, which includes all three DLC packs, as well as some special bonus content. The new DLC pack is all about farm animals, so you can expect some cute fluffy outfits and animal-themed furniture. Plus, there's a mini-scenario with the secret gadget "Tracer Badge".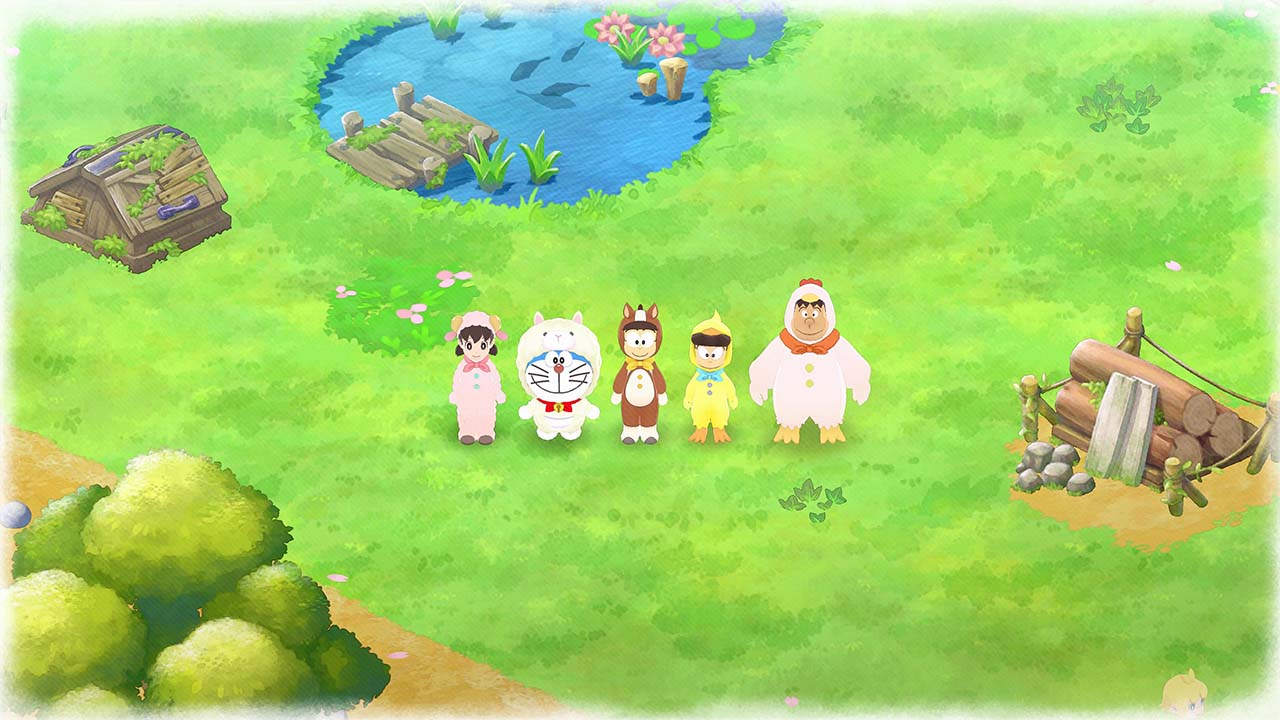 So what's in the DLC pack? Well, there are costumes for all five main characters, eight different pieces of furniture, and the mini-scenario featuring the new secret gadget. The plot involves a group of chicks that escaped from their pen and are searching for their mother who has been taken to the animal hospital. Noby and his friends use the "Tracer Badge" to track the mother hen down.
But wait, there's more! A free update was also released on March 9th, 2023 with some special bonus items like the "Noby Balloon" and "Doraemon Balloon" that you can use to decorate your farm. These are in addition to the early-purchase bonuses like the "Summer Wear Set" and "Home Furniture Set".
So, what are you waiting for? Go check out the new DLC pack and update, and add some colour and fun to your farmstead with the Noby and Doraemon Balloons!
Related