By Alleef Ashaari|February 17, 2020|
Netflix and Mattel Television have announced the star-studded voice cast for its upcoming animated Masters of the Universe: Revelation series, boasting the likes of actors and actresses from Star Wars, Game Of Thrones, and more.
Mark Hamill of Star Wars' Luke Skywalker fame will once again be showing his voice acting chops (as the iconic Joker before) as the antagonist, Skeletor.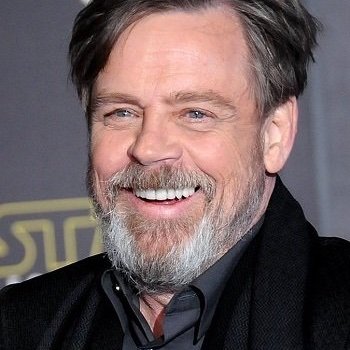 Joining him by his side is Evil-Lyn, who will be voiced by Lena Headey of Game Of Thrones' Cersei Lannister fame.
Meanwhile, the legendary voice of Batman, Kevin Conroy, will voice Mer-Man.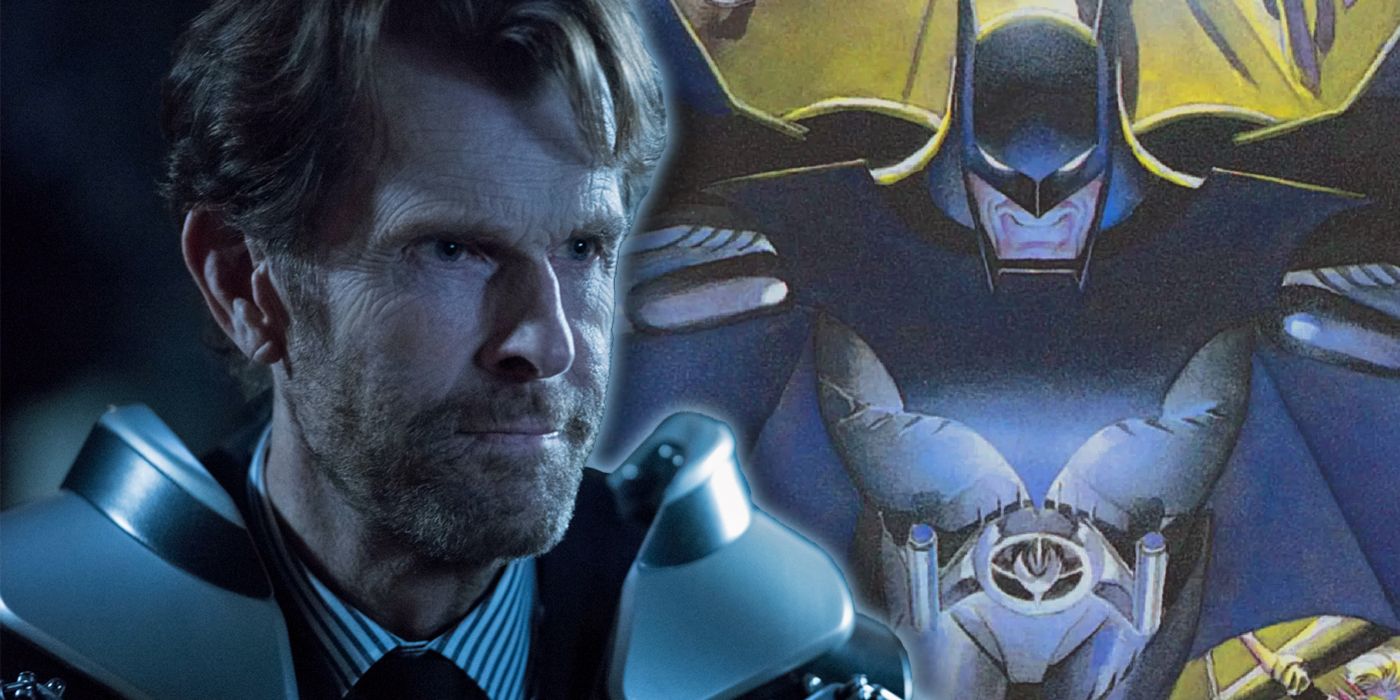 That's not all, as we also have Sarah Michelle Gellar (Buffy The Vampire Slayer) as Teela, Chris Wood as Prince Adam AKA He-Man himself (best known for Mon-El in CW's Supergirl), Alicia Silverstone as Queen Marlena, Justin Long as Roboto, and Phil LaMarr (Samurai Jack) as He-Ro.
Speaking with Newsarama, Masters of the Universe: Revelation showrunner and executive producer Kevin Smith said:
"We went in with this mantra of, like, nobody is winking and nobody's acting like this is weirdness.

ManAtArms, Stinkor, or no, it's all played incredibly Game of Thrones-straight."

And if you let your mind's eye flashback to old He-Man cartoons you may have seen, you'll notice something was missing there, which will now be in effect.

"We got fights because now we can.

They couldn't even really clash swords back then.

Adam [He-Man] could raise his sword, but he could never use it.

A sequel series to the classic era that everybody knows, almost as if this was the next episode in the [original] Filmation series.

If you like the style of Castlevania, just put HeMan through that filter, and it has that feel and looks to it.

It's anime style."
Animation for Masters of the Universe: Revelation is being done by Powerhouse Animation, who also worked on Netflix's Castlevania. At the time of writing, voice work for the first six episodes of the upcoming series is almost done. However, it will likely only premiere sometime in late 2020 or early 2021.
In the meantime, you can check out She-Ra And The Princesses Of Power, which is a great series in its own right.