By Alleef Ashaari|February 6, 2020|
Netflix's The Witcher is now one of the most popular TV shows in the world. The streaming giant already renewed the series for a second season, and it's encouraging more people to check out CD Projekt Red's masterpiece, The Witcher 3: Wild Hunt. Now, you can increase your Witcher fan cred if you have enough coin.
A Polish blacksmith named Artur Wysocki is the only person in the world officially licensed by CD Projekt Red to actually forge and sell authentic swords based on the designs from the games (via PCGamer). His hobby and side business is named Kaer Morhen Forge, after the abandoned Witcher fortress of the same name.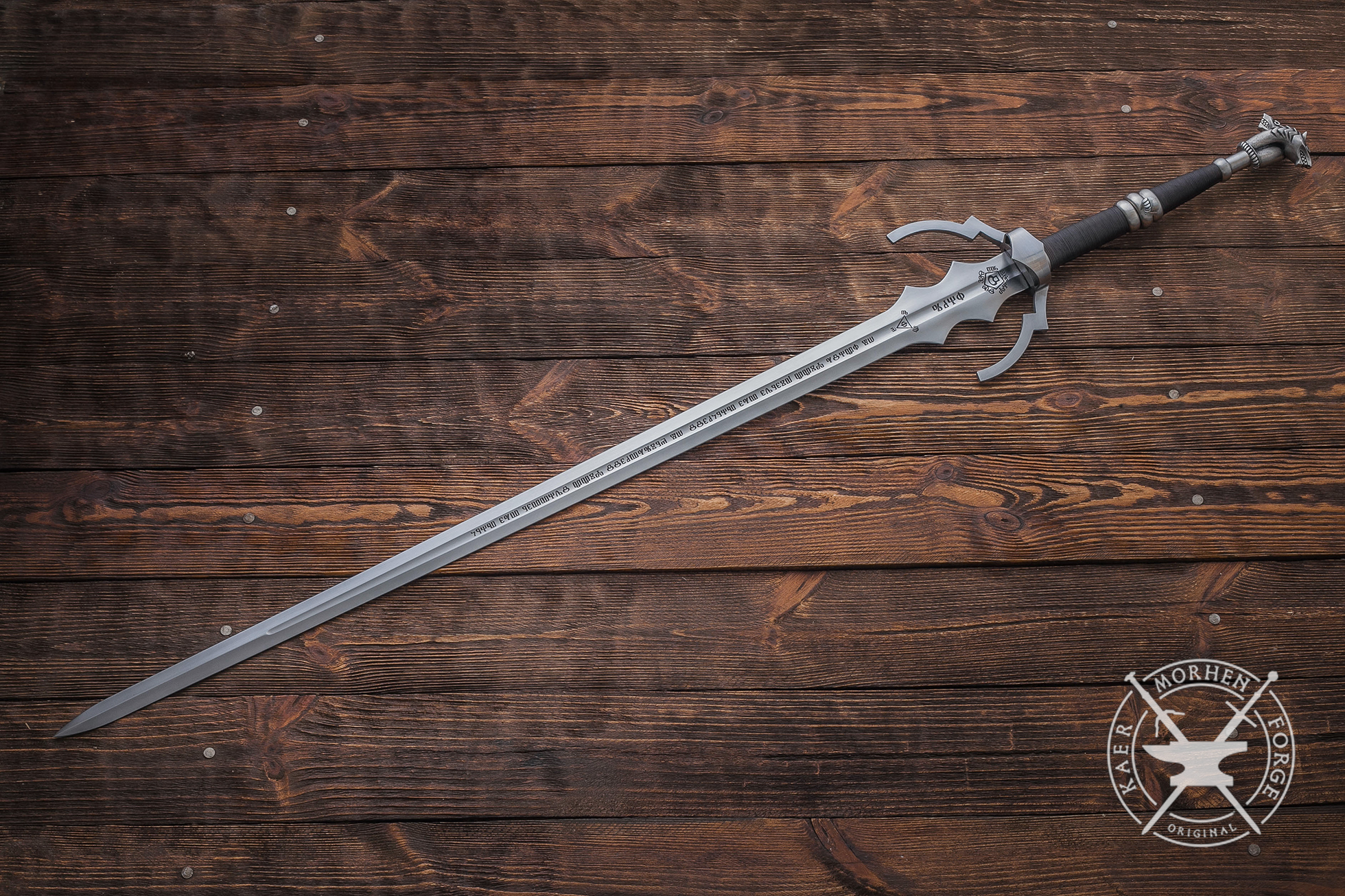 Wysocki doesn't keep any stock but he crafts the Witcher swords for between €400 to €900 (or roughly between RM1800+ to RM4000+) on commission. However, rune inscriptions and handmade scabbards will come with an additional cost. He's certainly going the extra mile to be faithful to the game if do say so myself (you have to pay extra for those in the games as well).
The silver swords that Wysocki forges (such as the Master-crafted Wolven Silver Sword, which you can check out below), are actually made of steel, but can be galvanized in silver. Last month, he revealed a sword with a 1-millimetre silver coating, which cost extra (of course).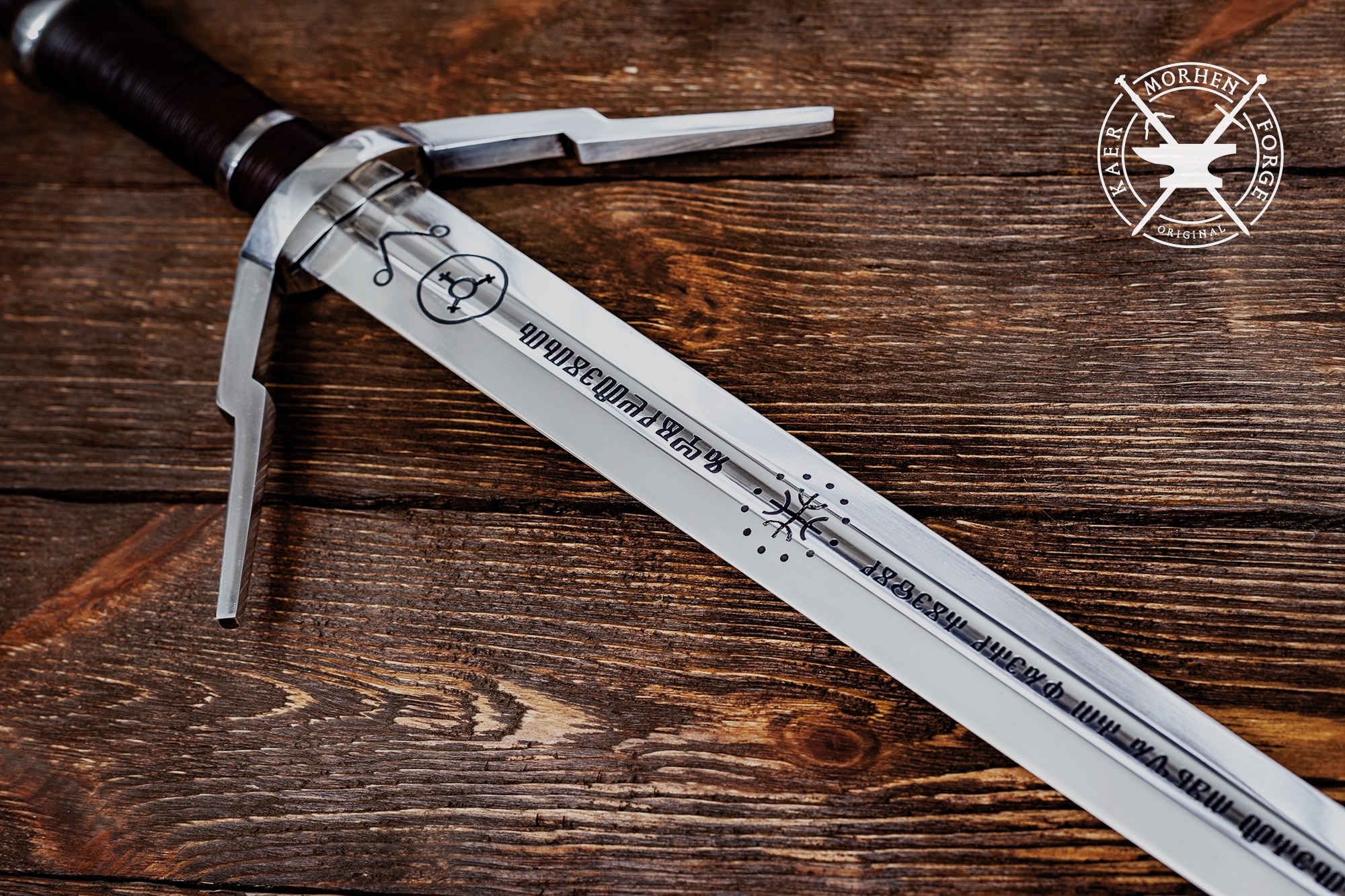 If you're really interested (and have the coins to spare), Wysocki ships his Witcher swords internationally as well, even though he's based in Poland. Head on over to his official website here to check out more of his awesome work and perhaps order your own Witcher swords.
---
Related