Life's a bitch, and then you die in an alien planet. So step up and fight your way out of the savage planet that you ended up in thanks to your life choices with a third-rate interstellar travel company.
That's what you do in Journey to the Savage Planet, the latest game from publisher 505 Games and developer Typhoon. We enjoyed the heck out of it, but we can understand if the game can get your goat with its hands-off approach to level design. And especially if you want to get the best ending of the game.
Here's how: you need to beat the last boss Terratomo AND get at least five Javelin fuel sources on the savage planet.
Where To Find Javelin Fuel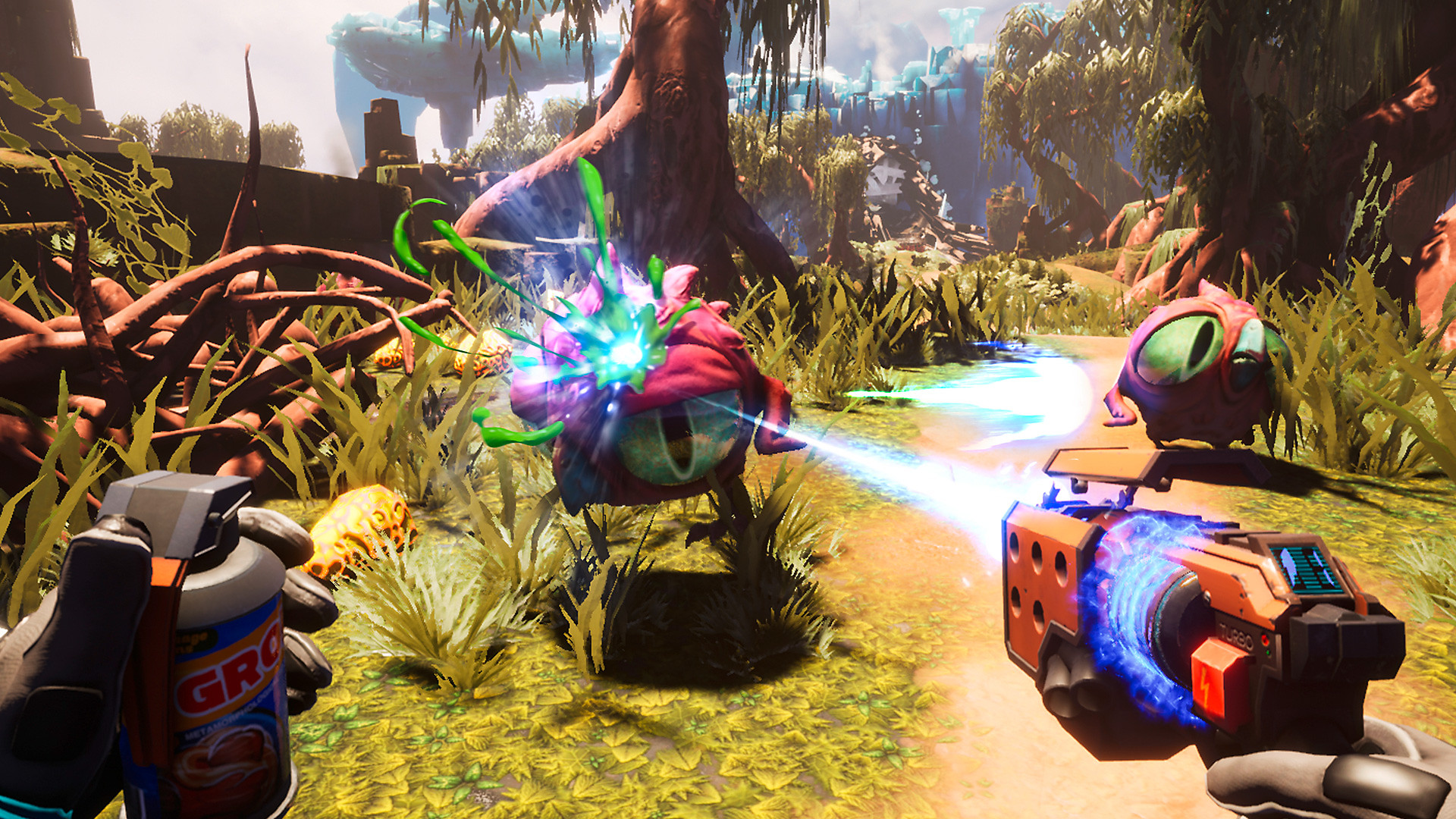 In order to get the best ending, you need to collect at least five of the Javelin Fuel sources hidden in the savage planet.
This may be difficult for players that haven't fully upgraded their gadgets, as items like the Quadruple Thrusters can greatly aid with collecting all of the fuel. Luckily, there are ten locations that hold Javelin Fuel on the planet for Journey to the Savage Planet players that want to unlock the joke ending. Here they are:
Landing Site Fuel Sources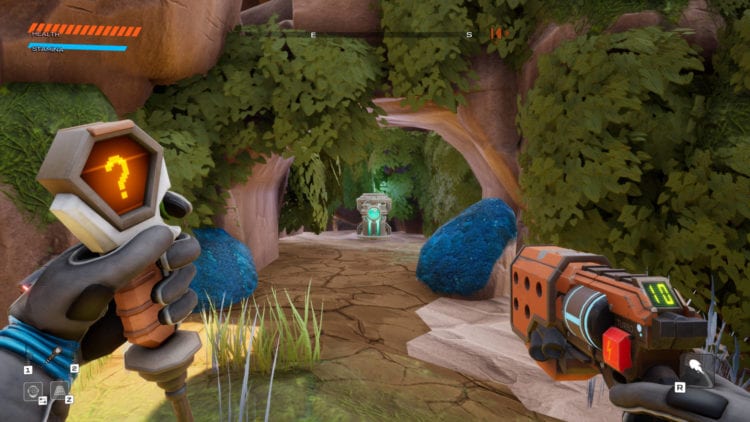 Fuel Source #1: Towering Crystals of Madness – The first fuel source you'll find is at the top of the Towering Crystals of Madness, the area found to the far left of the Verdant Wilds of Zyl. At the top, there's a small area populated by pufferbirds with this fuel in a cave.
Fuel Source #2: Plork's Vertical Corridor – From the Cliffs of Mt. Gzarfyn, travel toward the waterfalls above the Verdant Wilds of Zyl. There's a canyon that leads a cavern with an alien door. Use a Shock Fruit to open the door and use Launch Thruster to climb the tricky platforming challenge. The location is just above the Meat Vortex entrance from the Verdant Wilds to the Tranquil Crevasse.
NEXT: Itching Fields, Elevated Realm