Need more Super Mario Bros. apparel to buy, collect, and own? You're in luck: Uniqlo just announced its new line of UT Graphic t-shirts featuring the portly Nintendo plumber.
Nintendo and Uniqlo are collaborating yet again with new Mario t-shirt designs to celebrate the game series' 35th anniversary. Check out the designs below alongside their SG prices.
Adults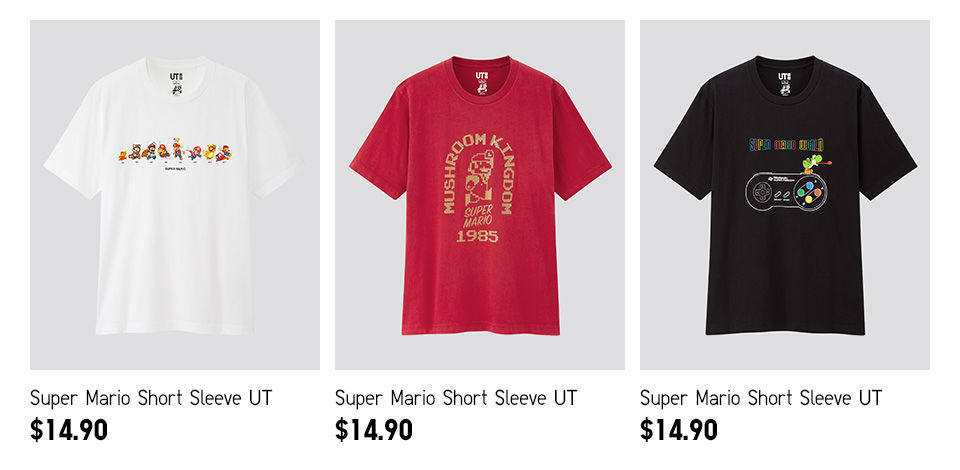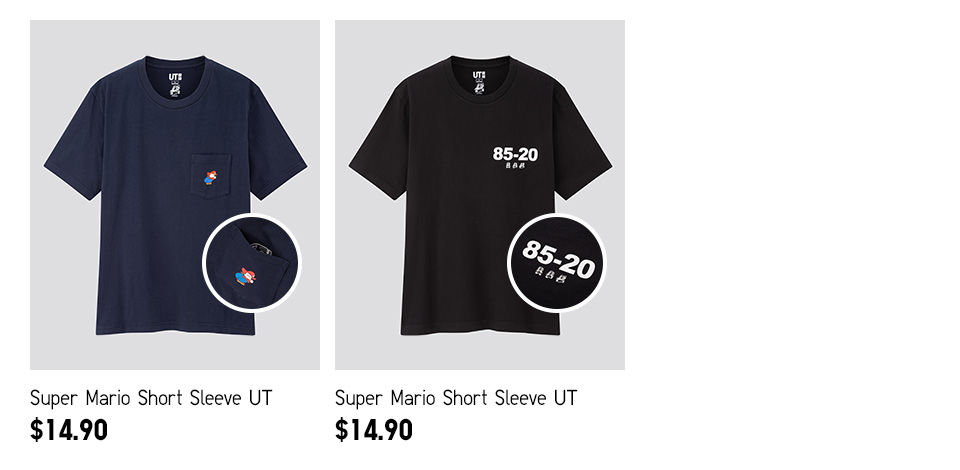 Kids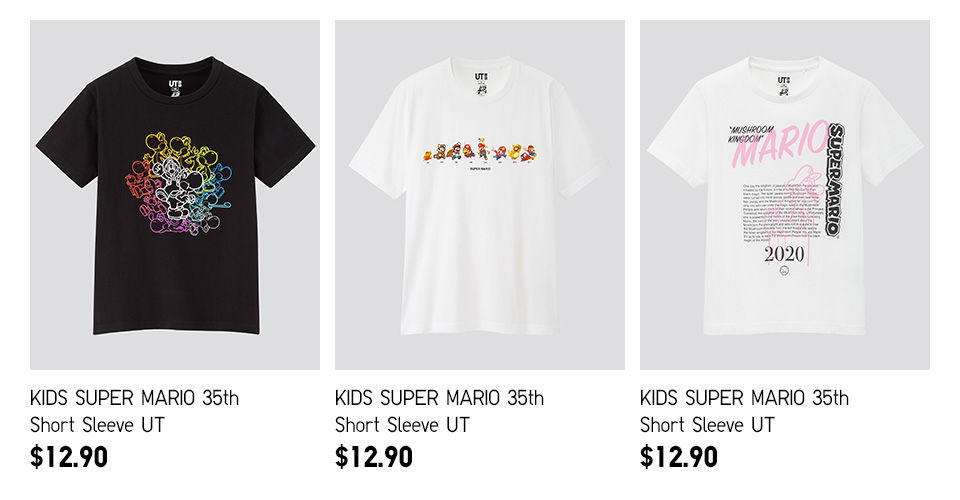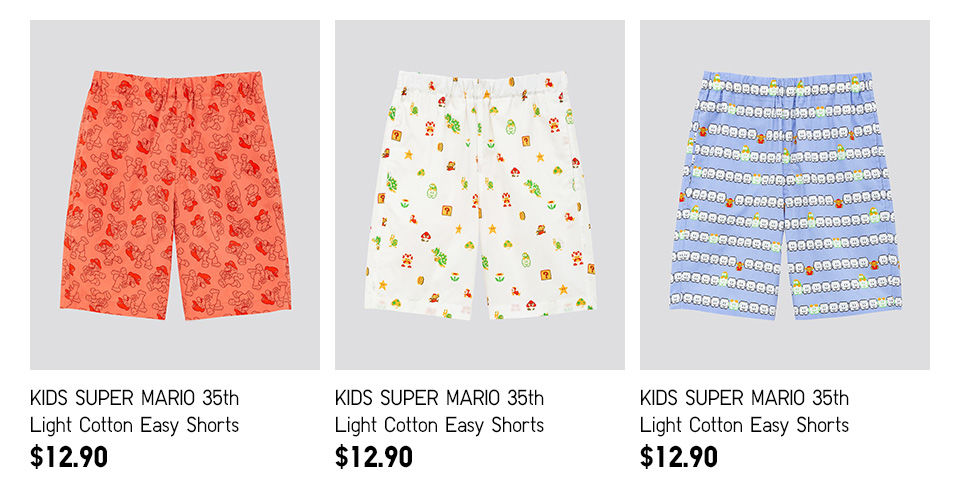 This is probably one of those rare instances where the adult designs are superior to the kid designs. Having said that, the "Pink Elephants On Parade"-like design with the Yoshis on a black tee is a nifty design that should at least be available for adults.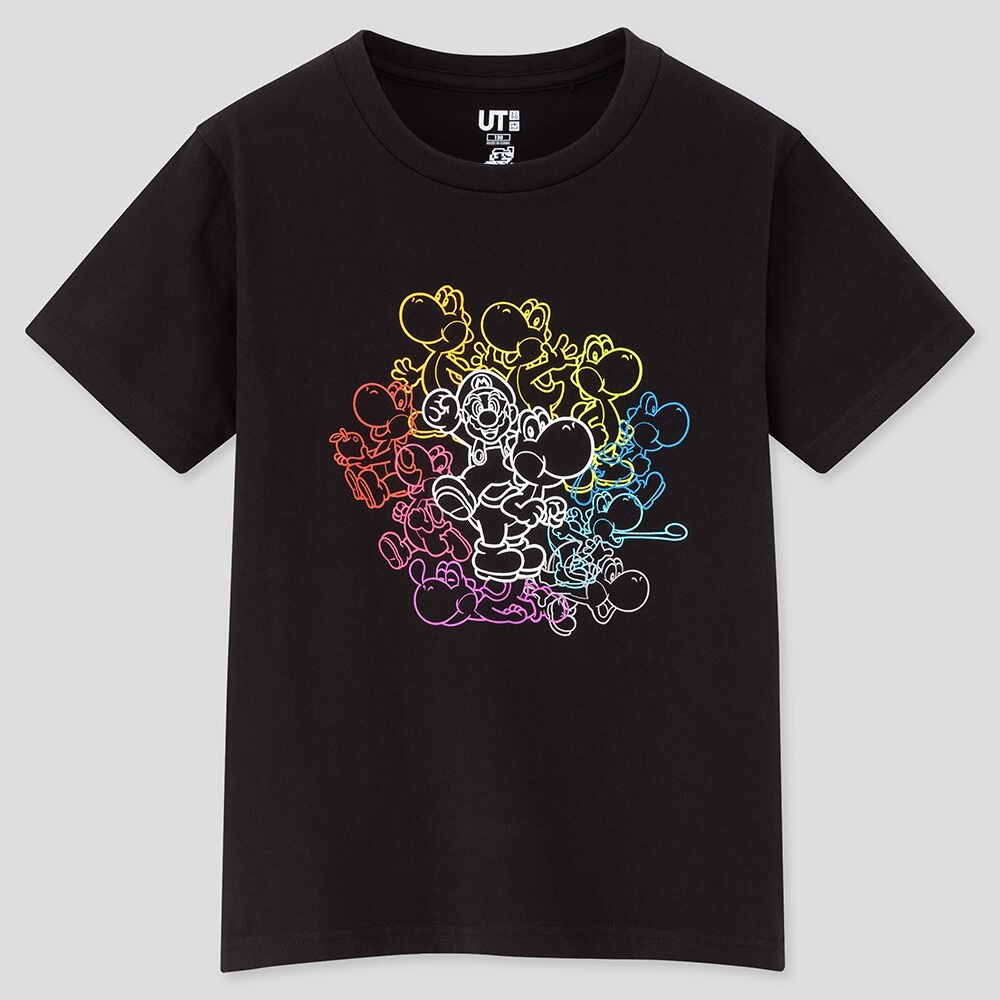 These t-shirts will be available on 13th April in Southeast Asia Uniqlo outlets; online, at least, given the state of the world these days. Order them here.