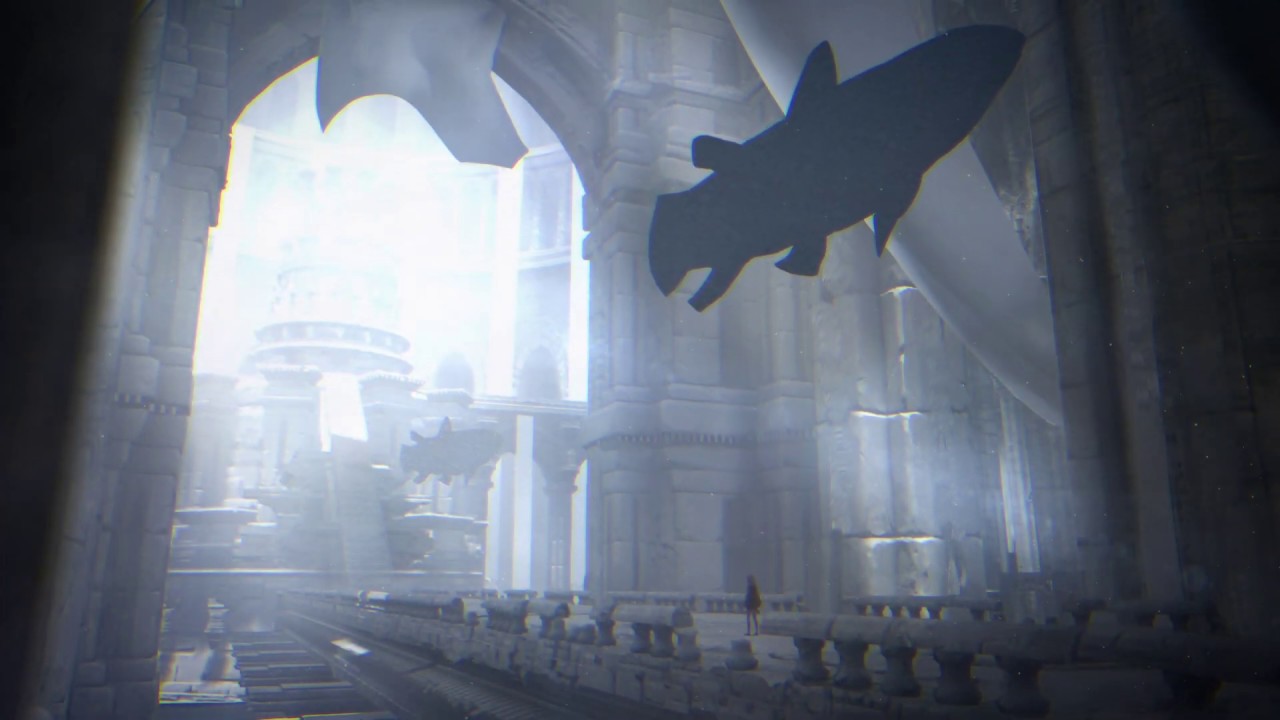 by in
Fans of NieR have more than the NieR Replicant remaster, NieR Replicant ver.1.22474487139…, to look forward to as a mobile game called NieR Re[in]carnation is also in the works.
The game is being developed by Applibot (Gang Road Joker, Magic Academy Grimoire), with CyDesignation (Granblue Fantasy, Rage of Bahamut) doing the character designs. Details are scarce, though the trailer offers hints about the themes and setting. "Memories. Longing. Solitude. Salvation. That is the place they call the Cage…" says the text. The Cage looks like a mysterious collection of ruins, with weird fish-like shadows floating around some of them.
The Twitter header photo also offers a look at NieR Re[in]carnation's young female protagonist, who is white-haired like the other NieR protagonists. She's also accompanied by a mysterious flying companion who's covered by a white cloth.
The Twitter page says that the game is "coming soon", while the website lists iOS and Android as its platforms.
In the meantime, there is a lot to think about. Like who "they" is, what the Cage is, and whether the game will fit into the continuity of NieR and NieR: Automata. Going by the trailer though, it's almost certain that this will be another emotional trip.