By Kenn Leandre|March 11, 2020|
Call of Duty's latest take on the battle royale genre, Warzone, went live last night.
For those who are considering on getting the game but still unclear of the differences between the full version and the free-to-play; fret not. We've got you covered and broke down each pressing query.
The base game is free
Call of Duty: Warzone is free to play on all platforms. All you need is a proper account to play it on your platform of choice. Also, if you're on the PS4, rejoice; you do not need a PS Plus account to play it. Yay!
[youtube https://www.youtube.com/watch?v=0E44DClsX5Q&w=560&h=315]
You may need a lot of disk space for the paid version
The download size may vary but assuming you do not own the base game, the download size for it on PC is about 85GB give or take. Assuming you're planning to purchase the whole game which comes jam-packed with other multiplayer modes and the campaign, be prepared to plod through a huge 180GB++ download file.
Yes, you can carry your progress between platforms
If you already own the game on any platform (ie: on the PS4 in our case) and want to test it out on PC, you can carry over your progress including unlocked weapons and attachments, skins, and operators.
All you got to do is sync your accounts at the Call of Duty website. Here's how:
 After logging in, head over to your Profile tab.
Click on 'Linked Accounts'.
Insert the required details for accounts you want to sync.
And voila!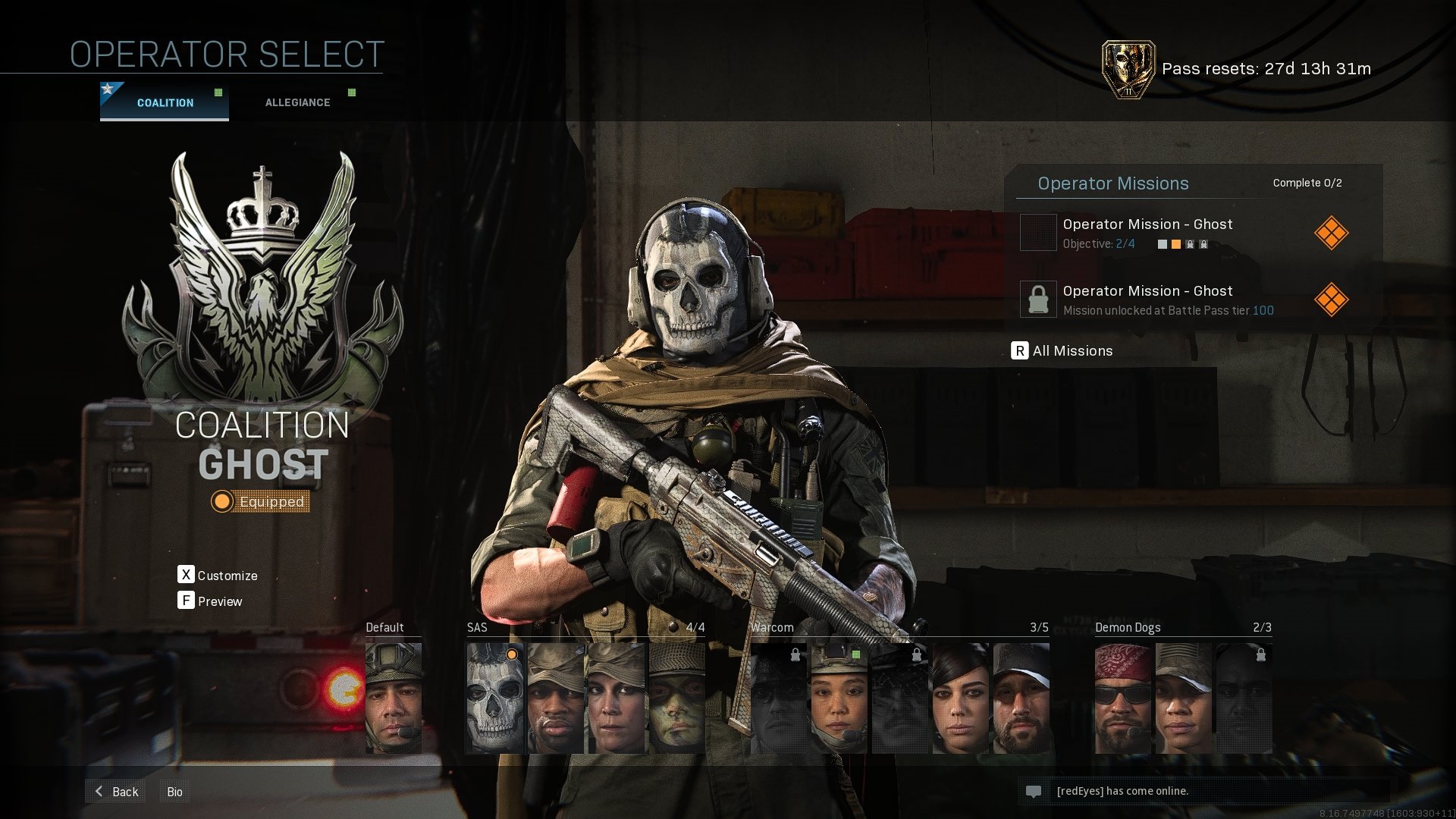 But what if I do not own the full game on any of the platforms?
Good news: you can still play Warzone starting from level zero. As all players who started the game on multiplayer mode, you'll have to earn your unlocks as you progress via countless rounds of plays. Playing Warzone matches with your gun of choice levels them up, while simultaneously unlock more options such as attachments and skins.
However, at the start, you are not allowed to use other Operator Skins apart from the default given. In order to change your Operator's appearance, you can either;
Purchase the full game,
Purchase the Battle Pass and obtain items as you progress ala Apex Legends Battle Pass, OR;
Purchase specific Operator Bundles under the Store tab.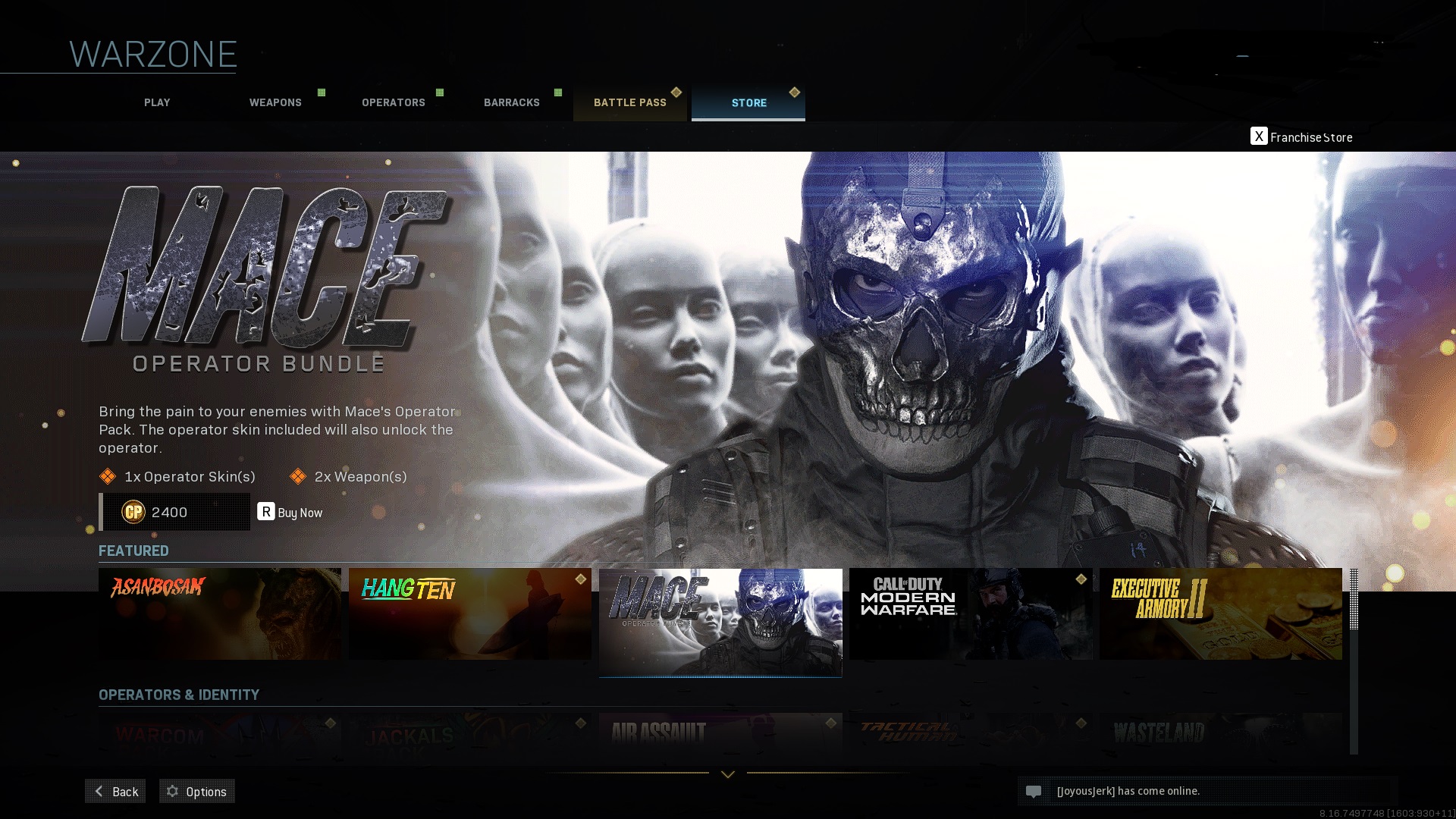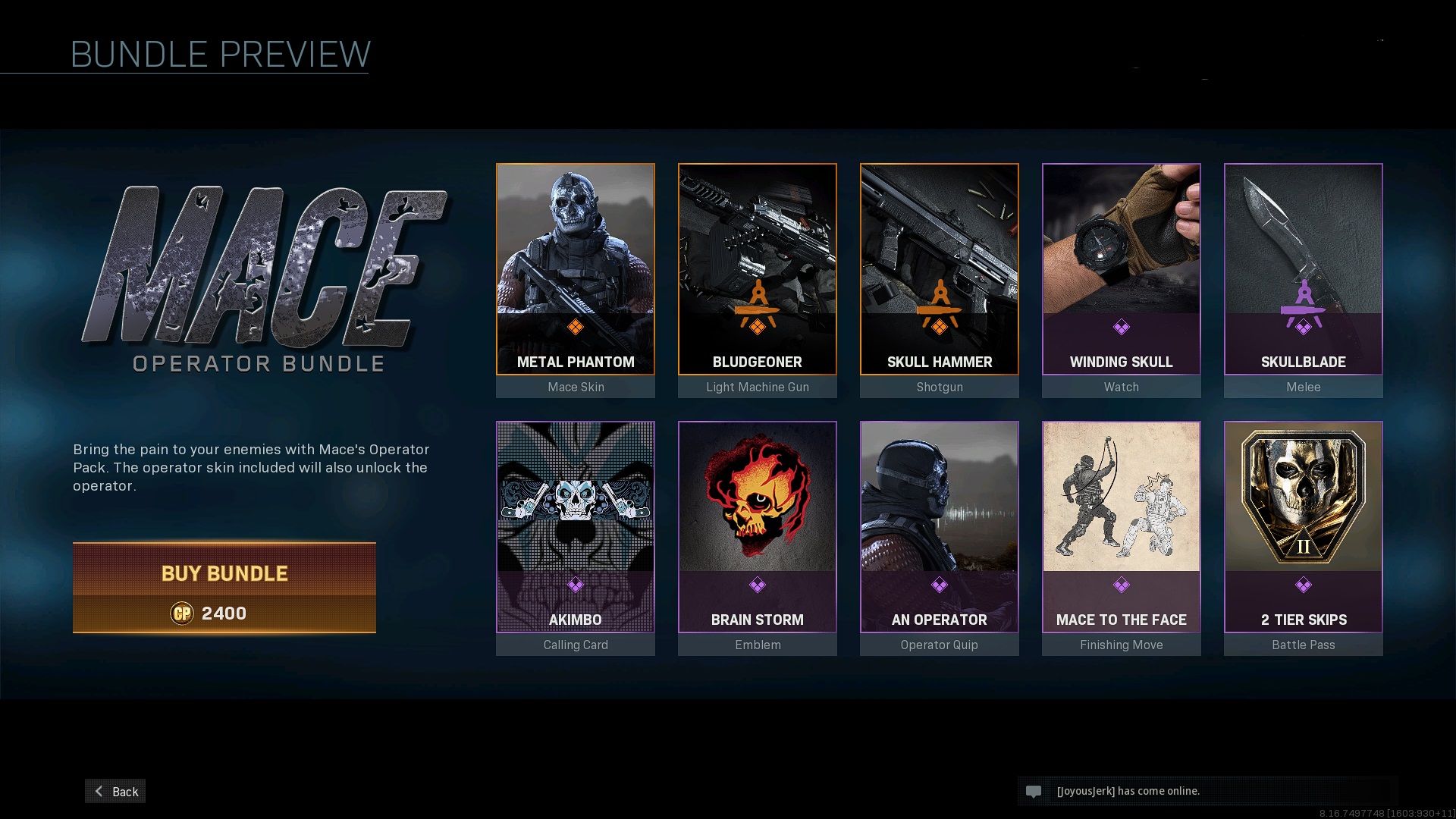 We've been spending the past few hours on Call of Duty: Warzone, and so far it's a positive experience. Do sure to tune into Kakuchopurei for our full thoughts on the now-released battle royale game.
---