VCT Champions is just over a month away, and with it on the horizon, means that for some teams, this will be their last chance to play on the international stage for the rest of the Valorant season.
But in fact, there are six slots remaining, one for each region, so I'm going to give you a rundown of the dates and teams competing for a chance to take a piece of the prize pool.
---
DATE: 1–7 AUGUST
TEAMS:
Favourites to qualify from the APAC region are Bleed and ONIC. Bleed has been slowly developing over the past few months with the additions of the Swedish duo of Jacob "pyth" Mourujärvi and Max "maxie" Lönnström coming from Counter-Strike. After a slow start in Challengers, they managed to secure themselves enough circuit points to be the top-seeded team going into the APAC LCQ.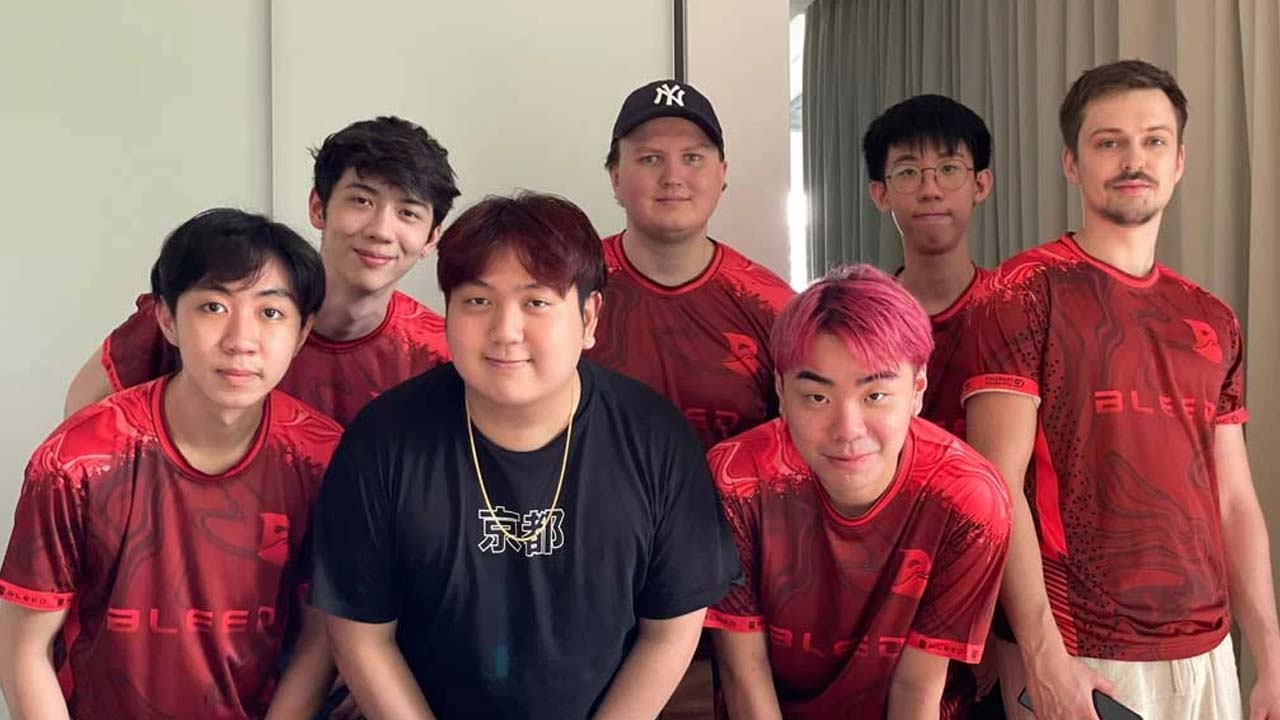 Two other teams you shouldn't leave out of the question are BOOM Esports and Team Secret. Although BOOM has always been second to ONIC in Indonesia, given the right circumstances, they may be able to finally take their Indonesian brethren down. Team Secret representing the Philippines is not to be taken lightly either. Filipinos have proven that they can prevail under pressure which makes them viable contenders to take down Bleed and ONIC.
---
SOUTH AMERICA
DATE: 6–14 AUGUST
TEAMS:
KRÜ Esports are probably the favourites to win, at least on paper. They've participated in both Masters this year and plan to keep their international attendance perfect.
In Brazil, it's only really between Ninjas in Pyjamas and Keyd Stars. Over the past two stages, NiP have only just scratched by over Keyd Stars, beating them 3–2 twice and 2–0 once. So it could be very possible that this may be the turning point for Keyd Stars and may perhaps summon whatever they need to take down NiP.
---
NORTH AMERICA
DATE: 7–14 AUGUST
TEAMS
Probably one of the most competitive LCQ regions, North America is jam-packed with possibilities and anyone can come out on top. The most anticipated lineup is definitely Sentinels with their acquisition of Michael "shroud" Grzesiek and Jordan "Zellsis" Montemurro. With Counter-Strike legend and streaming sensation shroud now on the lineup, fans cannot wait to see this already talented roster compete against North America's best.
The Guard is also another team to look out for. Having competed in Masters Reykjavík, they have proven to be a force to be dealt with, especially because of their star player Trent "trent" Cairns.
---
EUROPE, MIDDLE EAST & AFRICA
DATE: 7–14 AUGUST
TEAMS
Again, another extremely competitive region, EMEA has plenty of teams that can qualify for Champions which makes it all that much harder to decide. Guild Esports is probably the most reasonable pick as they just attended Masters Copenhagen and performed pretty decently, placement aside.
G2, Team Liquid, M3 and Acend are all viable contenders, with G2 and Liquid being fan-favourites as they have Oscar "mixwell" Cañellas Colocho and Adil "ScreaM" Benrlitom representing them respectively.
---
EAST ASIA
DATE: 8–14 AUGUST
TEAMS
For the East Asian LCQ, things are kind of up in the air at the moment as this will be the first time we will have Chinese teams compete against other regions. We're yet to see if they will hold up against the likes of Korea and Japan. On paper, Northeption is the favourite as they also have just attended Masters Copenhagen and will be looking to compete on the international stage once again.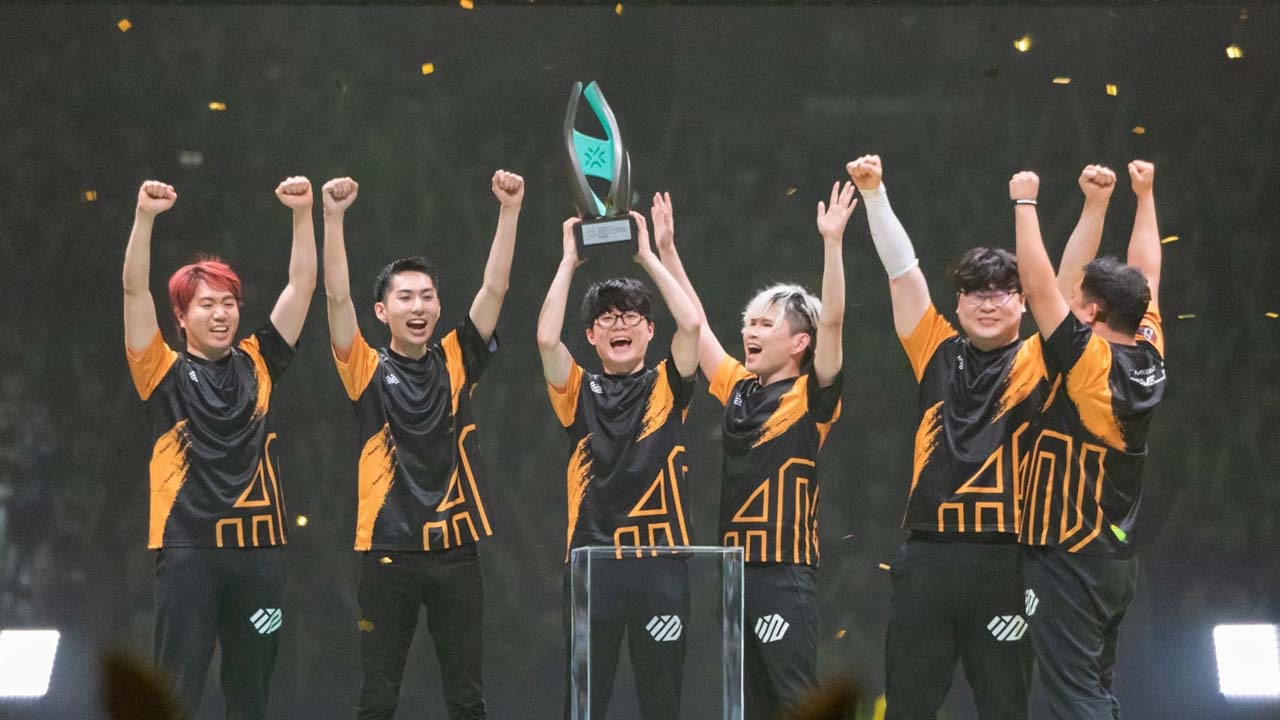 EDward Gaming is coming in as the number one seed from China but because are yet to see them compete internationally, there's no telling how they will fair. Domestically, KONE has been the only one who have been able to give EDG a run for their money, but each time, EDG has come out on top.