Let's be clear: when it comes to the effects and impact of the Covid-19 coronavirus, there are far more concerning things to worry about than a potential delay for the new PlayStation 5 or Xbox Series X.
However, given that China is the hardest-hit country so far, it makes sense for gamers to wonder how the situation will affect the Holiday 2020 release dates for the next-generation of consoles.
China, The Manufacturer
As a kid, I only remembered seeing "made in China" tags on products like toys. That was during the time of SARS. Back then, in the early 2000s, China was, as The New York Times wrote, "mostly churning out low-cost goods like T-shirts and sneakers for customers around the world".
Things have changed a lot since then. Now, much of our consumer electronics, including the PS5 and XSX are manufactured in China, as pointed out by Business Insider,
It's true that the number of new reported Covid-19 cases in China is lessening. Yesterday, the country announced that there were only 40 new confirmed cases, its lowest since January. This doesn't mean that things will suddenly go back to normal, however.
Last month, the BBC wrote that much of China's factories were shut as a result of the coronavirus. Even though they're reopening now, forecasters, as reported by Time, say that it'd take till at least April before production rates go back to normal.
Delays have already been reported or anticipated too. In a mid-February survey by IPC, 84% of electronics manufacturers and suppliers expressed concern about the impact of Covid-19 on operations. Companies said they were told to expect around three weeks-long delays, while executives from electronics manufacturers expected five weeks of shipment delays.
The tech industry has already taken hits. Apple said last month that they "do not expect to meet" their previous Match quarter revenue guidance. Huawei, already suffering from US sanctions, is expected to receive additional shipment drops, wrote AppleInsider.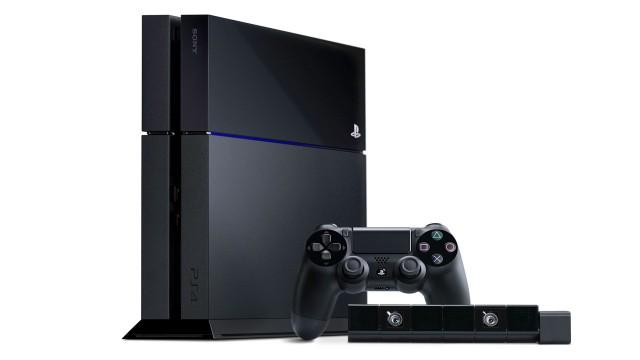 On the gaming front, Niko Partners' Daniel Ahmad told Hollywood Reporter that the first half of 2020 will see video game hardware manufacturing being hit, due to almost 90% of the consoles which the U.S. imports being made in China.
"If the coronavirus outbreak is contained within the next month or two then we would expect console manufacturers to be able to meet demand for the holiday quarter, both for current-gen consoles and next-gen console launches," Ahmad said. "If manufacturers are unable to operate at full capacity before the end of Q2 2020, we could see an impact on next-gen console launches, with either limited supply or delayed releases becoming the likely outcomes."
Just a few days ago, Konami announced that its PC Engine Core Grafx mini products would experience manufacturing and shipping delays. They wrote in a statement that "manufacturing and shipping facilities in China have encountered an unavoidable suspension" due to the Covid-19 outbreak.
A few weeks ago, Valve told UploadVR that its Index VR production schedules had been impacted and that there would be "far fewer units for sale during the coming months compared to the volumes we originally planned".
Back in early February, Kotaku reported that the Animal Crossing-themed Switch had its pre-order date pushed from February 8 to TBA. At the time, Nintendo had said that there would be Switch production and shipment delays in Japan. Sources later told Bloomberg that the West could be affected by April as well.
What about the PS5/Xbox Series X?
There's no news on the PS5 or Xbox Series X being delayed yet, but the possibility remains. In the March 2020 issue of MCV/Develop, Pier Harding-Rolls from IHS Markit said that the possibility of Sony and Microsoft facing supply chain disruptions from Covid-19 was growing every week. Like Ahmad, he notes Q2 2020 as being a crucial moment.
"To assemble optimum inventory for a November launch, I expect both companies to start ramping up production in Q2, so if factories are not back to full capacity by that point, there is likely to be some constraint versus optimum shipments in preparation for a launch," he told the magazine.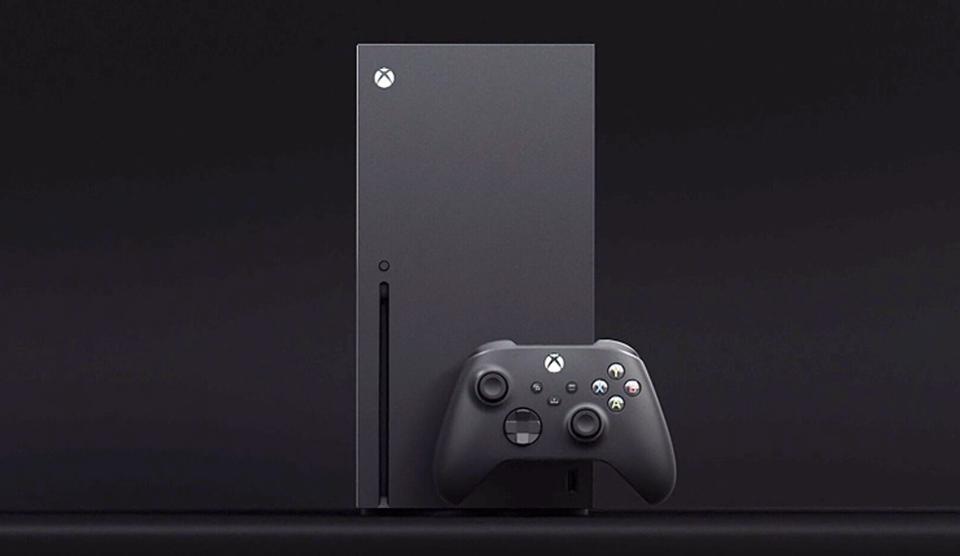 Harding-Rolls added, "Aside from the actual assembly of the consoles, it is hard to predict at this stage if the supply chain for components that go into these consoles, several of which will be custom, will or will not be affected. So, although I'm bullish about the potential for next-gen consoles, external events mean that predicting actual sales performance is a moving target at this point."
In addition, Business Insider reported in early February financial services company Jefferies Group as saying, "The video game sector is currently manufacturing, or beginning to, a once-in-several-years' product generation change for the 2020 holiday season.
"If shutdowns exceed a month or so, game schedules will be delayed. New consoles may likewise suffer supply issues from a prolonged disruption, ahead of their Fall 2020 planned launches."
There is some cause for optimism though. Speaking to TechRadar, games industry analyst Michael Pachter said that the PS5 and Xbox Series X's late 2020 release dates mean that there is less pressure for Sony and Microsoft due to "lower production demands". Furthermore, while Apple has to rely on China for production, Sony and Microsoft have countries like Taiwan and Vietnam as alternatives.
However, "If Coronavirus lasts through June, it will be a problem for [Microsoft and Sony]," Pachter told TechRadar. "It's possible that it lasts that long, but the stock market tells you that is not the case. If it were, the market would be tanking because of the long-term disruption of the supply chain."
You've probably noticed that all these are predictions. The most concrete-looking information we have so far is a slide from AMD's Financial Analyst Day, which notes that the PS5 and Xbox Series X are "on track" for their Holiday 2020 release dates.
"So whether it's Radeon Mobile Processor, Navi 2X, or one of these next-generation consoles, clearly, 2020 is going to be a very exciting year for gamers," said AMD's chief technology officer Mark Papermaster.
Closing thoughts
Despite AMD seemingly confirming that things on track, nothing beats a clear and direct statement from Sony and Microsoft. Until then, all we have are speculation and predictions,
In contrast, Konami and Nintendo have been upfront about their production issues. And in terms of positive reports, Lenovo has expressed confidence that its global operations can tackle short-term issues posed by the Covid-19 outbreak, according to the Business Times.

Microsoft did issue a press release about the Covid-19 impact, but it only covered the Q3 2020 period.
In Sony's case, insiders did tell Bloomberg that "The ongoing coronavirus outbreak has had no impact so far on preparations for PlayStation 5 production", but could things have changed since? Or is it the "scarce components" and the resulting increase in manufacturing costs reported in the article (which also noted that Sony declined to comment on the matter) that are the main issues?
Sony hasn't even revealed much about the PS5. The rumored PS5 event in February never came to pass, and as Forbes notes, while Microsoft has given us some juicy information about the Xbox Series X, "From Sony we've mostly had two articles in Wired, and silence since then."
Until Sony and Microsoft clear the air, the only thing we can do is hope that both consoles' schedules are on track (which might indeed be the case), while acknowledging the possibility that they might not be in the near future.