Legendary actor Max Von Sydow has died at the age of 90. His family announced that the Swedish-born actor died on Sunday.
His roles in film are numerous and long-lasting. He started out with 1949's Only A Mother, then became a breakout sensation in the 1957 classic The Seventh Seal. His many characters include Jesus Christ in The Greatest Story Ever Told, Father Lankester Merrin in The Exorcist, Ming the Merciless in Flash Gordon, and Brewmeister Smith in Strange Brew.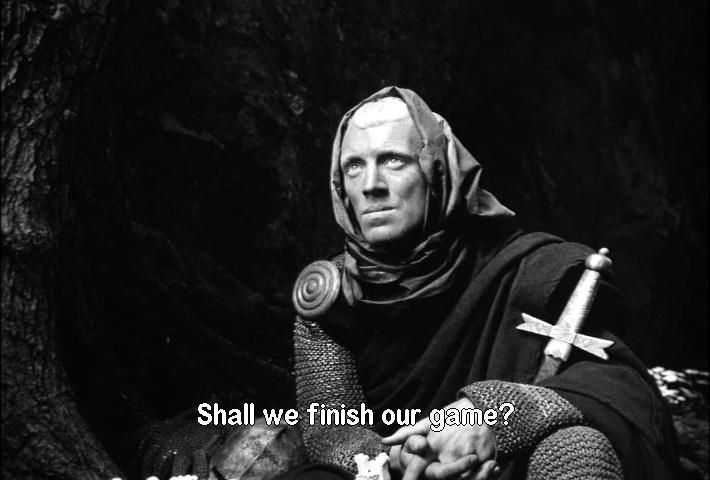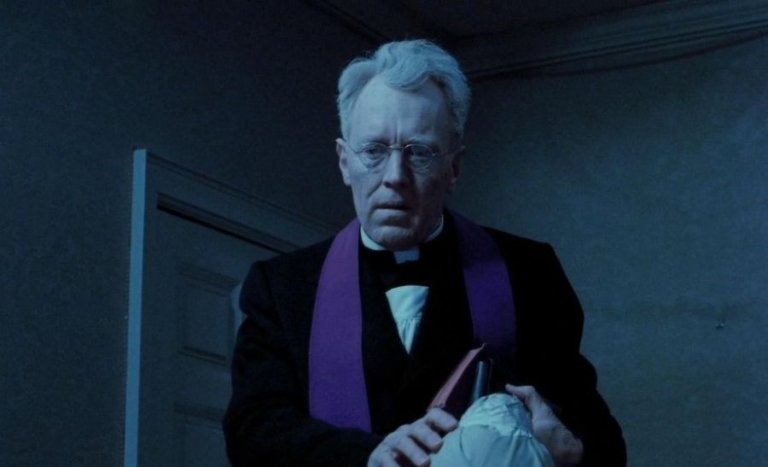 His video game VO roles are also noteworthy. He reprised his role as Vigo in Ghostbusters: The Video Game and Lor San Tekka in Lego Star Wars: The Force Awakens, and voices Esbern in Skyrim.
Whether he plays a villain or a venerable old man, the fact remains: he brought gravitas and dignity to whatever he stars in. Rest in peace, good sir; you've done the world of pop culture and cinema proud.
Related