Sega recently teased an image that is fighting game-related as part of its 60th anniversary. The company will make a full-blown announcement later this month on 25th March (via Virtua Fighter.com).
The text above says "6 days until birth", with the number "6" stylized. Coincidentally, another Sega fighting game has its sequel numbers stylized in a similar manner.
And the guy on the teaser image? It's either a new version of Akira….
…or a new Segata Sanshiro.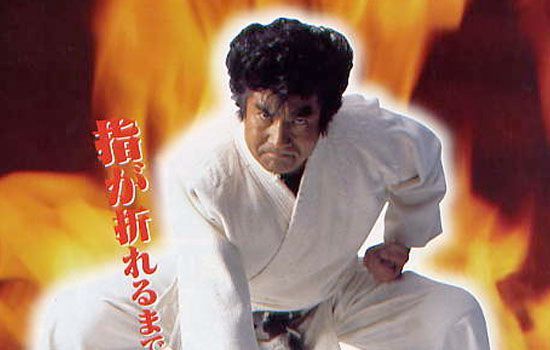 Either way, Virtua Fighter 6 with Segata Sanshiro as a playable character would be quite an announcement.