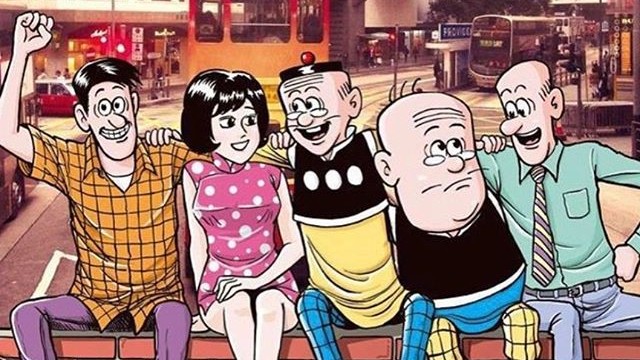 by in
Years ago when I was still a kid living in Penang, I remember looking forward to reading the 'Lao Fu Zi' or Old Master Q comics during my trips to the barber. Despite not understanding the dialogue (since it was in Mandarin), the humour transcended the limitations of language and I still found the comics extremely funny.
As reported by the Sin Chew Daily and China Press, the publisher of the Old Master Q comics, Wu Zhongxing, has died at the age of 98. He was the founder of the renowned Ng Hing Ke Book & Newspaper Agency and has been working together with Old Master Q comics creator Alfonso Wong until the latter's death in 2017.
The Old Master Q comics features an elderly and lanky man dressed in a distinctive traditional Chinese attire named Old Master Q, with many supporting characters that he engages in laugh-out-loud and slapstick shenanigans with. To this day, the Old Master Q comics goes on and remains in publication, thanks to the late Alfonso Wong's eldest son, Joseph Wong Chak.
In remembrance of the late publisher, check out some of the funny Old Master Q comic strips below. The best thing about these comics is that you don't even need to understand Mandarin to find them funny.
---