Major spoilers for Call of Duty: Modern Warfare 2 ahead.
The remastered version of Call of Duty: Modern Warfare 2's campaign is out right now.
Through this remaster, you are able to relive the most iconic and tragic moments of the franchise's history. These include the infamous "No Russian" stage, as well as the deaths of Ghost and Roach, now with improved textures, animations, physically based rendering, high-dynamic range lighting, and much more.
In case you've been in a cave or been imprisoned in a gulag for the past 10 years or so, the Modern Warfare 2 campaign picks up from where the original Modern Warfare left off. The world is on the brink, with both the United States and Russia tangled in a proxy war which wasn't fought on neither of these countries' soil.
Add in an opportunistic nationalist, a disgruntled three-star General and counter-espionage across the board and you have a pretty entertaining campaign that can go toe-to-toe with most single-player campaign shooters these days. We also have to point out that this remaster does not come with a multiplayer mode.
The price tag for all of this? RM93.00.
[youtube https://www.youtube.com/watch?v=x993FRC4rXA&w=560&h=315]
That alone is enough to persuade us to pick it up. However, the extra bells and whistles that come with the package make Call of Duty: Modern Warfare 2 Remastered an essential pick for CoD fans everywhere.
Assuming you already own the CoD: MW game released last year or have been blowing up helos out of the sky in Verdansk in the free-to-play Warzone mode, purchasing CoD: MW2 Remastered grants you a slew of in-game cosmetics that can be used in either mode.
Of course, the main course here being the OG Ghost skin we have grown accustomed to throughout the years. Just look at that specimen.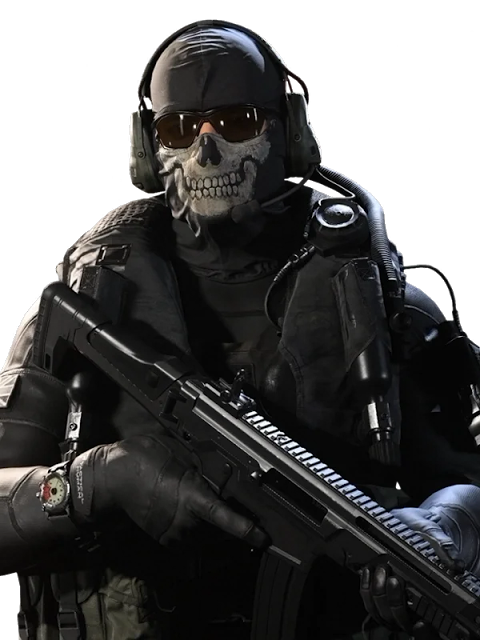 You will also get two legendary weapons, a weapons charm, a finishing move, voice line, calling card, portrait and two-tier skips for your Battle Pass.
Now when you consider that bundles featuring an abundance of items on par with this would set you back roughly RM85.00 (2400 COD Points), you're essentially spending an extra RM8 for the remastered version of a classic FPS game. How's that for a steal?
So in summary; Call of Duty: Modern Warfare 2 Campaign Remastered is a must-have for veterans of the franchise for old time's sake. It also acts as a great primer for newbies and those who missed out on the original release 11 years ago.
Call of Duty: Modern Warfare 2 Remastered is now available on PlayStation 4 and will drop on PC and Xbox One in a month's time.
---
Related